How has Raheem Sterling changed since his £49m transfer from Liverpool to Manchester City?
By Adam Smith
Last Updated: 17/03/17 8:19am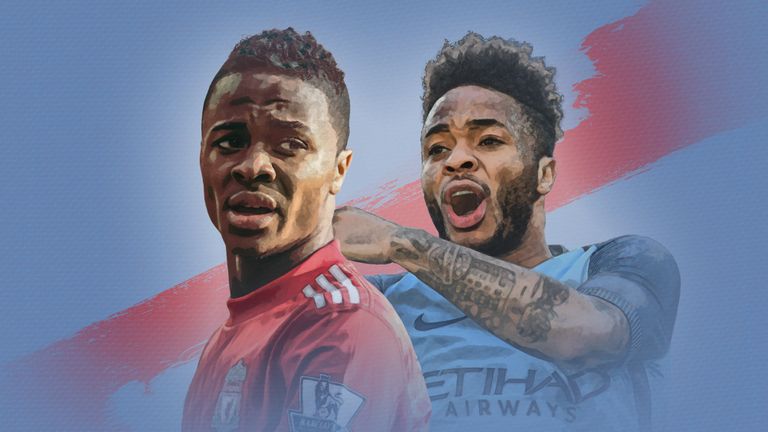 Raheem Sterling will face his former club when Manchester City host Liverpool live on Nissan Super Sunday - but how has he changed since his £49m move in 2015? We check the stats...
Former Liverpool boss Rafael Benitez signed Sterling for an initial £600,000 from QPR's academy in February 2010 and the Jamaican-born forward made his Premier League debut for the Reds under Kenny Dalglish in March 2012.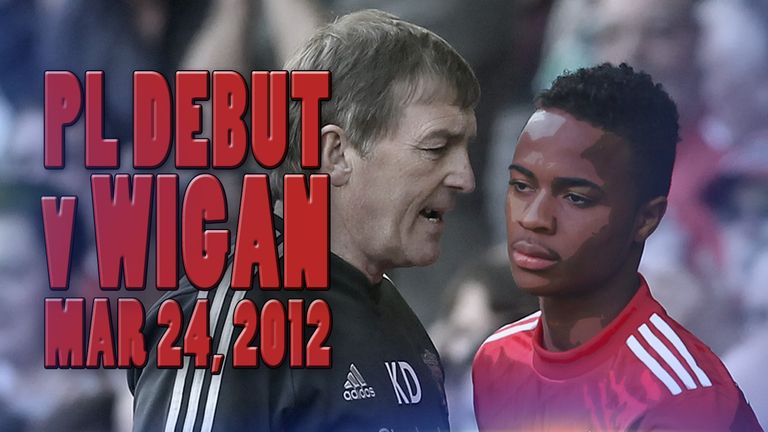 The following season, Brendan Rodgers handed the youngster a string of first-team starts on the wings, earning his senior England debut against Sweden in November 2012.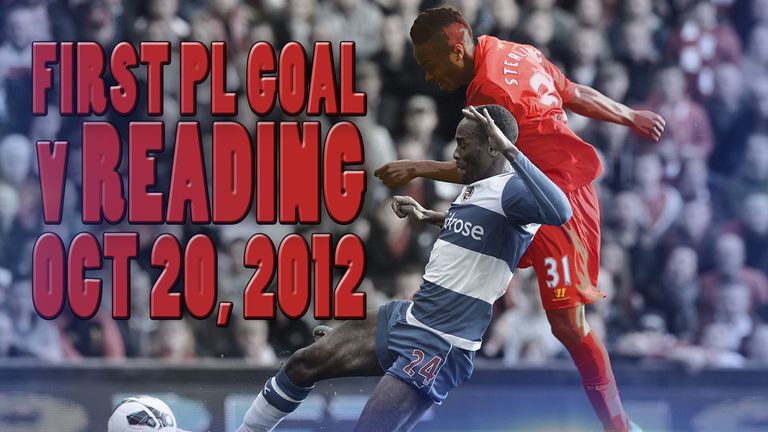 However, Sterling lost his starting place at Liverpool in early 2013 and only played 43 minutes of Premier League football between February and May.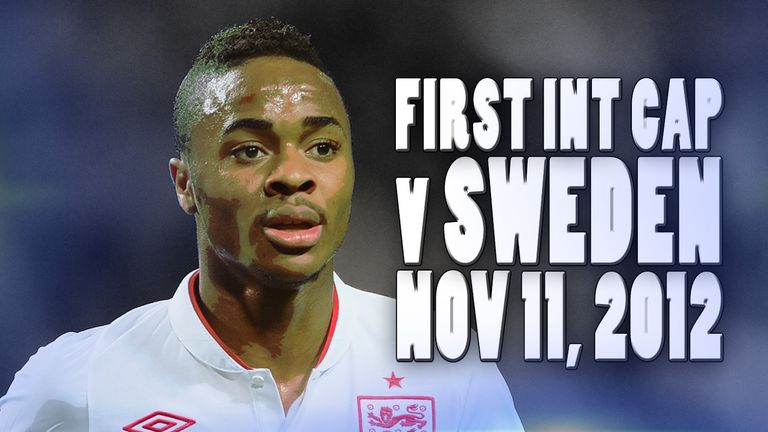 In December that year, he reclaimed his regular first-team place after scoring and assisting Luis Suarez during a 5-1 victory against Norwich.
Still only 19 years old in 2014, Sterling forged partnerships with Suarez and Daniel Sturridge and the trio proceeded to help Liverpool finish just two points shy of claiming their first ever Premier League crown.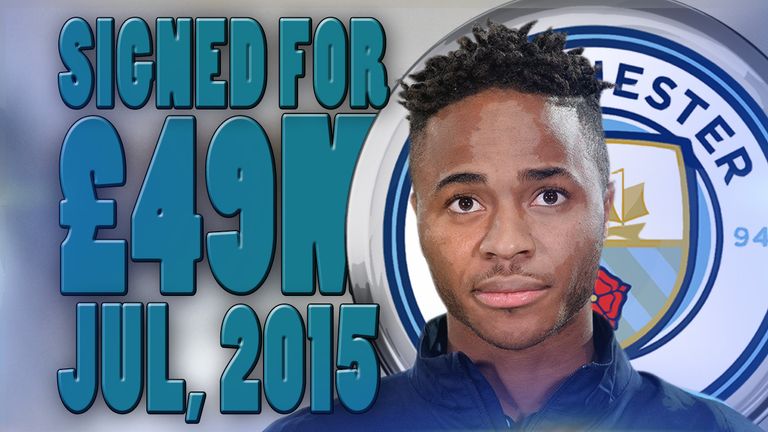 But in July 2015, Sterling left Liverpool after a lengthy contract saga and joined Manchester City for £49m - becoming the most expensive English footballer in history.
Despite an underwhelming first term under Manuel Pellegrini at the Etihad, Sterling burst out of the blocks under new boss Pep Guardiola this season and was integral to City's blistering start with goals, assists and speed.
But has Sterling's style changed since his blockbuster transfer? We look at the stats...
POSITION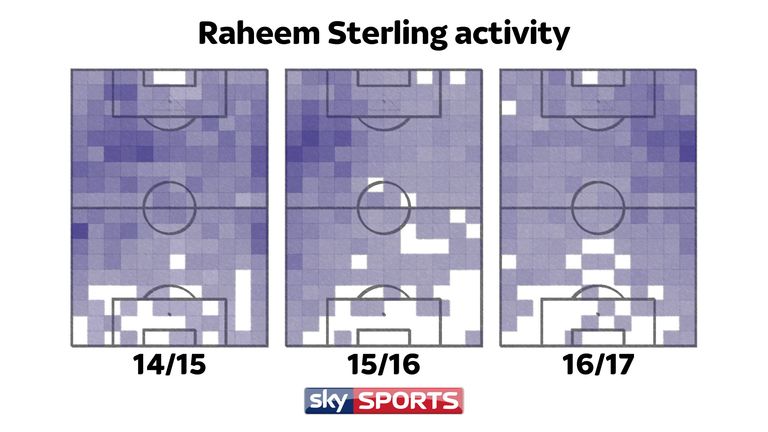 In his final season at Anfield, Sterling was frequently played in central positions but Pellegrini preferred to use him on the left flank during his first campaign with Man City. The attacker failed to make an immediate impact, scoring one goal from his first seven league starts.
The England forward ignited with a hat-trick against Bournemouth in October 2015, but only managed one goal and one assist in his following 17 league appearances before a groin injury all-but ended his season in an anticlimactic fashion.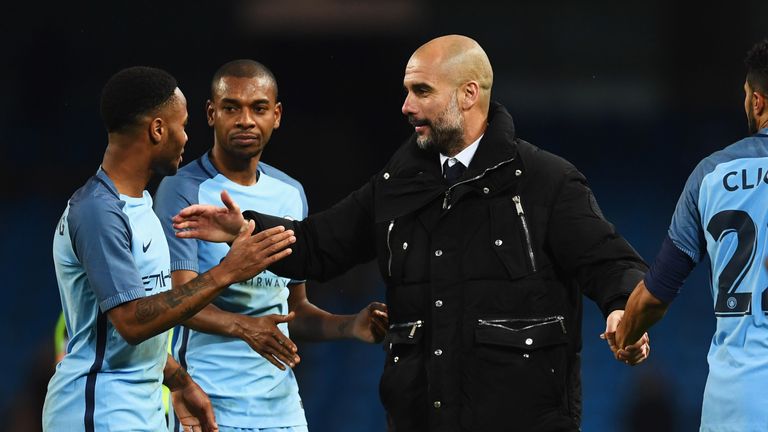 However, Guardiola took the helm at City last summer and started Sterling down the right for his first league game in charge against Sunderland, where he has primarily played since. The move had paid off, as we explain below, while Sterling has also started the joint-highest number of league games for City this season, lining up for 23 of their 27 matches.
ATTACK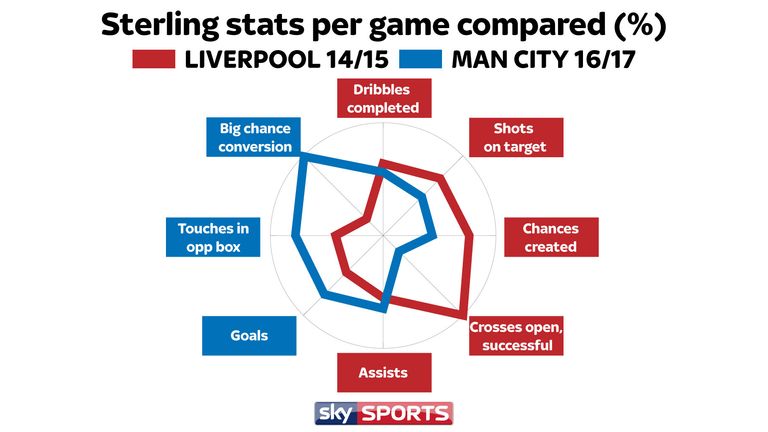 Sterling has only completed 0.22 open crosses a game this term, compared to 0.53 a game in 2014/15. They're low figures for a primary winger.
Last season, Sterling averaged just one cross per 10 games. But that figure is indicative of his ball-playing style - and the fact that City have completed the fourth-fewest open crosses in the league this season with 62 in total.
From the wing, unsurprisingly, he takes fewer shots on target but he also creates fewer chances and completes fewer dribbles than three years ago.
But the stats reveal a player who is becoming more efficient, economical and clinical.
This season, Sterling has averaged more goals, more assists, more touches in the opposition's box and a considerably better ratio for converting big chances - a factor which has led to wide criticism during his career.
Sterling's PL goals and assists
| | | | | |
| --- | --- | --- | --- | --- |
| Season | Total goals | Goals (per 90) | Total assists | Assists (per 90) |
| 2013/14 | 9 | 0.36 | 7 | 0.28 |
| 2014/15 | 7 | 0.21 | 7 | 0.21 |
| 2015/16 | 6 | 0.28 | 2 | 0.09 |
| 2016/17 | 6 | 0.27 | 5 | 0.23 |
He has scored six goals and assisted another five this season, averaging at 0.27 goals per 90 minutes and 0.23 assists per game.
In addition to that, he has converted 57 per cent of his seven big chances, a giant leap from only scoring 39 per cent of his 13 gaping opportunities in 2014/15.
Sterling' big chance conversion
| Season | Conversion | Total big chances | Big chances missed | Big chance scored |
| --- | --- | --- | --- | --- |
| 2014/15 | 38.46% | 13 | 8 | 5 |
| 2015/16 | 40.00% | 10 | 6 | 4 |
| 2016/17 | 57.14% | 7 | 3 | 4 |
Sterling has converted a higher percentage of big chances this term than fellow winger Leroy Sane, De Bruyne, Nolito (all 50 per cent), Serio Aguero (47 per cent) and David Silva (40 per cent).
WORK RATE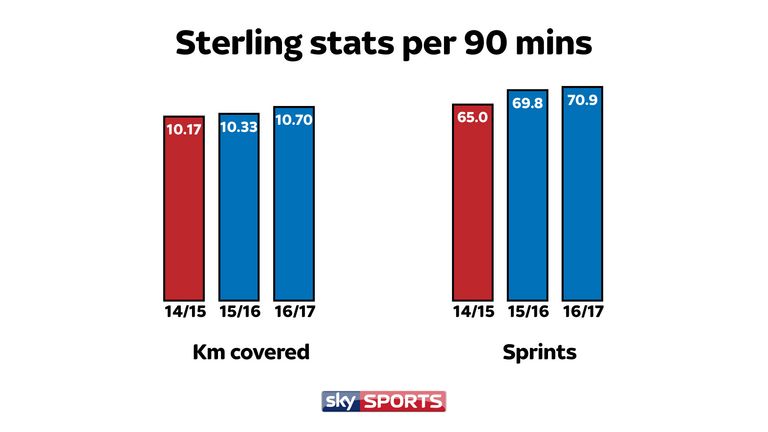 The stats also reveal a player in physical ascent. Season on season, Sterling's average distance covered and sprints have increased.
Guardiola demands high-intensity running and the winger now covers 10.7 kilometres and 70.9 sprints per game - up five per cent and nine per cent, respectively, from 2014/15.
Sterling's tireless running will be required on Sunday when City face Jurgen Klopp's high-intensity Liverpool at the Etihad.
It will be the fifth time the 22-year-old has faced his former club since his move to Manchester. He has lost three out of three Premier League clashes but his one win against his former employers came in last season's League Cup final win at Wembley.
Watch Manchester City v Liverpool live on Sky Sports 1 from 4pm on Sunday