Paul Merson is back to predict the next round of Premier League games, including Man City v Liverpool and Tottenham v Southampton.
Super Sunday features two eye-catching encounters, starting with the Saints' visit to White Hart Lane to face second-placed Spurs, before City host Liverpool at the Etihad in the battle of third versus fourth.
So read on to see who the Soccer Saturday pundit and former Gunners and England star is tipping for success....
I think Tottenham will be OK without Harry Kane for one or two games, but over a longer sequence of games, I do not think it will be so good. And they need to win this football match in order to cement top four, so if they do not win this game and Kane is also out, I do not see them winning too many other football matches in my opinion.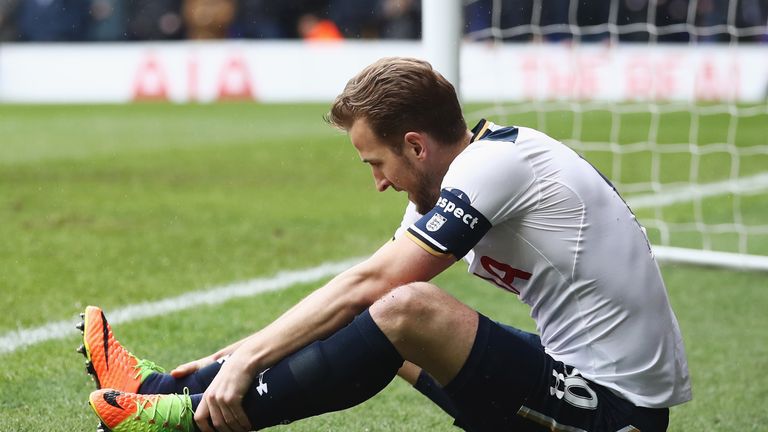 So it is a must-win game for them, but I think they will do a job without him for one, two or three games. But not for the next eight or nine games if he is out for that long.


But I am going to just go for Tottenham, because at the moment they are playing some very good football, so I am going to go 3-1 to Tottenham.
PAUL PREDICTS: 3-1 (12/1 with Sky Bet)
Man City v Liverpool (Sunday, 4.30pm, live on Sky Sports 1 HD)
This will be a hard game. I remember last year Liverpool went there and dismantled them and ripped them apart. And I think City's Champions League exit at the hands of Monaco on Wednesday was a major blow, but I cannot see anything other than goals in this game.
I think it will be a very high-scoring football match and I am going to go 3-2 to Man City - I am just going to go with home advantage here, that is all I can really go on.


PAUL PREDICTS: 3-2 (20/1 with Sky Bet)
Something has got to change now with the manager having gone. I find it surprising that it was done so late - I do not like to hear of managers getting sacked, but it is not like they have just lost two on the trot and they cannot score goals. You are doing it before Man Utd at home, which I find extraordinary in my opinion, and the timing is terrible.
However, the advantage that they have got is that Man Utd played Monday, Thursday and Sunday morning, which is a big ask, so if they have any chance, that could be it.
But I am going to go for Man Utd, who I think will just have too much pace for them and I think they will just win this one 2-1.
PAUL PREDICTS: 1-2 (15/2 with Sky Bet)
Massive game for Palace and I think they have to win this match, I really do, with their fixtures coming up. They have still got to play all the top six teams, so this is a must-win football match.
I look and they have to play the top six teams, so if they got three points out of those games, which would still be a good return, that means they are five or six points clear of relegation and then other teams have got six games in hand the way I look at it.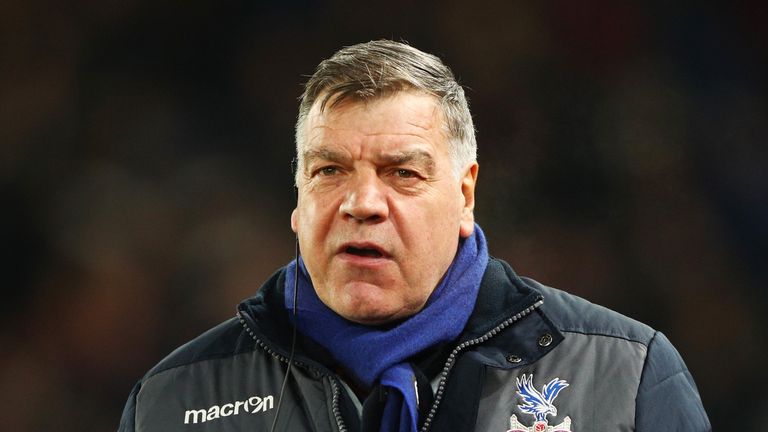 So this is a must, must-win game - if they win this game, then it will be nine points ahead (of Sunderland) and that is a lot of points. So a must, must-win game for Crystal Palace and I expect them to win this game at home.
Watford, for me, I always go 1-1 - I do not know what I am going to get with Watford, I really do not - but I am going to go 2-1.
PAUL PREDICTS: 2-1 - RESULT: 1-0
Everton have now got Man Utd in their sights - I know Man Utd have got games in hand, but if they win this game, it puts pressure on the teams above them. And I expect Everton to win this game 3-0 as at home, they are a decent team.
PAUL PREDICTS: 3-0 - RESULT: 4-0
Again, a must-win game for Sunderland, who I worry for at the moment. Even if they win this, it is only closing the gap, but they have to win this one. You look at Burnley's away record, but without getting the results, they are playing a lot better away from home, there is no doubt about that in my opinion.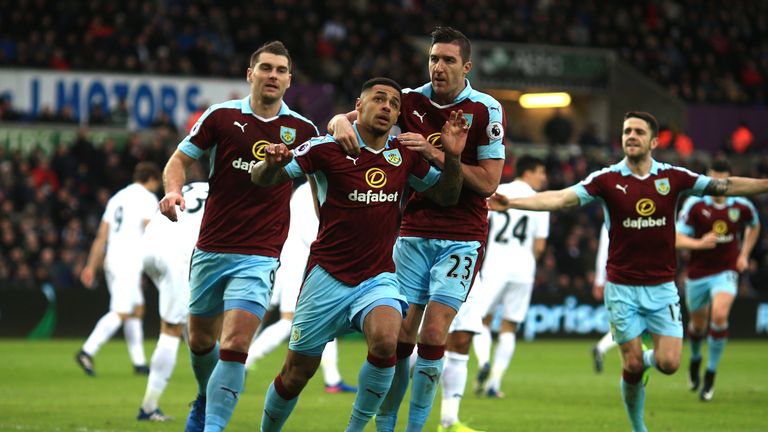 It is a hard game and Sunderland have to win it, but I am going to go for 2-1 to Burnley, I think they are not far from winning away from home. And I just think that Sunderland have to chase this game and Burnley are a better team than people think they are.
PAUL PREDICTS: 1-2 - RESULT: 0-0
I can't see Stoke winning this game as Chelsea are head and shoulders above everyone else at the moment. I normally do not back against Stoke at home, but I cannot see anything other than a Chelsea win here as they are looking very good at the moment.
PAUL PREDICTS: 0-2 - RESULT: 1-2
I think West Ham are probably better away from home at the moment, and Tuesday's win over Sevilla in the Champions League will have taken a lot out of Leicester. They will have used up a lot of energy, so I am going to go 3-1 to West Ham. I do not think West Ham are great at home, but a lot will have been taken out of Leicester no doubt in midweek.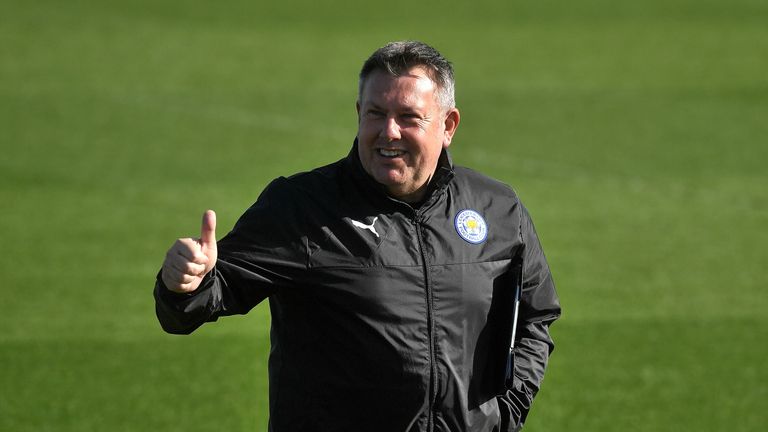 PAUL PREDICTS: 3-1 - RESULT: 2-3
If Swansea lose, then they are back in a relegation battle all of a sudden and then Bournemouth will be completely and utterly safe. So it just shows you that if you win two games in a row in the Premier League, at the top or bottom, it is massive.
I am going to go 3-2 Bournemouth here. I think it will be a good game with lots of goals in it and that will put Swansea a little but back in it. But I still think Swansea will be safe.

However, I think this is will be a gung-ho football game…
PAUL PREDICTS: 3-2 - RESULT: 2-0
West Brom are always difficult to beat at home. I know Palace beat them the other week at home and they have had a couple of bad results, but it will be a hard game for Arsenal.
Arsenal will have to defend very well at set plays and I think this could be a bit of a banana skin for Arsenal and I am going to go 2-2, which will be a nightmare result for their top-four hopes.
You always think Arsenal are going to be vulnerable from set plays, they are not the biggest team in the world, so Arsene Wenger will probably have to play Olivier Giroud in this game, even if he does not want to.
So you are sort of changing your team for the other team and I would be surprised if Giroud does not play in this game, in fact I would be shocked if I am being honest.
It is a good time to play West Brom, but at the same time, they are safe and will want to put on a show for their fans, there is no doubt about that. They had a go against Palace, and Palace caught them on the counter with their last one, but it was not one of those games where they got absolutely battered.
They are at home, playing Arsenal, and this is what the fans turn up for week in, week out. And Tony Pulis will make sure they are not going to lie down for anybody.
PAUL PREDICTS: 2-2 - RESULT: 3-1
Sky Customers can now upgrade to Sky Sports and get 12 months for just £18 per month. Upgrade now!