Man City v Liverpool, 7pm, Monday, Sky Sports 1
Live Ford Monday Night Football


This is a big game. Liverpool were lucky to beat Southampton, but winning when you're not playing well is the name of the game. You can't play well for 38 games. As for Man City, they were comfortable against Newcastle and had more gears left. I'm giving Liverpool a chance here because it's so early in the season. If this game was half-way through the season with a few injuries and Champions League matches taking their toll then it might be different, but I think they might get a result in August. There should be goals because Liverpool can play on the counter-attack and they'll have a go when City come at them.
PAUL PREDICTS: 2-2
Sunderland v Man Utd, 3.30pm, Sunday, Sky Sports 1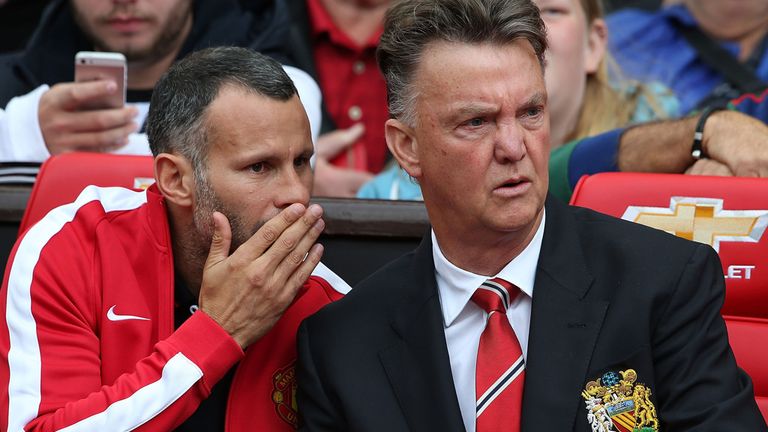 I watched Sunderland play West Brom on Soccer Saturday last week and I thought they were second best in that game. Jack Rodwell aside, the team isn't much different to last year and they haven't got Fabio Borini, who had a little bit about him. However, Man United are nothing special at the moment and are three world-class players short of being competitive. Was Marcos Rojo a panic buy? Why didn't they buy him three weeks ago if he was who they wanted? It feels like things have changed because they lost to Swansea. I will go for a narrow Man United win because I can't remember the last time they lost their first two games of the season, but I'm only making this prediction because they're called Man United if I'm being honest.
PAUL PREDICTS: 0-1
Hull v Stoke, 12.30pm, Sunday, Sky Sports 1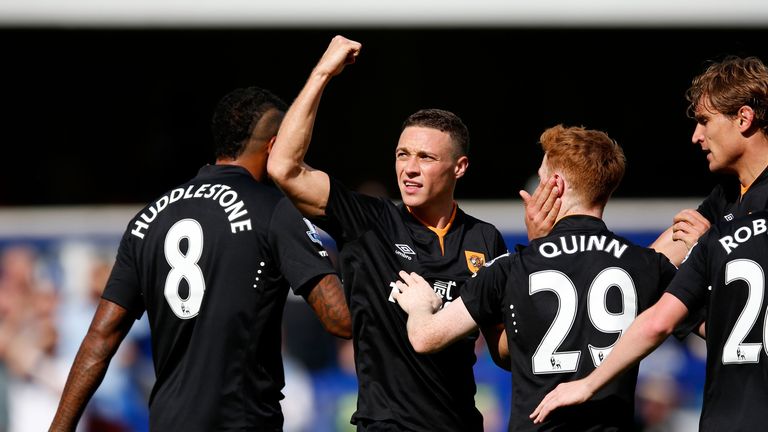 Stoke will be disappointed after losing to Aston Villa last week, but they will get better as the season goes on. Bojan will need a bit of time to settle into the league and I don't think someone like that will come into this league and set it alight straight away. They will be alright, but this is a game they can't lose because their next game is Man City away and if you lose your first three games and you're bottom for the international break it's really hard to get out of it. This is a must-not-lose game, but Hull fell over the line in their game last week and I think QPR should have got at least a draw. I think we'll see a draw here.
PAUL PREDICTS: 1-1
Everton v Arsenal, 4.45pm, Saturday, Sky Sports 1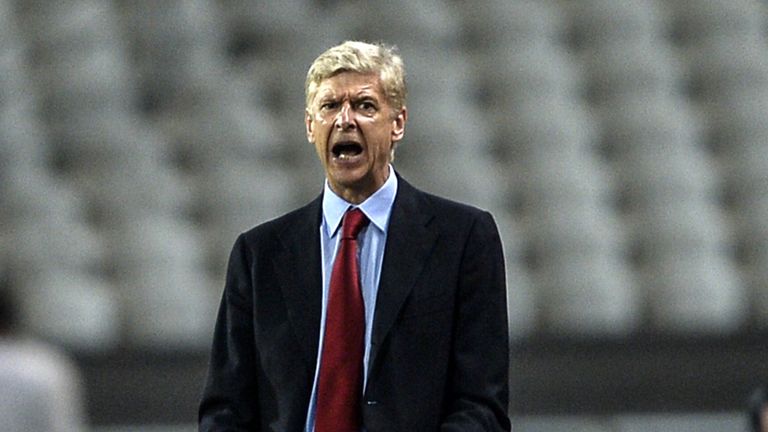 Live Ford Saturday Night Football


This is a massive test for Arsenal. I thought they were lucky against Crystal Palace, but they got a very good result at Besiktas on Tuesday, which was one of the best 0-0 draws you'll see. Last season they beat all the lesser teams and struggled against the big ones, including the trip to Everton when they got absolutely rinsed. They need to get a result to show they have improved and if they can go there and get at least a draw it would be a step forward. If Everton get their best players on the pitch they can give anyone a game, but with all the money they have spent there is pressure on them now. They haven't bought the likes of Romelu Lukaku, Gareth Barry and James McCarthy to finish seventh!
PAUL PREDICTS: 1-1
Aston Villa v Newcastle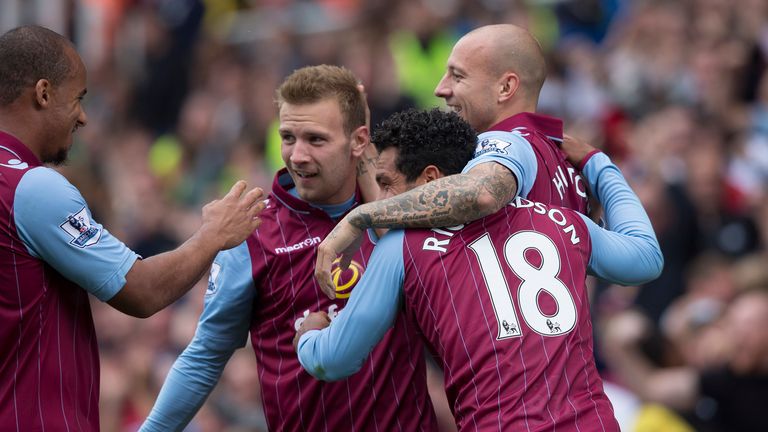 Villa had a great result last week in a game nobody expected them to win. Now all of their supporters will turn up expecting them to beat Newcastle. Not many teams win away at Stoke, so instead of doom and gloom the fans will be looking for their team to win this early game and go top of the table for a while! Villa looked decent enough last week and who knows, they might have a good cup run and a good season? I don't see much between these two teams and I expect a draw.
PAUL PREDICTS: 1-1
Chelsea v Leicester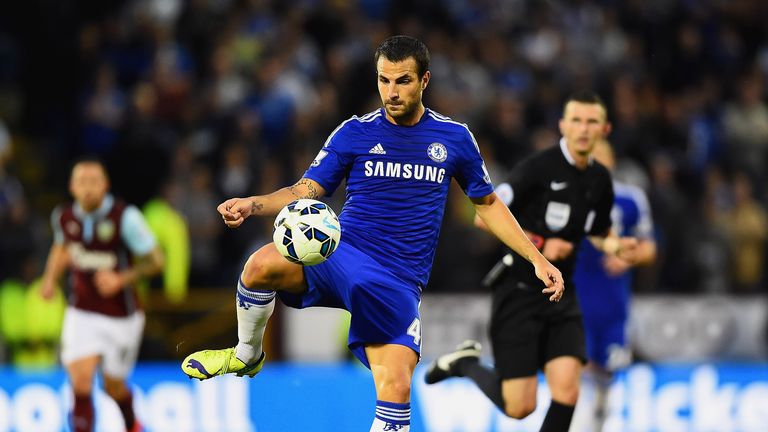 Chelsea were slick on Monday night. Usually a team takes about five games to click, but they were all singing off the same hymn sheet straight away at Burnley. There was nobody on Radio Luxembourg on that day, they were all on the same wavelength. If they get going against Leicester they could win 4-0 or 5-0 because you can't stop that passing and moving. Leicester had a great result against Everton, but the thing is they played very well and still let in two goals. I won't go mad and predict a hiding because Chelsea sometimes switch it off after a while, but I will go for a comfortable 2-0.
PAUL PREDICTS: 2-0
Crystal Palace v West Ham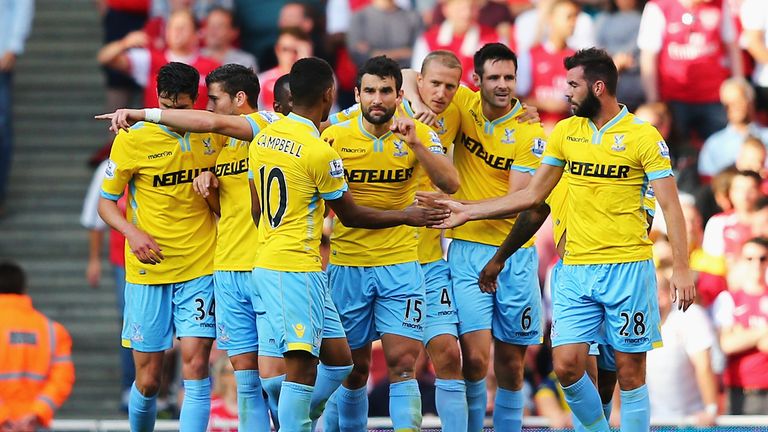 The team I was most worried about last weekend was West Ham. I looked at their team and I didn't even realise some of those players were there, never mind playing in the first team. They have no real forward and while I think Enner Valencia is a decent player, he is a big gamble because they need him to hit the ground running; I don't think he's got weeks to settle in. Crystal Palace were unlucky against Arsenal and despite all the problems off the pitch, Keith Millen knows how hard they worked under Tony Pulis and he won't let that drop. The players won't be able to sit back with him around and they worked their socks off at Arsenal.
PAUL PREDICTS: 2-1
Southampton v West Brom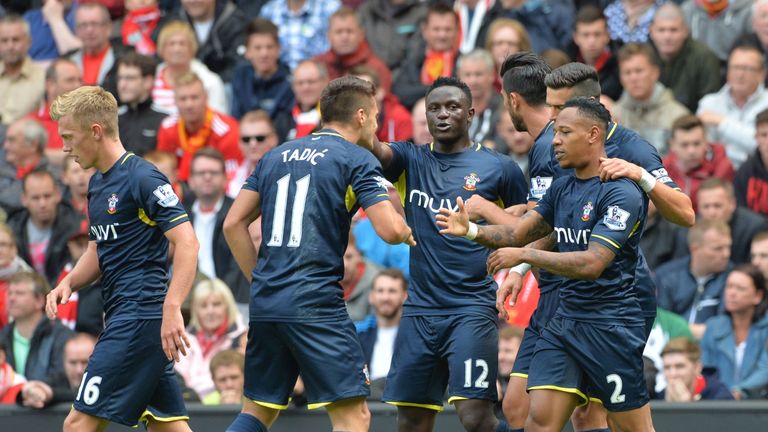 I was shocked by both of these teams last week. West Brom deserved to beat Sunderland because they were much better and I felt Southampton were very good at Liverpool and didn't deserve to lose. I was worried about them before the season started and it's still early, but they look like they have a bit about them. With Victor Anichebe being fit I don't think West Brom can be too disheartened at the minute because he will hold the ball up and give his defence time to get out and have a breather.
PAUL PREDICTS: 1-1
Swansea v Burnley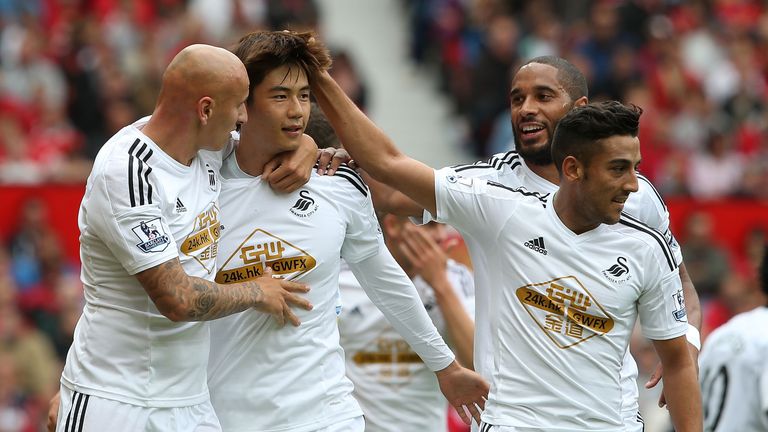 This is a different game for Swansea because they expected to lose at Old Trafford and any other result was a bonus. However, they will feel they have to win at home to Burnley and that's the problem. Burnley huffed and puffed against Chelsea and I was well impressed with Danny Ings, but I will still go for Swansea. If you can't take confidence from a win at Old Trafford and kick on then when can you?
PAUL PREDICTS: 3-1
Tottenham v QPR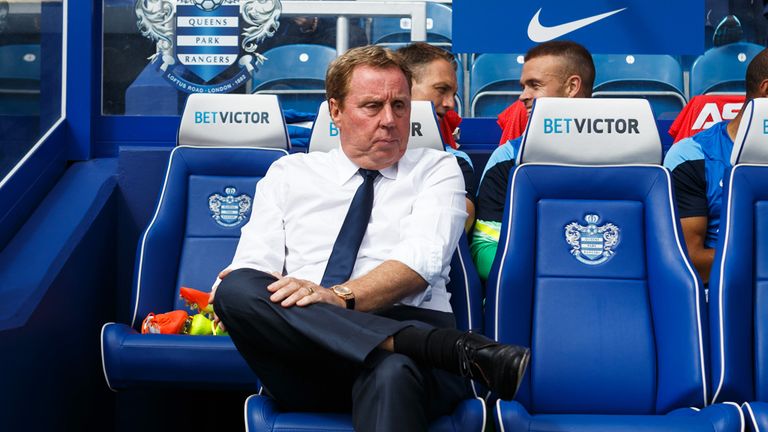 I didn't think QPR deserved to lose to Hull last week because they created enough chances, including a penalty. Tottenham didn't deserve to lose to West Ham, but I'm not sure they deserved to win the game either. They looked a bit toothless if I'm being honest and they didn't really look like scoring a goal until the right-back popped up in the last few minutes (I'm not sure what he was doing up there…) I just expect Tottenham to win at home in their first game under a new manager, but Harry Redknapp has been in the game too long to panic about that.
PAUL PREDICTS: 2-0
Think you know better than Merse? Prove it with our Super 6 game and win £250,000