Leicester v Arsenal, 3.30pm, Sunday, Sky Sports 1


People will say Arsenal were resilient against Everton and Besiktas, but I think the results cover over the cracks. They were second best against Everton for 80 minutes and it was only the substitution of Romelu Lukaku that changed the game. Olivier Giroud is out for several months and I think they need to go into the market and buy a centre-forward if they want to get anywhere near Man City and Chelsea. I would spend £12million on taking Falcao on loan for a year! I do think they will have too much class for Leicester on a lovely, big pitch though. Leicester have done well so far, but I don't think they can live with Arsenal's midfield.
PAUL PREDICTS: 0-3 
Tottenham v Liverpool, 12.30pm, Sunday, Sky Sports 1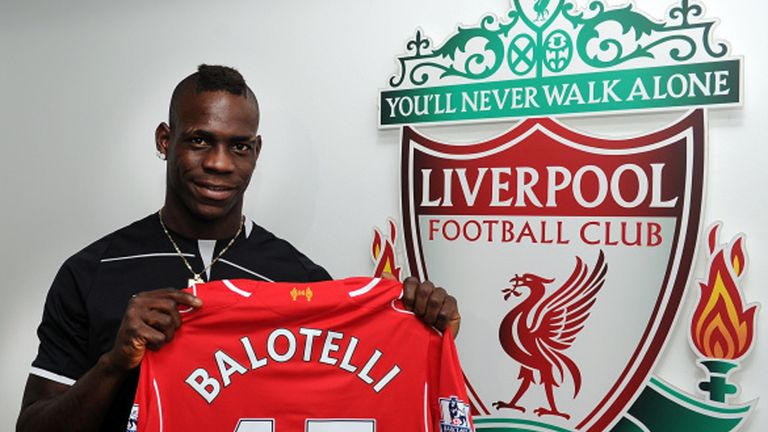 This is a big, big football match. Tottenham have had a mixed start under Mauricio Pochettino as they were lucky against West Ham but slaughtered QPR. If they win this then they will start believing. As for Liverpool, they looked comfortable against Man City for 30 minutes but were a bit toothless and didn't look like scoring for all their nice football from box to box. That's not the Liverpool I remember from last season when they looked like scoring every time they went forward. Mario Ballotelli is a top-drawer player and offers another body and hopefully the penny will drop with him at some point. If he plays to his best on the field then £16million won't look too bad – but the good games haven't outweighed the bad when I've watched him. They need some cutting edge because they can't afford to play another big team and lose again so early in the season.
PAUL PREDICTS: 2-2
Aston Villa v Hull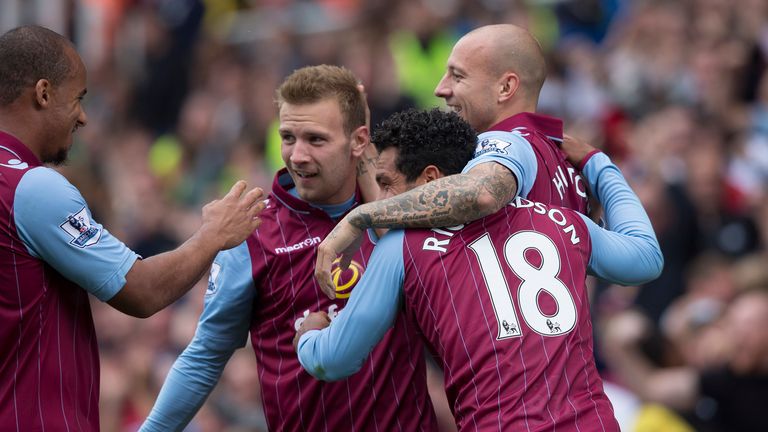 Aston Villa had a great result at Stoke on the opening day, but have found it difficult at home in the games they were expected to win against Newcastle and Leyton Orient. They didn't score in either of those games and you're obviously not going to win any football matches if you don't have shots on target. Hull are a decent side and worked their socks off with 10 men against Stoke. The European game in midweek might take something out of them, but there's not a lot between these two teams.
PAUL PREDICTS: 1-1
Everton v Chelsea, 4.45pm, Saturday, Sky Sports 1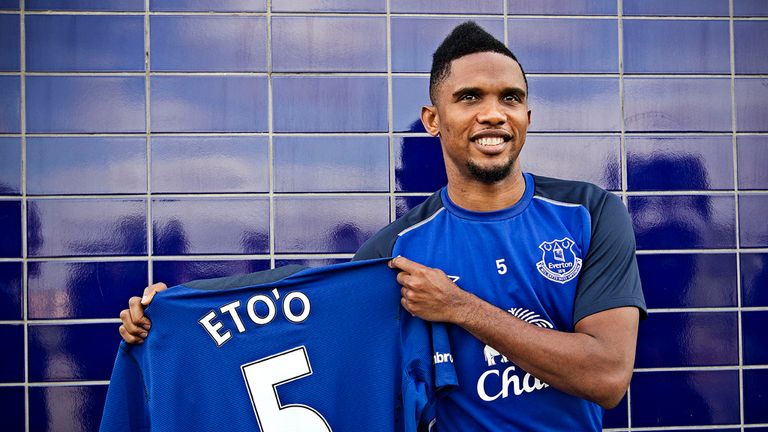 Live Ford Saturday Night Football


Everton had Arsenal on the rack last Saturday and it was only when Romelu Lukaku went off that things changed. I know he might have been injured, but he gives them a real threat up front and Arsenal were unable to squeeze them while he was on the pitch. For 80 minutes they were much the better team, but it will be a different game this week. Chelsea are a different kettle of fish and are another step up from Arsenal. Their new signings have all clicked straight away and I fancy them to go to Goodison Park, which is a very hard place to go, and get a result.
PAUL PREDICTS: 1-2 
Burnley v Man Utd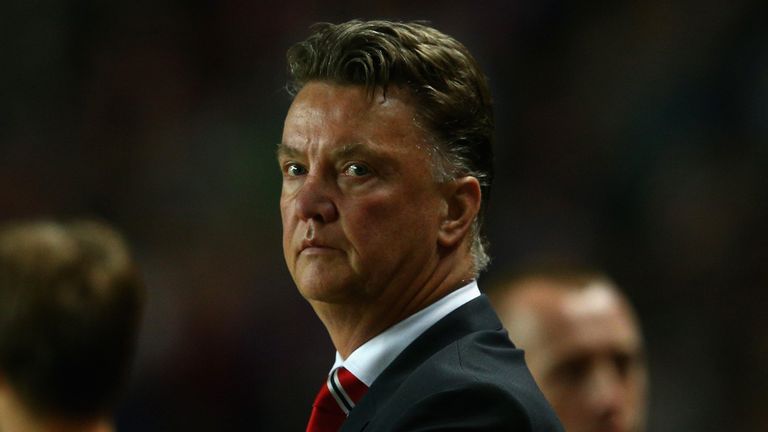 People might say Man United didn't put out their best team in the 4-0 defeat at MK Dons, but those lads must think they have a future at the club or why else would they be there? To get absolutely rinsed like that was unbelievable and they are making it very easy for the manager to leave them out. Burnley will be a hard game because their confidence is low and a lot depends on how much respect Burnley give them. They have to start Angel di Maria – you don't spend all that money to put someone on the bench when you haven't won in three games – and I think they will win, but it will be a very, very hard win.
PAUL PREDICTS: 0-2
Man City v Stoke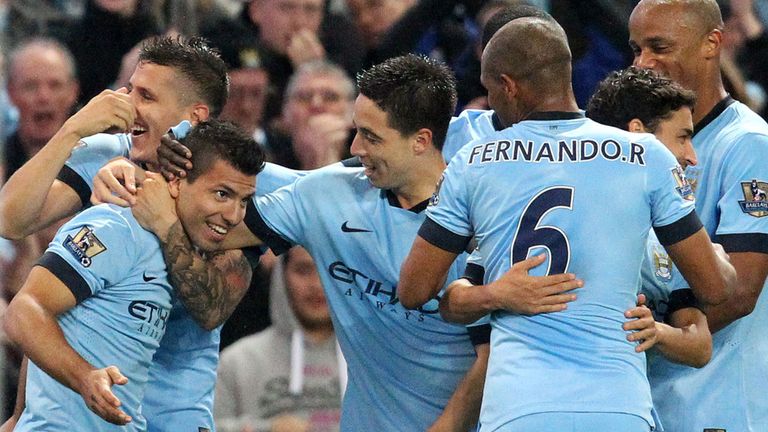 Stoke haven't had a great start and found it hard playing against the 10 men of Hull, especially when they went 1-0 down. I don't worry about Stoke because I think they will have enough this season, but I do worry about them on Saturday against Man City. It's extraordinary how they can turn it on and off like a tap. In the first 30 minutes on Monday night, Liverpool were as comfortable as I've seen an away team at the Etihad – but then bang - City turn it on and they are 3-0 up in no time. Stoke will have a shape and will work hard, but you need to concentrate for 94 minutes. They would need an almighty performance to get anything from this game.
PAUL PREDICTS: 3-0
Newcastle v Crystal Palace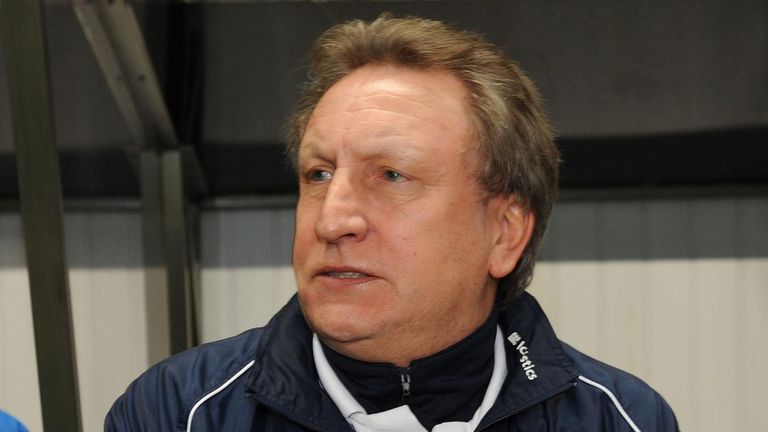 Neil Warnock will go into Crystal Palace and steady the ship, there's no doubt about that. He has plenty of experience, but I just wonder when the young up-and-coming managers like Tim Sherwood will be given a chance? Are we always going to turn to the same names or foreign managers? I watched Palace last week on Soccer Saturday and they were absolutely terrible, as rotten as a pear, and need to turn things around drastically. As for Newcastle, they look decent and I think they could be in for a good season this year. They should have won at Villa, could do little about Man City the week before and I think they will win this.
PAUL PREDICTS: 2-0
QPR v Sunderland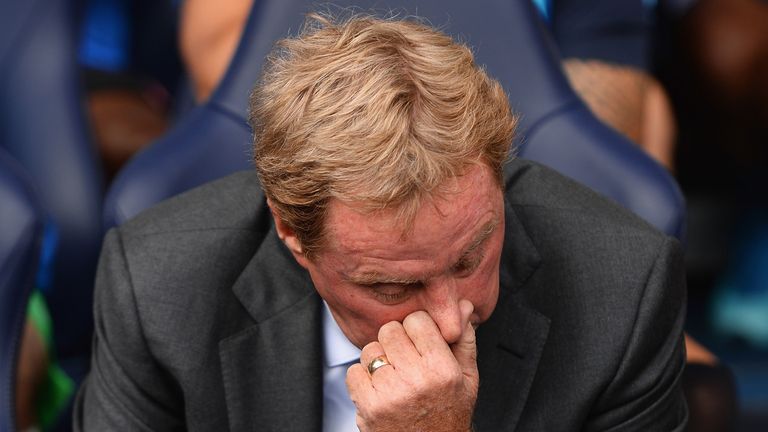 QPR have had a shocking start. They should never have lost to Hull in their opening game and then they went to Tottenham and got absolutely battered. I watched Sunderland in their first game at West Brom and they were second best by far that day, but then they were the better team against Man United last week. It's a funny game this one and it's any given Saturday, it really is. I don't think QPR can afford to lose before the international break and be left on zero point for two weeks. I will back them to sneak it.
PAUL PREDICTS: 2-1
Swansea v West Brom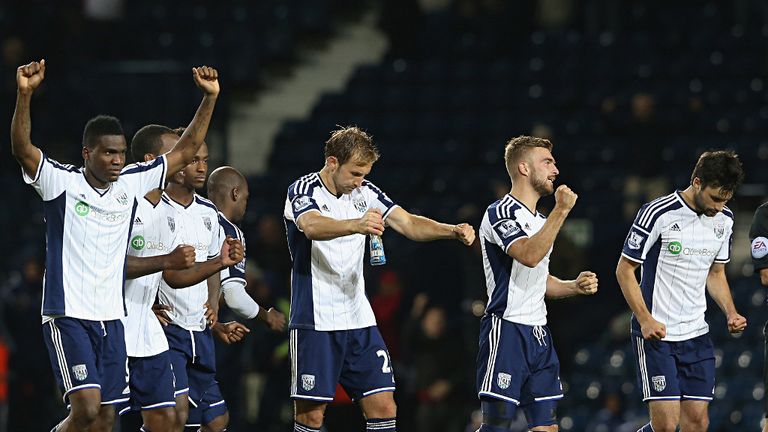 The Man United game was a free swing for Swansea because nobody expected them to win, but they were expected to beat Burnley last week and they did so. They have started well, but so have West Brom who were unlucky not to beat Sunderland and were comfortable away at Southampton last week. I think they have started half decent and I think they can go to Wales and get a result. I'll go for a draw.
PAUL PREDICTS: 1-1
West Ham v Southampton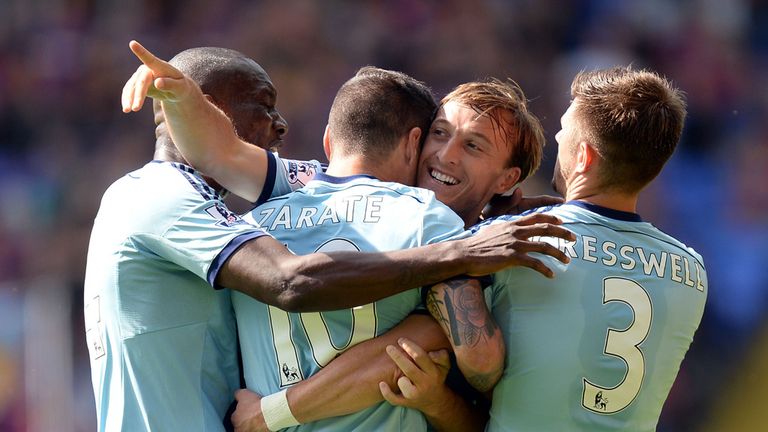 I watched the Harlem Globetrotters last week and they were wearing a West Ham kit. I thought they were very good in the way they passed and moved against Crystal Palace and they mixed up their play nicely; I was very impressed. Southampton had a free swing against Liverpool and did very well, but when they were expected to win at home against West Brom, things weren't very good. I expect West Ham to win this game fairly comfortably.
PAUL PREDICTS: 2-0
Think you know better than Merse? Prove it with our Super 6 game and win £250,000