Paul Merson tips QPR to hold Manchester City and Swansea to draw with Arsenal this weekend. Read on for all of his predictions...
Swansea v Arsenal – 3.30pm, Sun, Sky Sports 1


This is a hard game for Arsenal, especially after what happened against Anderlecht. I don't just blame the back four because defending is done from the front and you have to blame everybody in the team. They are very lucky that they've got Alexis Sanchez because he's been outstanding. They will be in trouble in the Champions League if they don't win their group, so the priority has to be top four this season. However, I think this will be a hard game for them. I like Wilfried Bony and I think Swansea will cause problems.
PAUL PREDICTS: 1-1 (Sky Bet odds 5/1)
West Brom v Newcastle – 12.30pm, Sun, Sky Sports 1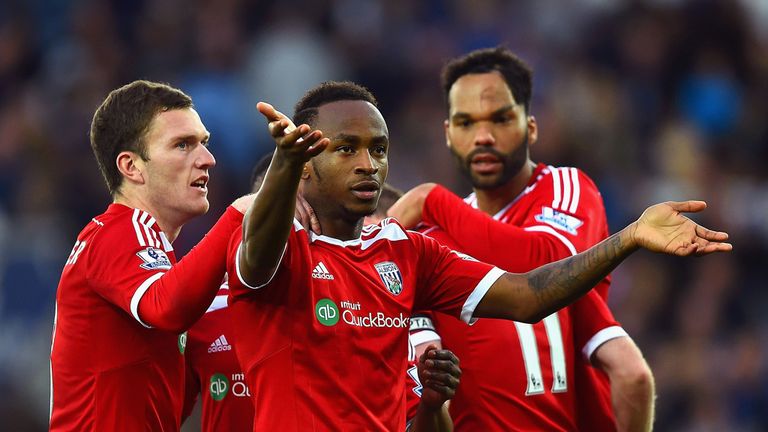 Saido Berahino deserves his England call-up. Who not? He's English and he's scoring goals in the hardest league in the world. If Rickie Lambert is getting in when he isn't playing and a player who's scoring goals isn't getting in then it ain't right. This sends out a good message. As for Newcastle, they've started to get a little bit of luck, which has turned into wins. That turns into confidence and that turns you into a much better player than you were five or six weeks ago. They don't have bad players and they are on a bit of a roll now. West Brom don't lose a lot of games at home but they don't win a lot either, so I'll go for a Desmond.
PAUL PREDICTS: 2-2 (Sky Bet odds 12/1)
QPR v Man City – 4.45pm, Sat, Sky Sports 1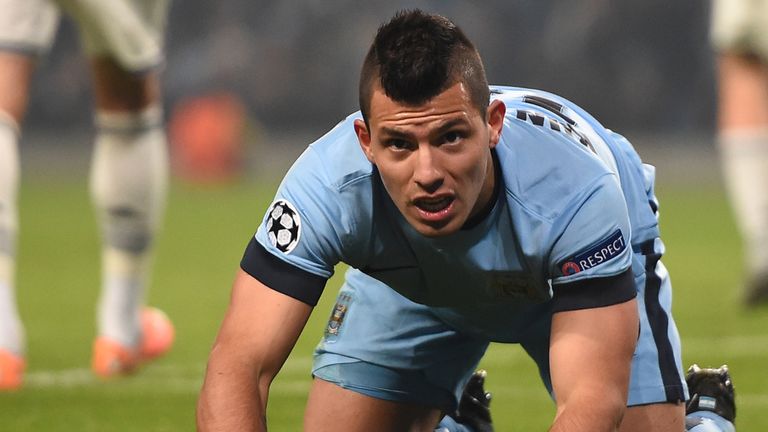 Live Ford Saturday Night Football


There are a lot of other managers in the league who would like Man City's crisis! I think their attitude is poor, though, as they should be beating anybody and it will be a hard game under the lights on Saturday night with Bobby Zamora pinning them back. I really think QPR can get something out of this game. It took City until the 80th minute to break Aston Villa down and they were hanging on against Man United, as well. They are really struggling.
PAUL PREDICTS: 1-1 (Sky Bet odds 15/2)
Tottenham v Stoke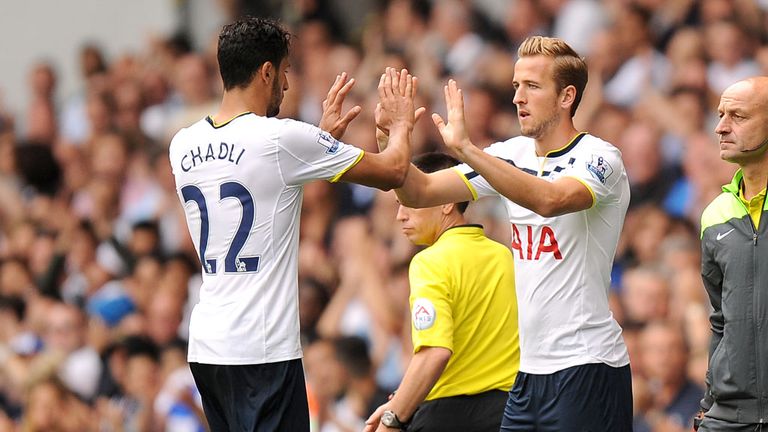 I went to the game last week at Villa Park and Tottenham were so poor – it was only the Christian Benteke sending off that let Tottenham in. I felt sorry for the Spurs fans because they took thousands up there but fair play to them because they stuck with the team even though they were so bad. I think Mauricio Pochettino has to play Harry Kane in this game and I think Tottenham will win. I don't like going against Stoke but they are not travelling very well.
PAUL PREDICTS: 2-1 (Sky Bet odds 7/1)
Sunderland v Everton
Sunderland got a massive result against Crystal Palace on Monday night and the confidence will now pick up. They'll be a different team now that the reins are off and they are out the bottom three. Everton have got a hard game against Lille in the Europa League and the travel up to Sunderland will also take its toll.
PAUL PREDICTS: 2-2 (Sky Bet odds 12/1)
Liverpool v Chelsea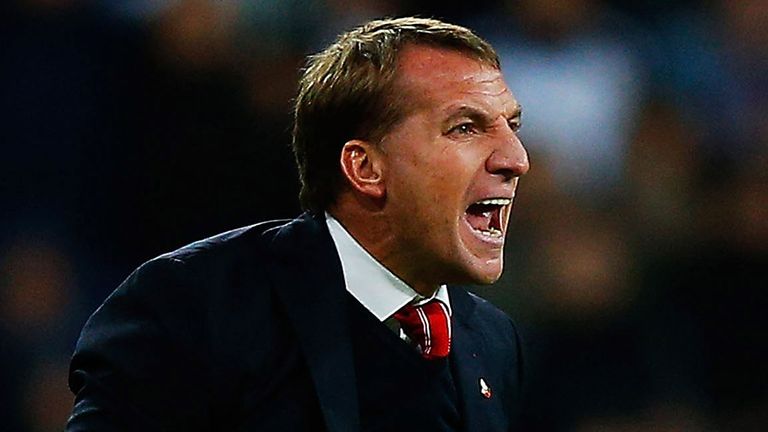 Liverpool need a result but they won't get one. You can't turn it on and off like a tap and I think there is severe pressure on Brendan Rodgers, not just because of the results but also his comments. He said Liverpool-Real Madrid was not a showcase game. Not a showcase game? How would you feel if you were a Liverpool fan and heard that? Steven Gerrard retired from England to play in games like that, so I couldn't believe what Rodgers said. I think Rodgers' team selection backfired in that game. He's gone there and thought: 'I've played my best team against Real and got rinsed so if I play my best team again and we get beat five I'm in trouble'.
He would have thought that if he goes out with a weakened team and loses then he can say he was focused on Saturday but because they only lost 1-0, people are saying they could have beat Real with their proper team. Rodgers could have just come out and said: 'If we take care of Basel and Ludogorets we'll be alright to get through the group but I need to make sure we get in the top four in the Premier League'. But he didn't talk like that. Liverpool fans don't have the right to pick the team but they pay their money to travel and have the right to see a team that can win. They saw a 1-0 doing. I think Chelsea will be too good for them this weekend as well.
PAUL PREDICTS: 1-2 (Sky Bet odds 8/1)
Burnley v Hull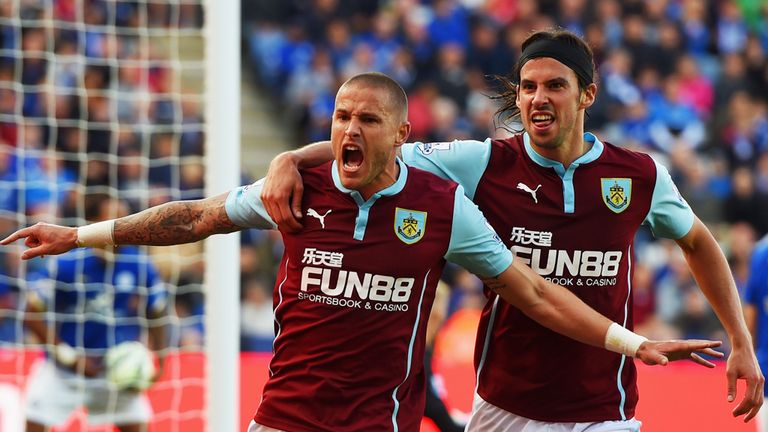 If you haven't won after 10 games, you are usually a million miles away but Burnley aren't. They need to win football matches quickly to get out, though, because they are not good enough to win three games on the trot if the gap gets too big. At the same time, if you don't win, don't lose because the points do mount up. Hull had a bad result last week against Southampton but they are a decent team.
PAUL PREDICTS: 1-1 (Sky Bet odds 9/2)
Man Utd v Crystal Palace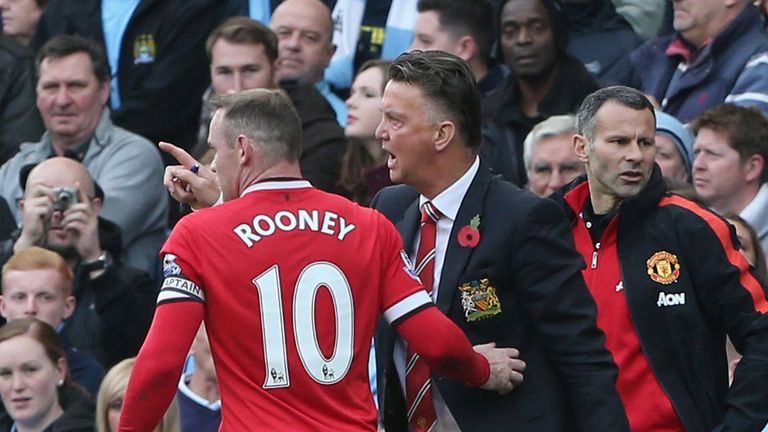 This will be a hard game for United. Wilfried Zaha can't play but Palace will play Jason Puncheon so it depends on how much bottle Neil Warnock shows. If he plays three up, they will cause havoc, but if he plays 10 behind the ball United will break them down. I think Neil will go for out, though, with Puncheon, Yannick Bolasie and Fraizer Campbell and cause problems.
PAUL PREDICTS: 2-1 (Sky Bet odds 15/2)
Southampton v Leicester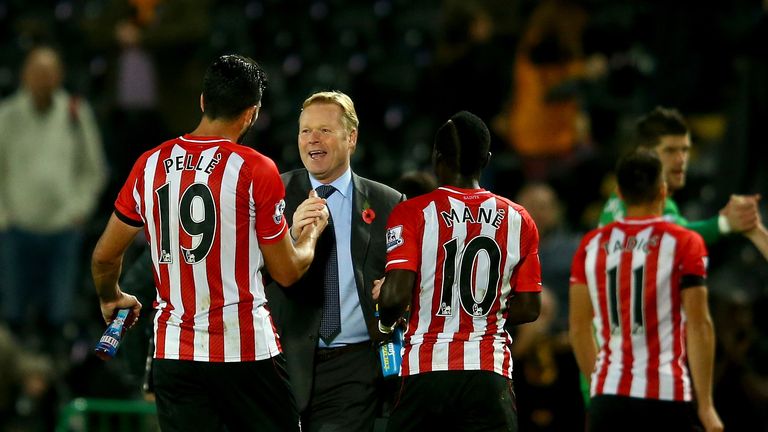 Southampton are defensively sound – they have only let in five goals and that's some going. I know 8-0 against Sunderland was one thing but they have the best defence in the league and that's where you become successful. Leicester were bang unlucky last week with the own goal against West Brom and they also let in a late equaliser against Burnley, so they could have another three points, but they are now in the bottom three and that's dangerous.
PAUL PREDICTS: 2-0 (Sky Bet odds 11/2)
West Ham v Aston Villa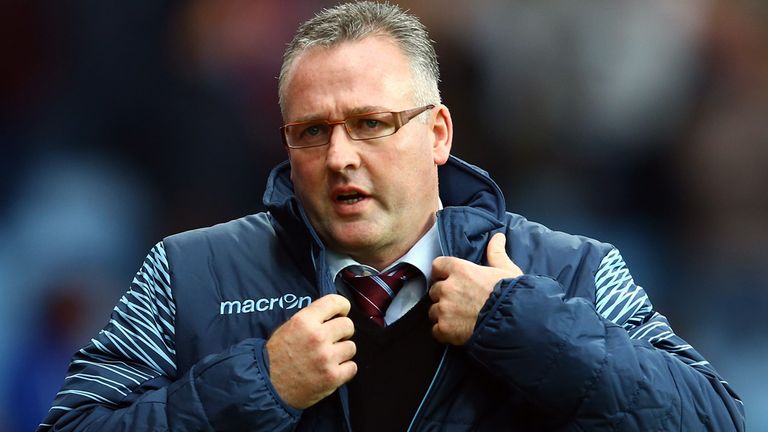 I don't know where Villa are going to go without Christian Benteke. Things were better against Tottenham but their confidence will be low and I can't see a worse place to go at the moment. West Ham are scoring goals and have pace. They are my banker of the weekend.
PAUL PREDICTS: 2-0 (Sky Bet odds 13/2)
Think you know better than Merse? Prove it with our Super 6 game and win £250,000