Paul Merson expects a draw between Stoke City and Manchester United in Sky Sports' live New Year's day clash - but wins for Man City and Chelsea. Scroll down to see his thoughts on all of Thursday's games.
Stoke City v Manchester United (12.30pm, Sky Sports 1)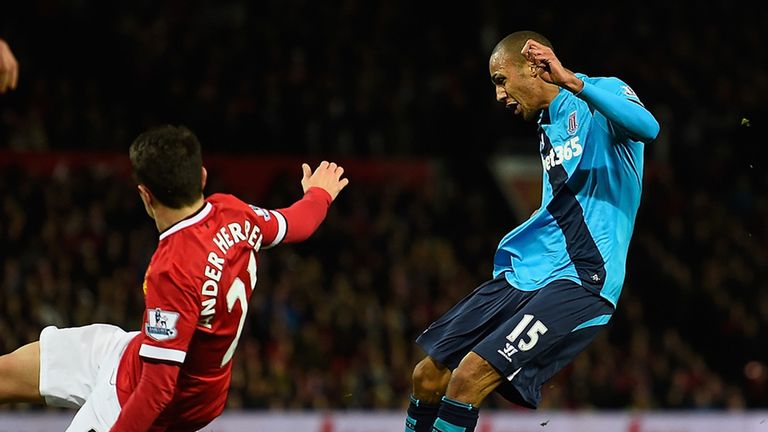 I very rarely go against Stoke at home, they had a great result the other day at Everton, played well against Chelsea and I do not think that Man Utd are as great as everyone says they are.
They have just been to Tottenham and drawn 0-0 and this is a harder ground to go to in my opinion, so I think it will be a draw and I am going to go 1-1.
PAUL PREDICTS: 1-1 (Sky Bet odds 5/1)
Aston Villa v Crystal Palace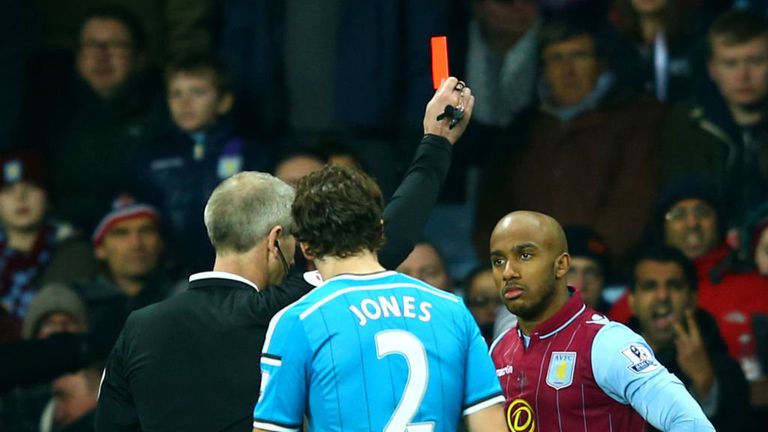 Aston Villa had a couple of chances at Swansea, should have had a stonewall penalty the other week, but then [Fabian] Delph getting sent off does not do them any favours. That is a bad, bad loss for Villa, and for him really as he was playing well, his contract is up at the end of the season and he might have thought he would go in January. I do not know if he will now.
I think this is a hard game for Villa as one thing that Palace have got is pure pace on the break with [Wilfried] Zaha, [Yannick] Bolasie and [Jason] Puncheon, who will cause them problems. I do not think that there will be much between these two teams, so I am going to go 1-1 again.
PAUL PREDICTS: 1-1 (Sky Bet odds 9/2)
Hull City v Everton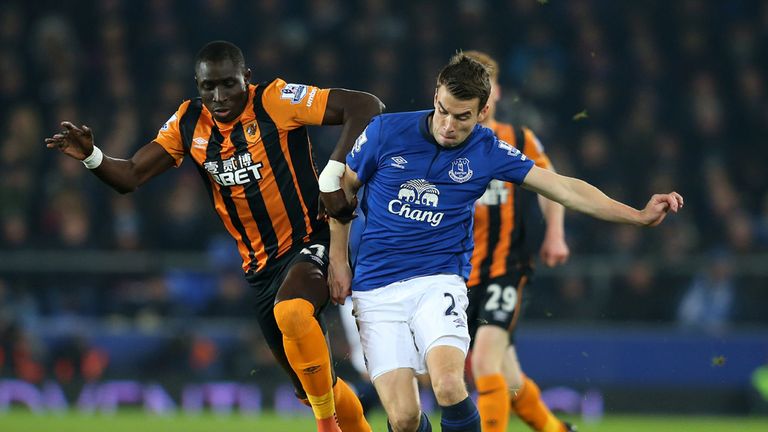 I am going to stay on the fence again here with my third 1-1 in a row. I cannot believe how bad Everton have been, I think people have found out how they play, as they have not changed, which is not good.
And Hull had a great result last week at Sunderland and then followed it up with a shocker against Leicester. If they had won that game then they would probably have won this one and gone mid-table, but now I think this will be a draw.
PAUL PREDICTS: 1-1 (Sky Bet odds 9/2)
Liverpool v Leicester City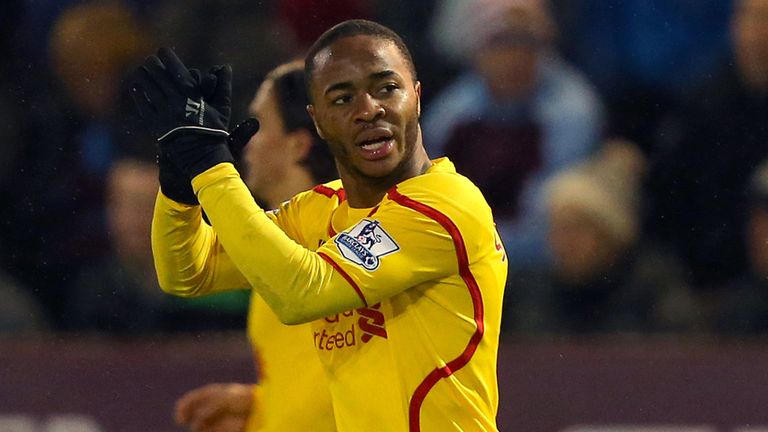 Liverpool are looking dangerous at the moment. Raheem Sterling has got pace, which opens the game up for other players to get on the ball.
Leicester had a great result the other day at Hull which has kept them in it. If they had lost that I would probably say they would have been relegated, but if you can stay just three or four points adrift then you always have a chance.
But even if Leicester do cause Liverpool's defence some problems, then Liverpool will cause them more problems, so I cannot see anything other than a 3-0 win to Liverpool.
PAUL PREDICTS: 3-0 (Sky Bet odds 9/1)
Manchester City v Sunderland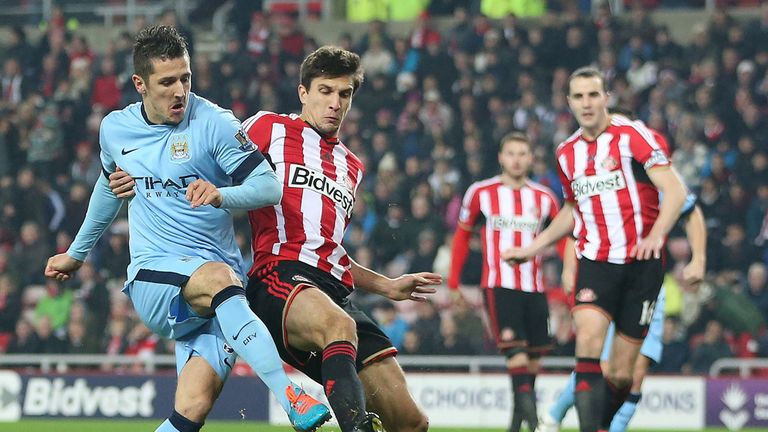 Sunderland are the team that nearly stopped Man City winning the league last year, but this is City all over, I think they think it is too easy. They play against the top teams and are outstanding, then they play against the 'lesser' teams and think they will beat them easily. And that draw with Burnley on Sunday was the shocker of all shocking results.
They never came out in the second half against Burnley - I can imagine them all laughing and joking in the dressing room at half-time thinking the game was all over - and until they get rid of that lackadaisical attitude, then they are not going to win the league.
But I am still going to go 3-0 to City. Even though Sunderland have kept four successive clean sheets away from home, I will still be absolutely shocked if they manage to get City to nil here, and I mean shocked to the highest level!
PAUL PREDICTS: 3-0 (Sky Bet odds 11/2)
Newcastle United v Burnley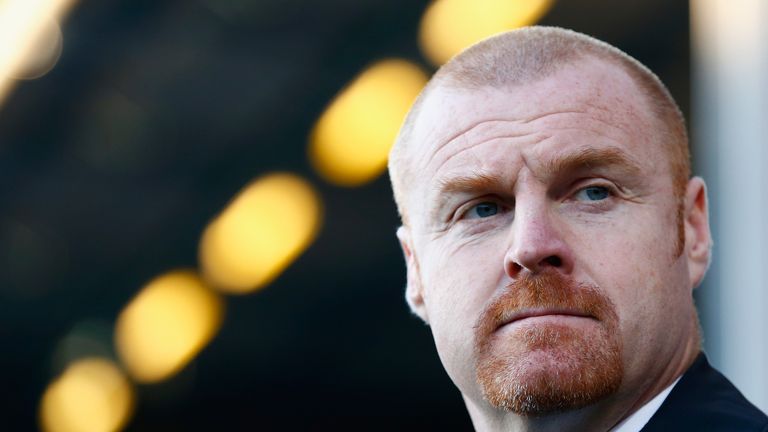 Burnley have got a great attitude. Fair play to them, I mean 2-0 down at Man City you are thinking this could be five, six or seven. And then all of a sudden they get a result!
It catches up with you in the end though and Burnley just do not have the squad at the moment. The ones who are not playing are nowhere near as good as the ones who are playing, so it is hard to bring other players in and I can understand where Sean Dyche is coming from.
However, they will not feel as tired as if they had got beaten 5-0 - they got a draw and they will be buzzing.
As for Newcastle - who had a great result the other day against Everton - some teams have a bit of a lull when a manager leaves, but I think that the Geordie fans will be more than happy, as they have not really liked Alan Pardew from day one.
So I am going to go for Newcastle to win this one 2-1.
PAUL PREDICTS: 2-1 (Sky Bet odds 7/1)
Queens Park Rangers v Swansea City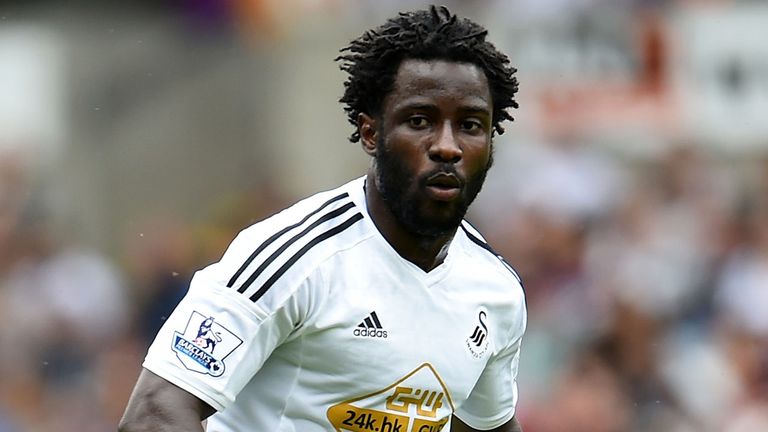 I watched Swansea on Monday Night Football and I don't know about them. Sometimes I watch them and I think 'yes', but at Anfield I was disappointed with their performance. I could not believe how bad they were against Liverpool.
I mean they just passed it around for the sake of passing and I could have got a team to defend against that. And if Wilfried Bony was trying to get a move, well he will not be going to Liverpool after that display. I thought that he would have been flying and done something special on Monday.
QPR will be right at them. I think they will win this one as it is more important for them than it is Swansea and I think that that will show.
PAUL PREDICTS: 2-1 (Sky Bet odds 10/1)
Southampton v Arsenal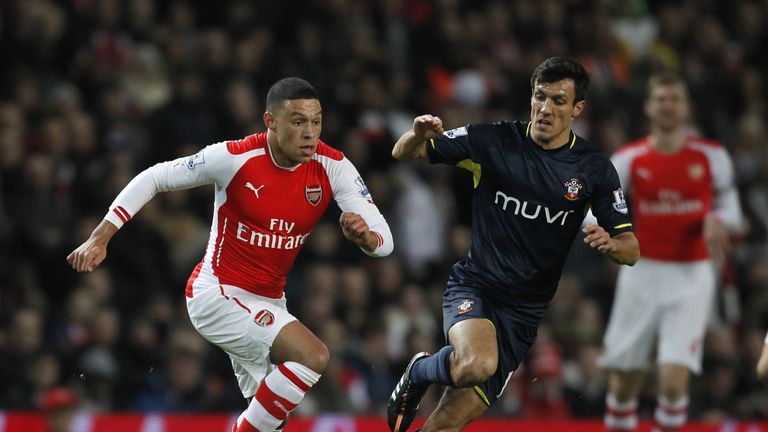 I think Arsenal will beat Southampton. Saints did alright against Chelsea and got a good result but there was only ever going to be one winner in the second half, if there was going to be one.
However, fair play to Southampton, they are out of their slump and have bounced back. If you lose five on the trot that is hard, and since then I think they have won two and drawn one, so job done there.
But I just think that Arsenal are one of those teams that can get on a roll. That was a big, big result at West Ham and to go there - where it is going to be blood and thunder - and then to go to a place where it is 'you play, we play', well there are not many teams that are better than Arsenal when it is 'you play, we play'.
So I will go 2-1 to Arsenal.
PAUL PREDICTS: 1-2 (Sky Bet odds 8/1)
West Ham United v West Bromwich Albion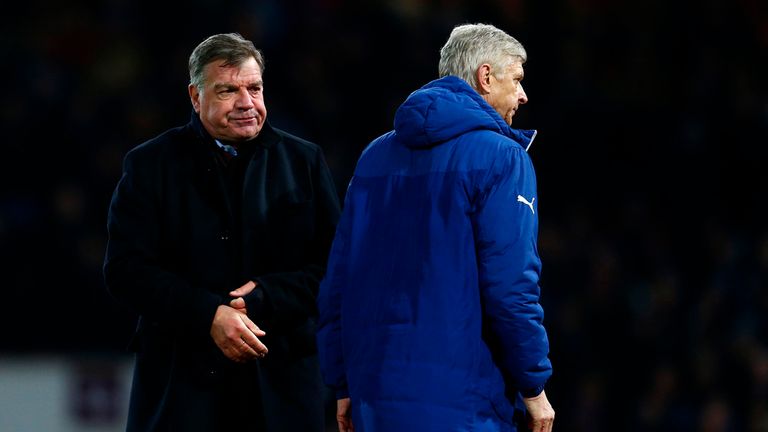 I expect West Ham to win this. I did not expect them to get beaten by Arsenal if I am being totally honest, I thought they had been playing well enough to cause them real problems at home. And I think they will be majorly disappointed with that result. In fact, I think Sam Allardyce was shocked with that result, I don't think he thought he would get beaten.
As for West Brom, if they get Tony Pulis, then that is bad, bad news for all the teams at the bottom because they will stay up, and that will be one of them out of the equation, it is as simple as that. All their rivals will not want Tony to be their manager, if I am being honest.
So I am going to go 2-0 to West Ham there.
PAUL PREDICTS: 2-0 (Sky Bet odds 15/2)
Tottenham Hotspur v Chelsea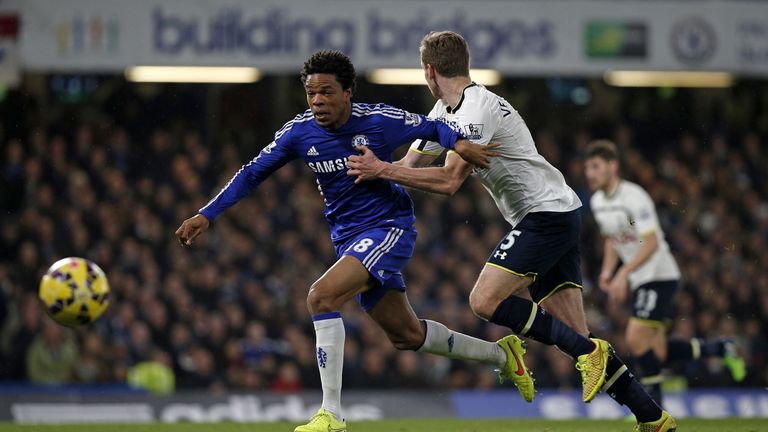 Chelsea will win 3-0 - and I'm being kind to Tottenham here, as Chelsea fans call it 'Three-point Lane!' If Man Utd were as ruthless as Chelsea are then it would have been 3-0 on Sunday. It is only waiting to happen at Tottenham, believe me, they are waiting to be on the end of something big and I think this will be it.
I think that Chelsea are head and shoulders above Tottenham and the game will be over in quick time.
PAUL PREDICTS: 0-3 (Sky Bet odds 14/1)
Think you know better than Merse? Prove it with our Super 6 game and win £250,000