We asked the Soccer Saturday pundits to name the Premier League's best striker after another weekend in which the attacking stars shone.
The Golden Boot battle is already looking an intriguing one after six fixtures, with Sergio Aguero, Romelu Lukaku and Alvaro Morata both averaging a goal-per-game, while Jamie Vardy is on five and Gabriel Jesus, Alexandre Lacazette and Harry Kane have all found the net four times.
Lukaku and two-time winner Kane are Sky Bet's 3/1 favourites in the top goalscorer betting, closely followed by Aguero (7/2), Morata (5/1).
The subject of whether the Premier League possesses a world class striker was debated on Monday Night Football, with Thierry Henry and Jamie Carragher agreeing that only Aguero meets the criteria.
Here's who the Soccer Saturday pundits rate as the league's best marksman...
PAUL MERSON SAYS: "I'm going to go for Kane. I think he's got everything. He plays up front on his own, he brings other players into the game. Don't get me wrong I'm a big Aguero fan, but if I'm going one up top away from home then Kane is the one who can hold his own.
"He has a fantastic temperament as well, he plays all the time and scores important goals, whereas Aguero will get four goals against weaker teams or score later in games. That's coming from a former Arsenal man so that's how highly I think of him.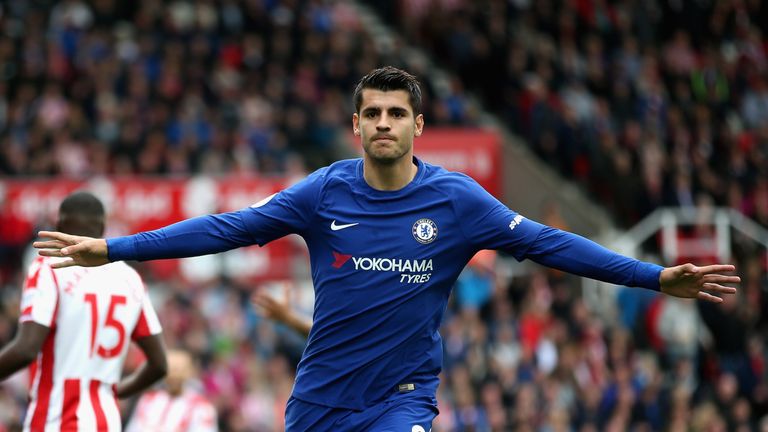 "I don't think Lukaku has the all-round game. He'll score if you put it in the box but he doesn't bring other players in. Morata looks like a proper player but he's still got a lot to prove."
CHARLIE NICHOLAS SAYS: "My personal favourite is still Aguero. Kane probably has more about him in terms of being strong, good in the air, but when Aguero runs at people, which he's not been doing for a couple of years, he has the balance, technique and confidence which elevates him into that world class bracket.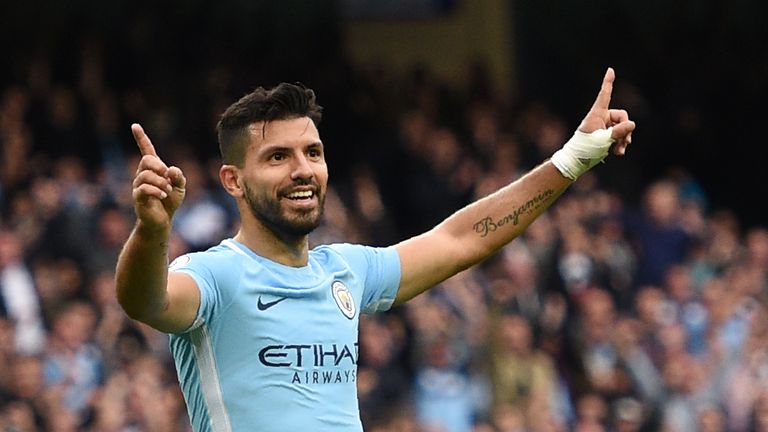 "Those are the occasions where Kane would just take on the shot but Aguero can pierce you with his movement and skill. When he's on his day, he's up there with Luis Suarez, Cristiano Ronaldo and Lionel Messi, whereas as Kane doesn't quite have that magic.
"I'm a big fan of Roberto Firmino as well but he's not a natural goalscorer like the others."
MATT LE TISSIER SAYS: "I backed Aguero for the Golden Boot at the start of the season and looking at it now I think Lukaku will be his closest challenger.
"Obviously Kane will be there or thereabouts if he stays fit and Morata has had a brilliant start, while Jesus might fancy his chances given the opportunities City create. But based on that reason I'm sticking with Aguero as he's a world-class finisher."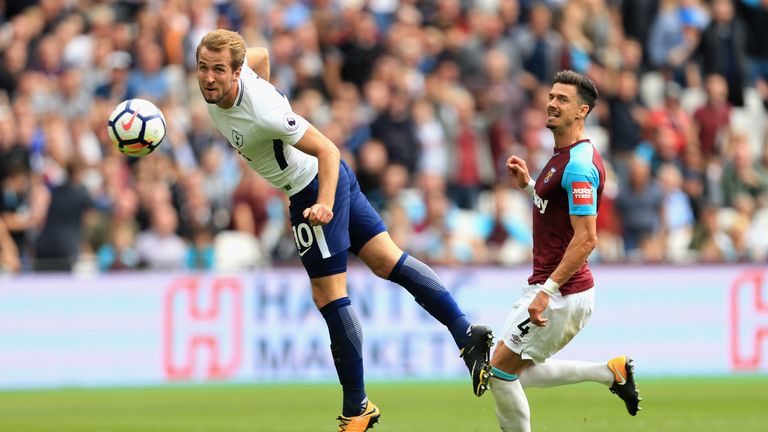 PHIL THOMPSON SAYS: "If I could sign on striker for Liverpool then I would probably go for Kane. I think his all-round game is slightly better than Aguero, Lukaku and Morata's.
"The way he can drop into No 10 and move into the channels on either flank shows better understanding of leading the line than the other contenders. If he does fancy playing in front of the Kop then we'd certainly have him!"