Football Expert & Columnist
Leicester's opening-day defeat at Hull a wake-up call for the champions
Last Updated: 13/08/16 6:21pm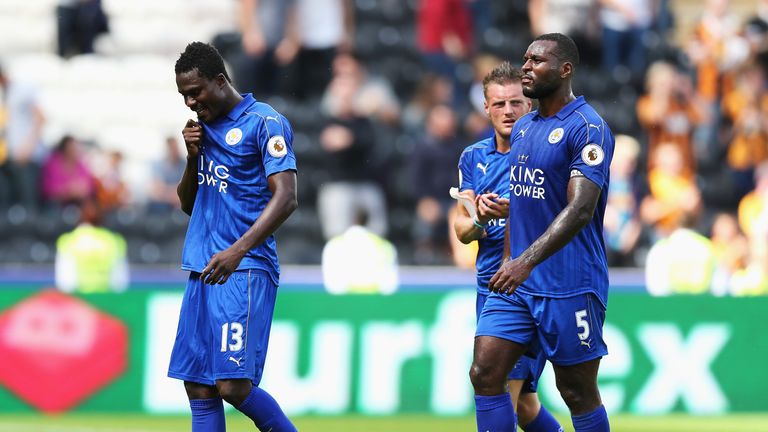 Leicester City's 2-1 defeat to Hull City on the first day of the Premier League season was just a blip, according to Sky Sports pundit Jamie Redknapp.
The Foxes became the first champions since Arsenal in August 1989 to lose the opening match of their title defence after goals either side of half-time from Hull's Adama Diomande and Robert Snodgrass.
Leicester were without recent new signing Nampalys Mendy - bought to replace midfielder N'Golo Kante after his big-money move to Chelsea - whose wife went into labour overnight.
Meanwhile another summer acquisition, Luis Hernandez, started the game in central defence with Robert Huth still serving the final game of a three-match ban.
Redknapp believes those key changes were partly responsible for the visitors' surprise defeat to the newly promoted Tigers at the KCOM Stadium on Saturday lunchtime.
"When I watched Leicester last season, what I enjoyed about them was their good relationships all over the pitch," he said.
"You had Danny Simpson and Wes Morgan, with Morgan playing right-sided centre back for most of last season. Today he [Morgan] had to play on the left to accommodate Hernandez, who struggled a little bit and that upsets that balance.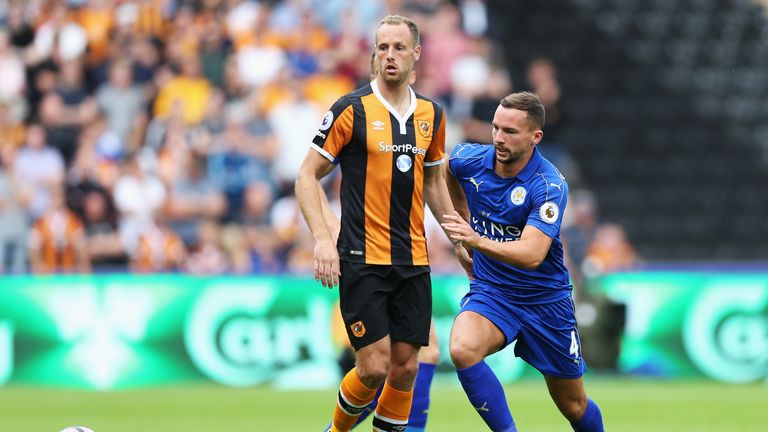 "Then we had the same in midfield where we had Kante and [Danny] Drinkwater, but today they had Drinkwater and [Andy] King, which is not quite the same.
"Now we cannot get too carried away with this, it is a blip, but what they have to do now is react and they have to react in a positive way.
"They have Mendy to come back in and everybody is hoping he is going to be the new Kante for them, but it is certainly a wake-up call."
One other area of concern, however, for Redknapp was the lacklustre performances of some of Leicester's key players from last season's title-winning campaign, most notably Riyad Mahrez.
The Algerian playmaker, who won PFA Player of the Year last season but has recently been linked with a move to Arsenal, enjoyed a quiet afternoon in the north east compared to his vibrant displays of the previous campaign.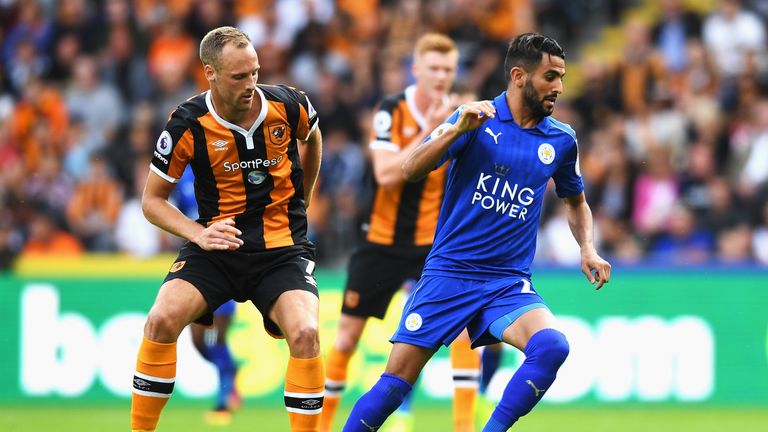 "There were one or two players who I felt were not at it today, Mahrez was a player that frustrated me," Redknapp said.
"But I am hoping that he just had a bad day like everybody else and there is not anything underlying like maybe he does not want to be there. But he was not at his best today."
Beginning your title defence is never straightforward, though, according to Thierry Henry, who won the Premier League twice while with Arsenal in 2002 and 2004.
"It is not easy," said Henry. "Like I said before, we did not do it at Arsenal and we had a good team and I am not having a go at that Leicester side, as they are a good side."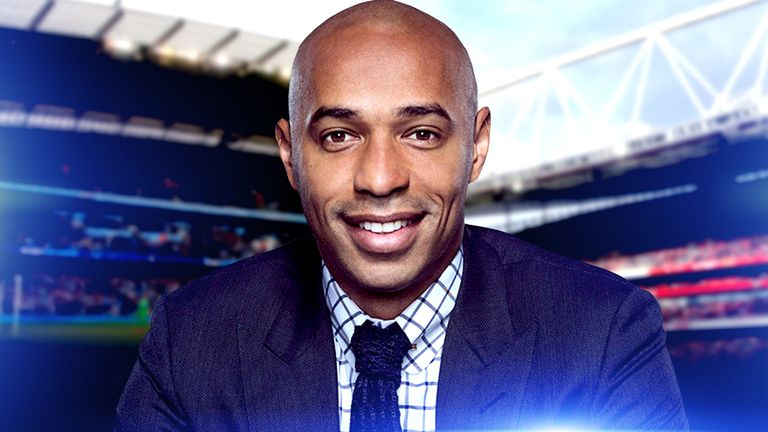 I did not think they were great at the end of the day, but that is what they are going to have to deal with as champions
Thierry Henry
However, the Frenchman feels the result could have been a lot different had Leicester not spurned a number of presentable chances in the first half.
"If they had scored from the two opportunities for [Jamie] Vardy and [Christian] Fuchs, they could have been 3-0 up," he said. "Last year they would have scored those goals and then the game would have been easier for them."
Those are the sorts of setbacks, however, which Leicester must overcome as champions this season, says Henry.
"But they did not and they conceded a goal on their counter, and that is how they used to pick teams off last year and it did not happen for them," he said.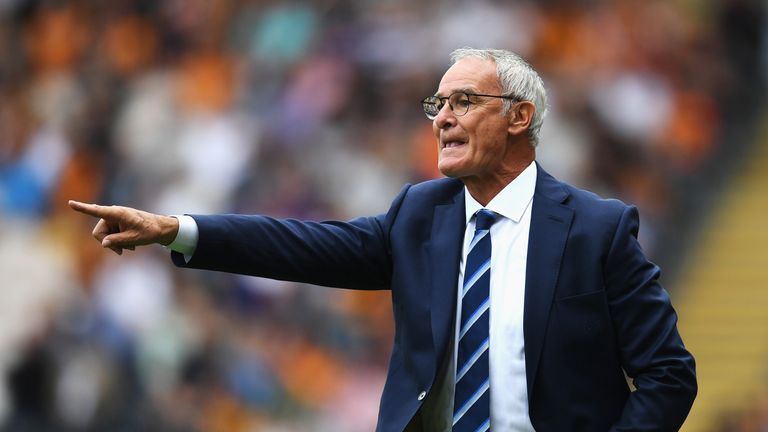 "I did not think they were great at the end of the day, but that is what they are going to have to deal with as champions.
"You are going to have to deal with the press being a bit more harsh with you, you are going to have to deal with expectation, you are going to have to deal with what happened today.
"We started the day saying: 'This is going to be a difficult season for Hull and today they play the champions,' and at the end of the day we are now asking Leicester questions.
"It is what it is, but at the end of the day, if they had scored those goals in the first half, it would have been a different story, but they did not."