With Wayne Rooney making a sensational return to Everton and Romelu Lukaku moving the other way to Manchester United, Jamie Redknapp discusses the summer transfer business so far...
While giving his views on the massive done deals from the last few days, the Sky Sports pundit also gives his views on Diego Costa's future, the lack of signings at both Tottenham and Liverpool, Arsenal's title chances and Manchester City's transfer window so far.
But first, Redknapp, speaking to Sky Sports News HQ, gives his thoughts on the deals which have seen Rooney and Lukaku swap places…
Wayne Rooney - Manchester United to Everton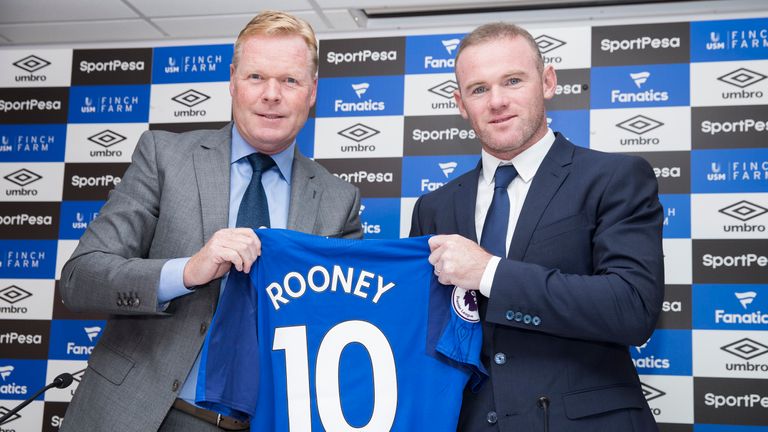 JAMIE SAYS: I'm a little bit surprised Rooney's gone back to Everton but I would say I am pleasantly surprised. I thought he might move to the MLS or go to China, however, it's good seeing him stay in the Premier League. He is a Premier League legend.
He scored plenty of goals for Everton before going to United, where he was also a huge success but he's going home now. He'll want to prove a point to everybody that's writing him off and I think he's still got a lot to offer.
In Ronald Koeman I think he's got the right manager for him and he's going to be loved at Goodison Park. That's the important thing because with Jose Mourinho you could see he was surplus to requirements. Your career doesn't last forever so the fact he's going back to Everton and he wants to play at the top level is great.
It's a brand new challenge and an exciting one. The fact he is staying in the Premier League shows his ambition and he still believes he can play at the top level. He wants to show everyone he can still do a job for Everton.
Romelu Lukaku - Everton to Manchester United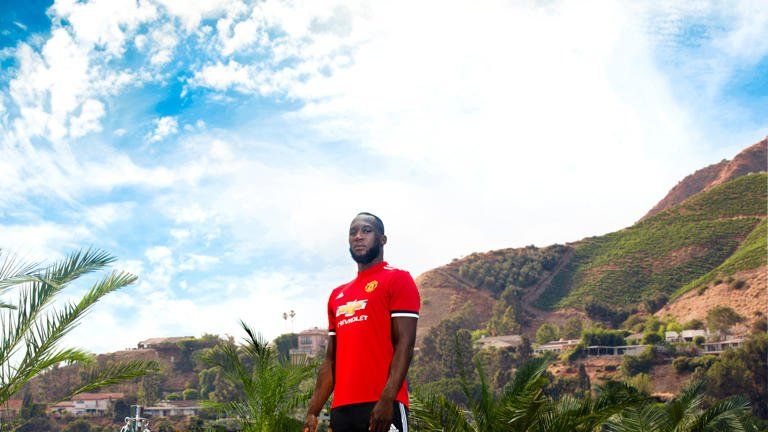 JAMIE SAYS: I thought Lukaku was a banker to go to Chelsea, however, as he said it's difficult to turn Manchester United down when they come calling. It's a lot of money because at the moment the perception of Lukaku is that he's a bit of a flat-track bully but he's scored a lot of goals at Everton where they don't create as many chances as United will.
Lukaku will fill the void that Zlatan Ibrahimovic has left. They certainly needed a striker. Alvaro Morata was the one that looked like he was going to United but in Lukaku, you've got Premier League pedigree. He knows the league inside out.
He could be fitter, he could work harder but there's a lot more to come from him and United fans will be hoping that Jose Mourinho can bring that out of him.
Diego Costa's future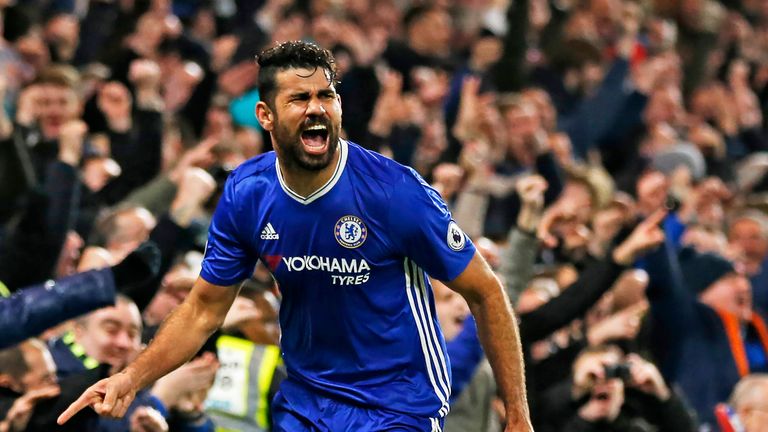 JAMIE SAYS: I would be worried if I was Chelsea because as much as Diego Costa can be a nightmare for the manager, there is no doubting his ability. He is one of the best and can do absolutely everything. Two years ago and then last season he was instrumental in Chelsea winning the title, he was brilliant. How you replace him I don't know.
This is as much to do with his attitude as his ability. Antonio Conte's looked at him and thought he can't deal with him anymore - he's become too much of a handful. It's nothing to do with his ability or not being a good player, it's to do with disrupting the squad. Maybe his attitude just isn't right because there have obviously been a few clashes between the manager and the player. He's a sensational footballer but if you're a manager and you have a united dressing but one player upsets that, you have to get rid of him. And I'm sure that's why Conte's doing it.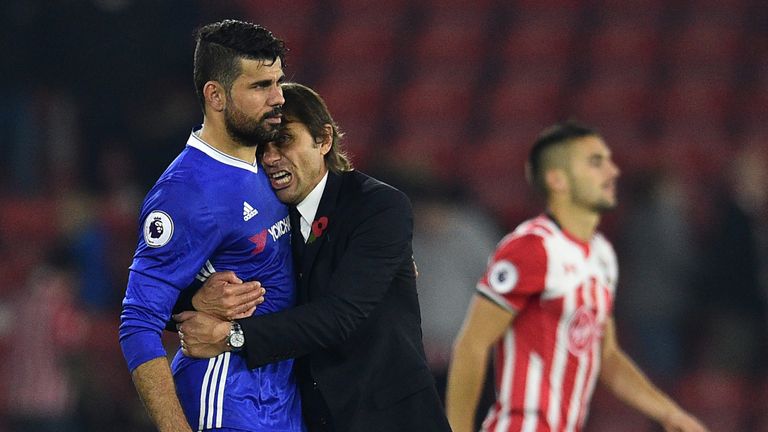 I do worry about Chelsea now, though, because Costa was so good. These players are not easy to find. You could sign Alvaro Morata who is extremely talented but he doesn't get regular games at Real. It is really difficult to find the players you want, who can make the difference Diego Costa did, especially with the style Chelsea play. It worked so well last season so to not see him in a Chelsea shirt will be hard for the players and certainly the fans because he's been extremely successful for them.
Tottenham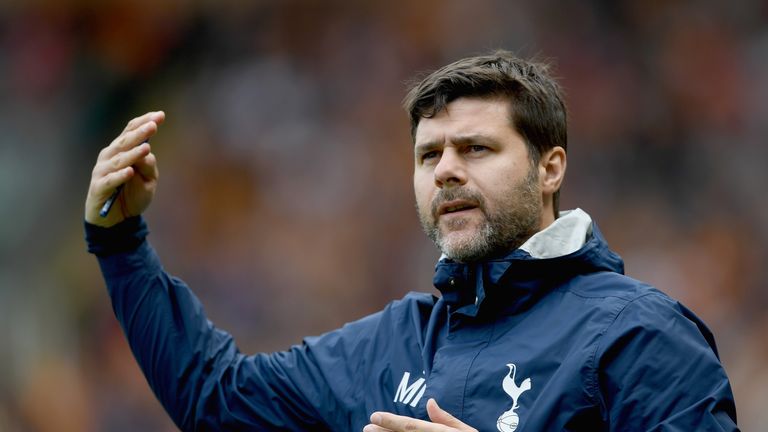 JAMIE SAYS: I'm not so worried about Tottenham. I said this at the end of last season but for Spurs it's probably the most difficult for them to acquire players because they've got it all there.
The two centre-backs are fantastic. Toby Alderweireld and Jan Vertonghen are probably the best two centre-backs in the Premier League. They've got a great midfield with Dele Alli, Mousa Dembele and Eric Dier. You've got Harry Kane up front so if you buy a striker he's only going to be someone who wants to come in and play every now and again.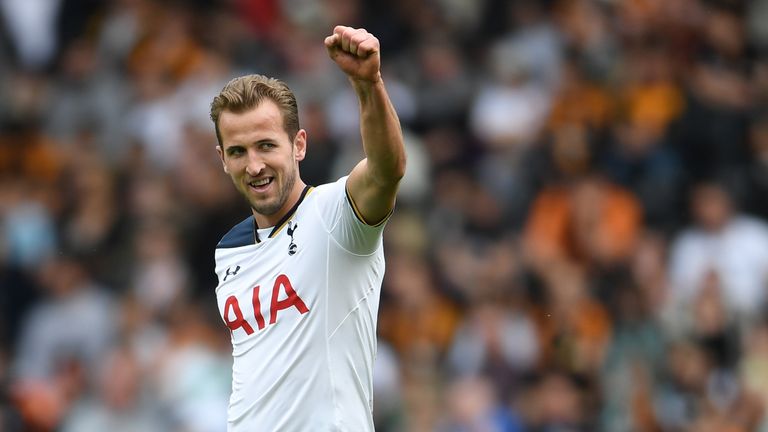 They are the team who face the hardest task buying players. If you can go and get someone to maybe take the burden off Dele Alli in the number 10 role or strengthen in one of the wide areas, I can see that but it is a bit more difficult with Tottenham. If anything they just need to thicken the squad up.
Liverpool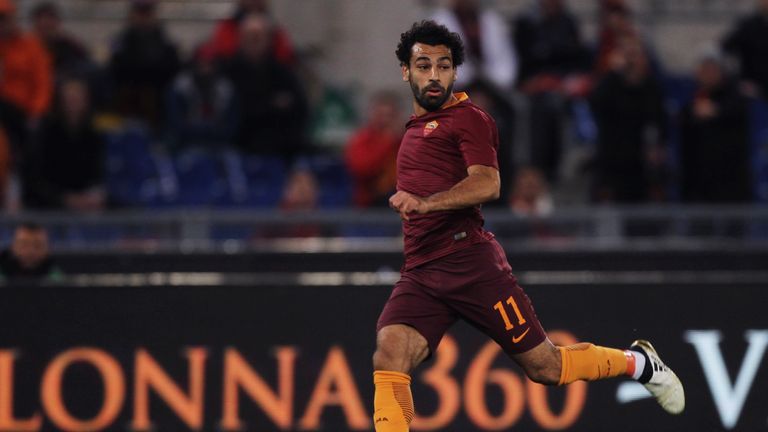 JAMIE SAYS: Going forward Liverpool have lots of different options. They've signed a player in Mohamed Salah that strengthens the front line, but the important thing for Jurgen Klopp is to get Sadio Mane back to full fitness after his cruciate ligament injury
If you look at the players they have in attack - Mane, Salah, Adam Lallana, Roberto Firmino and Philippe Coutinho - they have lots of options and will be excellent going forward. I still worry about them defensively, though, and now they've got the Champions League to contend with.
I'm not sure the Virgil van Dijk story is finished. I still think there's a little bit left to go with that one. Liverpool have obviously pulled back at the moment but I still see Van Dijk moving. He wants to play for Jurgen Klopp and I wouldn't be surprised to see Liverpool signing him.
That could be one of the signing of the summer because he would make such a difference. He's colossal. He's fantastic defensively, good going forward, he scores goals and I think he's exactly what Liverpool need. If they can find a way of getting him in a red shirt next season that would be a great signing for them.
Arsenal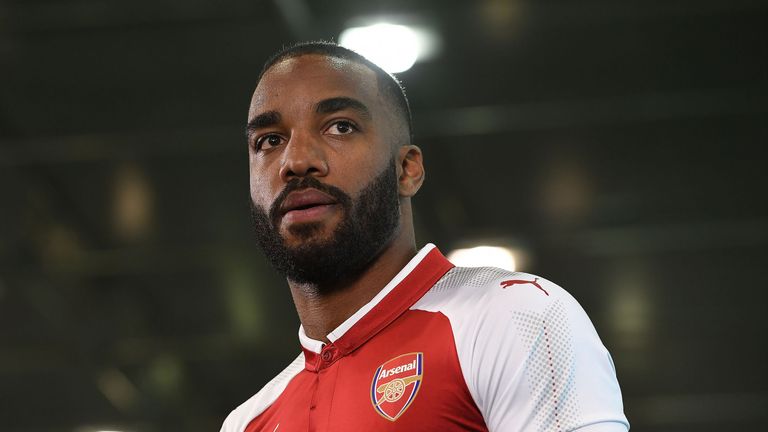 JAMIE SAYS: They should be title challengers. Arsenal have got very good players and finished the season very well. The Europa League is obviously a distraction when the league is so wide open. In the last two seasons the title winners haven't had any European football and that makes a big difference.
I'm filming A League of Their Own at the moment and Cesc Fabregas was a guest. He said you cannot underestimate how much easier it is when you are not playing European football.
The Europa League will make it difficult for Arsenal but they will still be strong this season. They've added Sead Kolasinac and Alexandre Lacazette, but can they now keep their best players?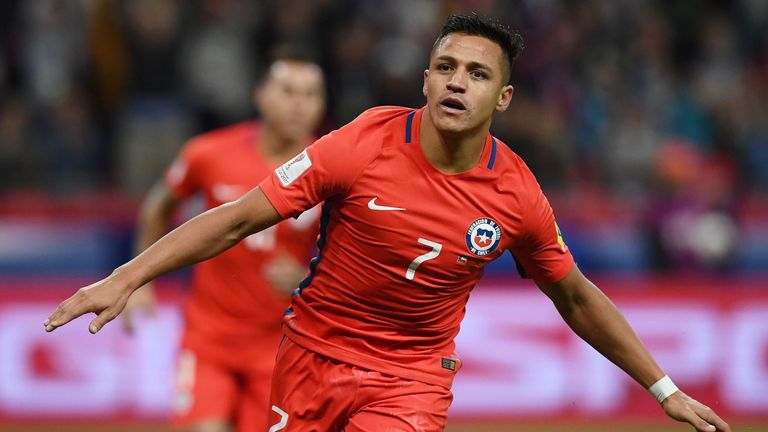 Will Mesut Ozil and Alexis Sanchez stay at the club? I think they are still going to have a problem with Sanchez when he returns from his break. There's still a contractual situation to deal with still so it's an interesting time at Arsenal."
Manchester City
JAMIE SAYS: "Ilkay Gundogen only had half a season last year and they need to get him back fit. They are keeping Yaya Toure and he's signed another goalkeeper in Ederson. He's been going through goalkeepers trying to find that sweeper keeper but also someone who is good in goal.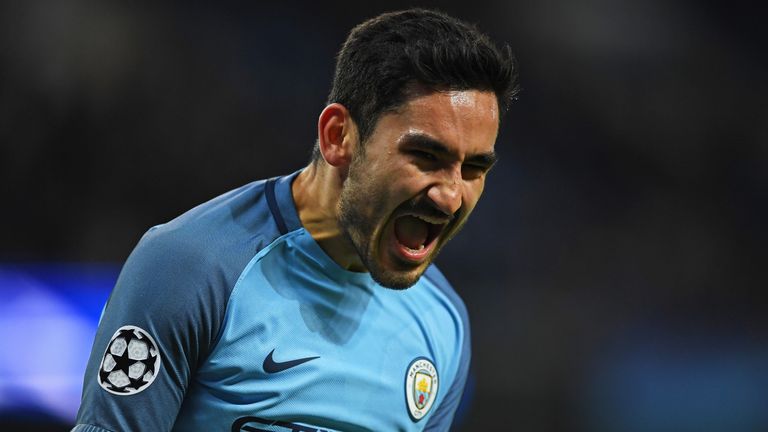 Going forward they've got a lot of different options and there are no excuses now for Pep Guardiola. He did okay last year but it wasn't good enough because a club of that size wants to be winning the league.
It will be interesting to see who they sign now. I think they will look to bring in a couple more players - the money is certainly not an issue. As things stand City would be my favourites to win the title but I said that last year. As I said earlier, European football does play a part but they'd still be my favourites.