Football Expert & Columnist
Liverpool facing toughest season in many years, says Jamie Redknapp
Last Updated: 29/05/15 5:16pm
Liverpool are facing their "toughest season in many, many years" in 2015/16, says Jamie Redknapp.
The Reds ended a disappointing 2014/15 campaign with a 6-1 thrashing at the hands of Stoke and with Raheem Sterling's future uncertain, Daniel Sturridge's injury problems ongoing and skipper Steven Gerrard on his way to the MLS, Redknapp believes boss Brendan Rodgers has a major task on his hands.
After challenging for the Premier League title last year, Liverpool ended this season in sixth, 25 points behind leaders Chelsea, meaning they miss out on Champions League football.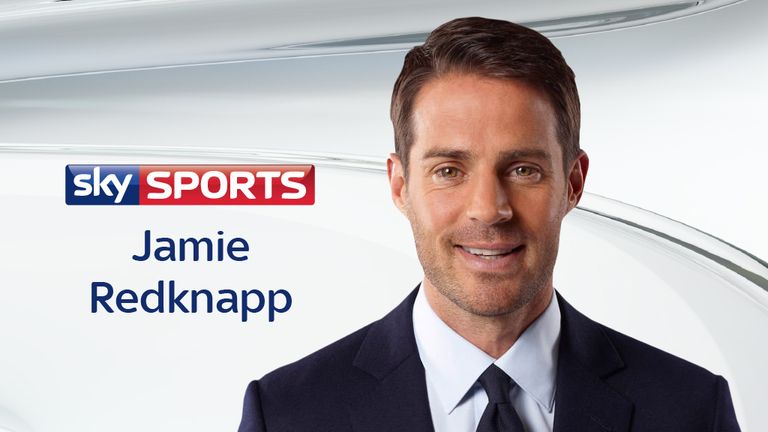 There are so many players I feel aren't good enough to play for Liverpool and maybe their future isn't there, but how do you get them out of the door and then get the right players to come in?
Jamie Redknapp
With just 52 goals to their name - compared with 101 in 2014/15 - Redknapp says the club must spend big in the transfer window but can't see any easy solutions for Rodgers and filling the void left by Luis Suarez remains a major issue.
"It's going to be a difficult summer," he told Sky Sports' end-of-season review show.
"Gerrard is leaving, you're going to have the Raheem Sterling debacle, which is going to run and run and run, then what do you do with Mario Balotelli? Keep him or sell him?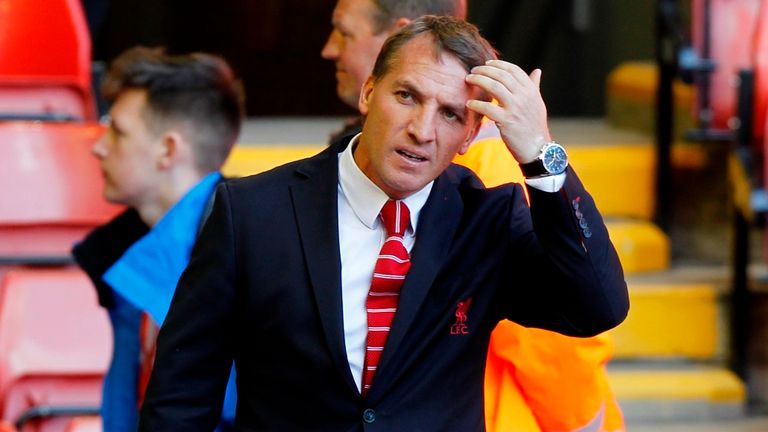 "It's going to be the toughest season for Liverpool in many, many years. There are so many players I feel aren't good enough to play for Liverpool and maybe their future isn't there, but how do you get them out of the door and then get the right players to come in?
"If you think Rodgers is the right man, do you trust him with another £100m? That's a problem for him because the recruitment this year hasn't really worked, the players they've bought in haven't been of the top level of the players who have gone out.
"At the time, I said I didn't think they'd do what Tottenham did, but it's very similar to when Spurs sold Gareth Bale. The players that came in weren't at the top level.
"Sometimes you're better off buying one superstar rather than seven or eight and hoping they're all going to settle - because they haven't for Liverpool. They haven't been able to make up the difference between what Luis Suarez brought them."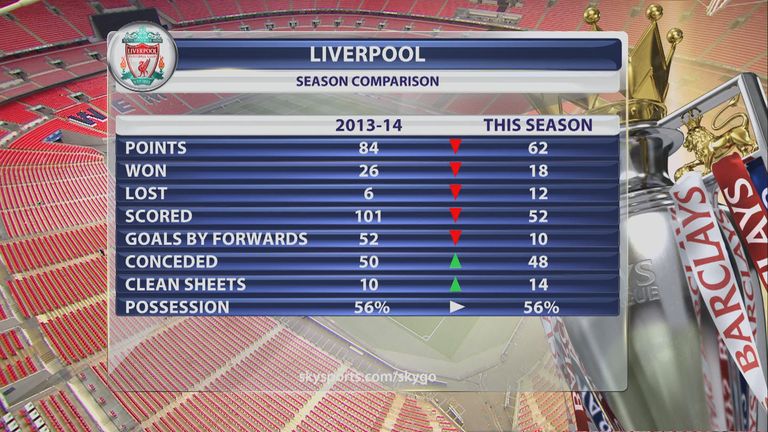 £100m of transfers needed
Redknapp believes Rodgers' position at the club should be safe, given the performances of the team under his stewardship in 2014/15.
However, he says Rodgers must act on the Sterling issue - and then somehow find a way to bring top talent into the club, despite competition from other leading Premier League teams.
"I would keep Rodgers after the job he did last year, when they played some fantastic football," he said. "But when you're getting beaten 6-1 at the end of the season, it doesn't do you any good whatsoever.
"Are you going to trust him with another £100m? Because that's what I genuinely feel it needs.
"The Raheem Sterling situation is a very difficult one. When you've got a 20 year old wanting £150,000 a week, allegedly, that's so hard as a club. Do you give him that and then give yourself a real problem with the wage structure? Or do you try your best to go and get yourself £50m-£60m? The other problem with that is a large chunk has to go to QPR because they've got a sell-on.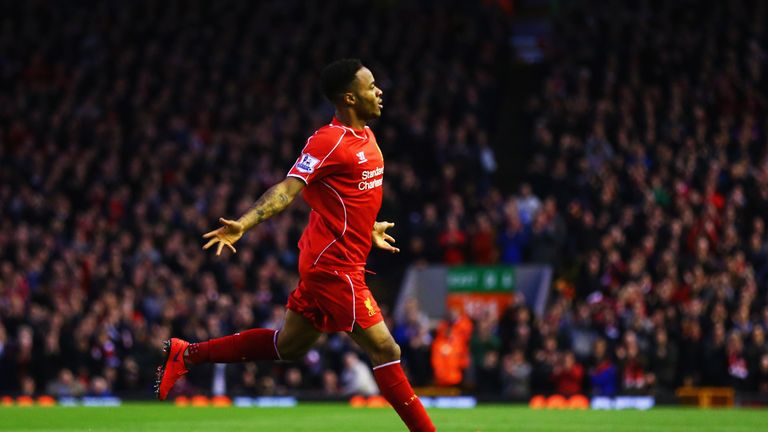 "When Liverpool lost Suarez - and look what he's done at Barcelona - what they've done hasn't surprised me. Daniel Sturridge has started seven games this year and that's unfortunate for the manager.
"They need a centre forward and they need to try to find somebody. The problem is, Chelsea are going to be in the market for a striker because they've lost Didier Drogba and Manchester United, if Robin van Persie and Radamel Falcao leave, they're going to be looking for a striker.
"Everybody's in the market. Thierry Henry's don't come around very often! These players that can make a real difference in the Premier League are hard to find."