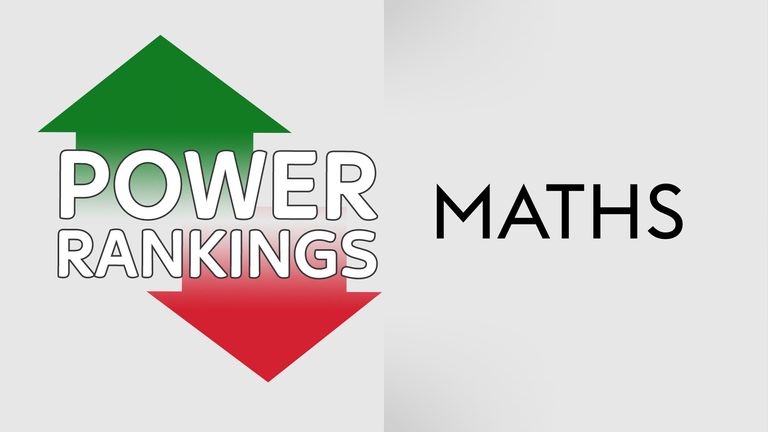 How are the Sky Sports Power Rankings calculated?
Each week we list the top-performing players in the Premier League and the Championship. These Power Rankings are based on points awarded to players for 33 different statistics - from goals and assists to blocks and tackles.
Goalkeepers, defenders, midfielders and forwards receive a different number of points for certain achievements - for instance, a defender is awarded more points than a forward for scoring a goal.
The standings will take into account the number of Power Ranking points a player has earned over the past five weeks in a season. However, in week five, the value of week four's points are reduced by 20 per cent, week three's by 40 per cent, and so on.
We'll also provide a second set of rankings for the top 50 season performers, which will reveal each player's accumulative points tally for the season, without any percentage reductions.
See the graphic below for the maths behind the Power Rankings...