How are the Sky Sports Power Rankings calculated?
Each week we list the top-performing players in the Premier League. These Power Rankings are based on points awarded to players for 35 different statistics - from goals and assists, to blocks and tackles.
Goalkeepers, defenders, midfielders and forwards receive a different number of points for certain achievements - for instance, a defender is awarded more points than a forward for scoring a goal.
Online, the standings will take into account the number of Power Ranking points a player has earned over the past five matchdays, with each previous game worth 20 per cent fewer points in incremental deductions.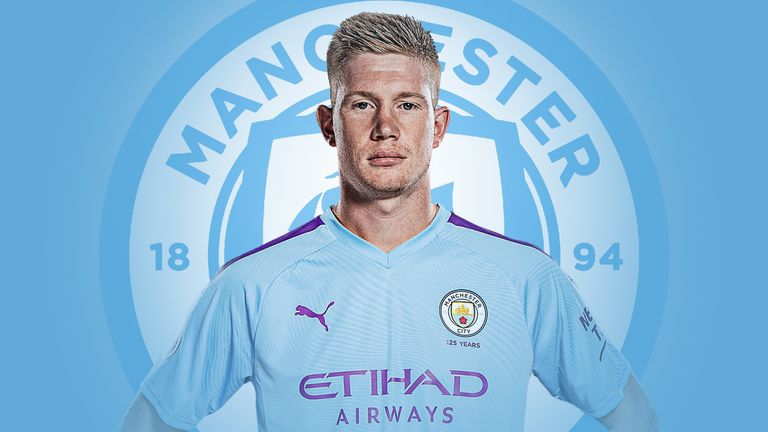 Power Rankings: Premier League hall of fame
2019/20: Kevin De Bruyne
2018/19: Eden Hazard
2017/18: Mohamed Salah
2016/17: Alexis Sanchez
2015/16: Riyad Mahrez
We will reveal the top 50 performers in the accumulative season chart at the end of the campaign, without any percentage reductions - to reveal this season's overall winner.
See the graphic below for the maths behind the Power Rankings...