Cristiano Ronaldo or Gareth Bale? Pundits analyse Portugal and Wales' superstar players
Last Updated: 06/07/16 11:27pm
There is no doubt all eyes will be on Gareth Bale and Cristiano Ronaldo ahead of Wales' Euro 2016 semi-final showdown with Portugal, but which superstar is more important to their country?
That's the question we posed to the Soccer Saturday pundits ahead of Wednesday night's clash as both players prepare to carry the heavy burden of their nation's hopes.
Ronaldo remains the top dog at Real Madrid, scoring a phenomenal 35 goals in La Liga and another 16 in leading them to Champions League glory.
However, he and Bale actually had virtually identical direct goal involvement stats, with Bale averaging 1.26 goals or assists per game to Ronaldo's 1.27, with the former's stats including two substitute appearances as he returned from injury.
Bale has out-performed his club team-mate at the Euros as well, scoring three goals to the Portugal star's two, with the pair providing an assist apiece.
Here is who Paul Merson, Charlie Nicholas, Phil Thompson and Matt Le Tissier rate as the most important to their team...
Merse says: Ronaldo
You look forward to seeing them play against each other in these kinds of games because both sides rely on their top players and these two are their top players. This is when the world-class players come to the party in big, big football matches like this. It will be interesting.
At the moment though, Bale has been better. I don't think Bale has been great, but he has scored vital goals at the vital times and I think where people are doubling up on Bale, a lot of the Wales players are taking advantage of that and fair play to Chris Coleman because other players have been put on the ball and produced at the same time.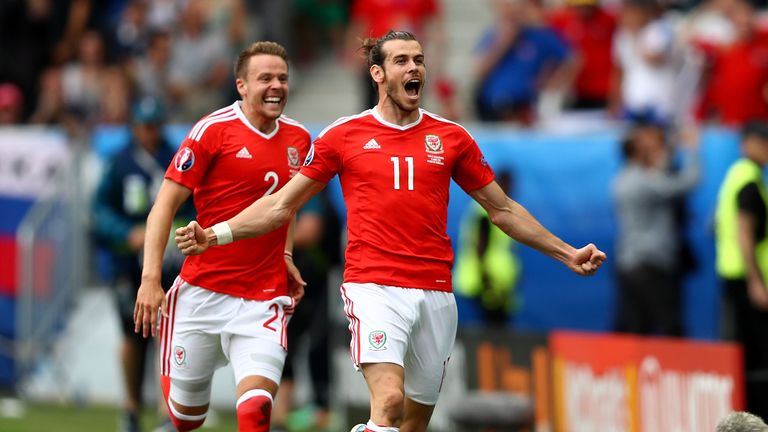 People are doing the same with Ronaldo. He's finding it a little bit more difficult, but if you look at Bale against England, he scored the goal but didn't score again and I don't think he even touched the ball. He hasn't been great but, as I say, he's been doubled up and then people like Aaron Ramsey have been able to get onto the ball and they've taken advantage of it.
For Portugal, I think Nani has been good and Renato Sanches has been very good as well. I think he will be the best player in the world in five years' time.
But in general, I do prefer Ronaldo. He scores 45 goals every season and he's done it for the last 10 years. That's what you've got to look at, and he's done it for a long time but Bale has had the better tournament. 
Charlie says: Ronaldo
It's interesting how Bale has been nice and calm talking about his team's plan like he's one of the lads, whereas Ronaldo is still behaving like, 'If it wasn't for me we wouldn't be here'.
Ronaldo is smooth, good looking, tanned, but the one thing he hasn't got is humility and that's why I've never warmed to him. He's the guy we love to hate.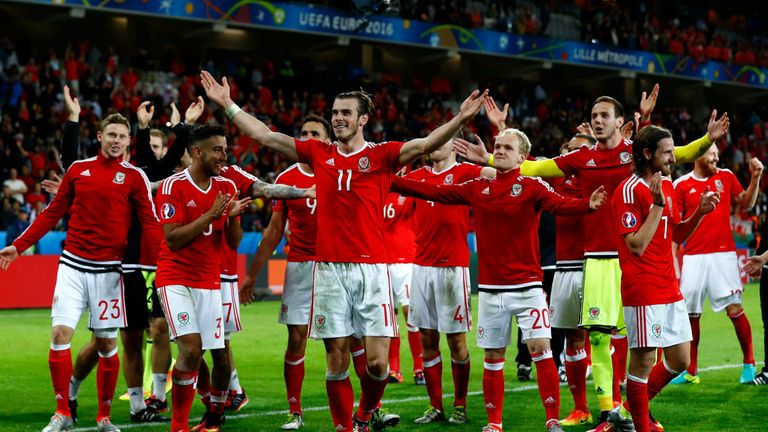 However, these are the games that are just suited for Ronaldo's DNA and you know that even if he has an average one and Bale works his socks off for the team, Ronaldo could still come out on top.
I think Bale has more appealing qualities but there's a ruthlessness that you need to come out on top at this stage.
Le Tiss says: Ronaldo
If I was Southampton manager and I had the opportunity to bring in one of them, I'd probably take Ronaldo because of the sheer amount of goals he scores on an individual level.
If they were the both the same age that is, as Bale is obviously only going to get better, but his goalscoring record still isn't on the same level, which tips me in favour of Ronaldo.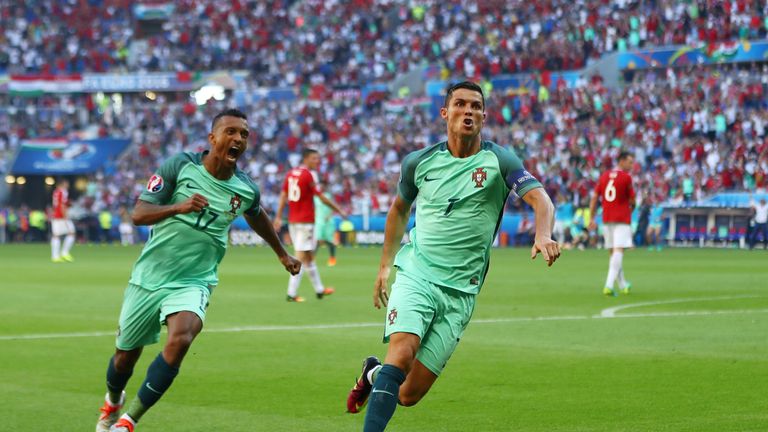 However, that doesn't mean I think Portugal will win. I don't think Wales have anything to be worried about and I don't see Portugal dominating the game.
If anything Wales will have far more confidence after beating Belgium so impressively and I'm sure a lot of the team's performance comes from their star man really being a team player.
Thommo says: Bale
I think Bale is more important to Wales than Ronaldo is to Portugal because of what he's willing to sacrifice for his team.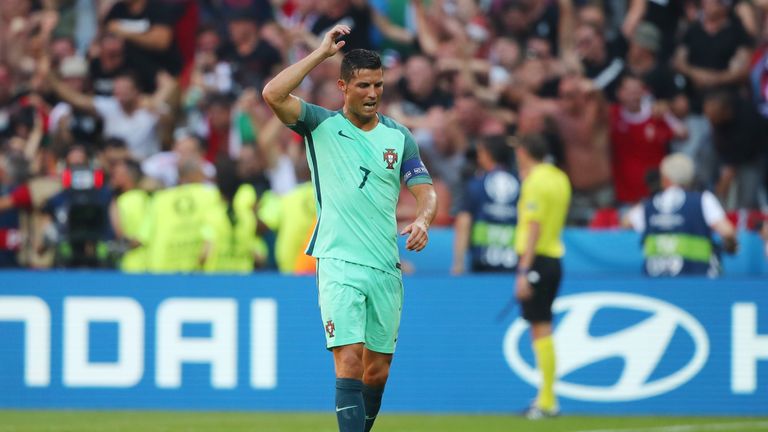 We really see the humility of Bale in the way he's played at this tournament, whereas Ronaldo is flapping and slapping his sides whenever his team-mates mess up.
I wouldn't say Bale has actually been world class but it's how he carries himself and how the players react to him is worth more to his side.