David Unsworth says Everton need to decide on their next manager sooner rather than later
Last Updated: 03/11/17 5:08pm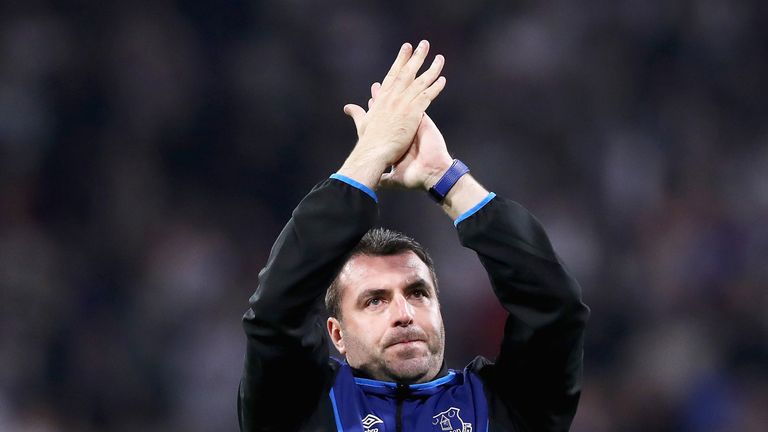 Caretaker boss David Unsworth expects Everton's board to take a decision on who will be the club's next manager during the international break.
Unsworth has expressed his interest in the vacancy and will try and end a three-game losing run under his temporary stewardship when Watford visit Goodison Park on Sunday.
Asked about his own future ahead of this weekend's clash with the Hornets, Unsworth has called for a swift resolution simply to the managerial situation, adding he wants what is best for Everton.
"It's as it was," Unsworth said when asked about his future.
"I spoke to the chairman last night (Thursday). I speak to the chairman every day, which is great and he's been a great support - so have all the board members, who have been with us all the way through this last couple of weeks.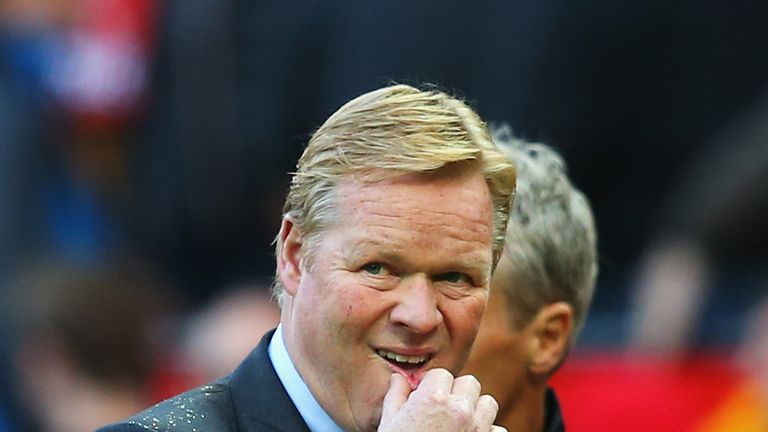 "Everybody has been fantastic. Communication has been great and hopefully we'll all sit down and sort out what is best for the club in the international break.
"No indication [has been given to me about my future] but the sooner it is resolved the better it is for everybody.
"I've said it in a couple of press conferences that it's not about me. I stand here proud to be Everton manger but it's about what's best for the club."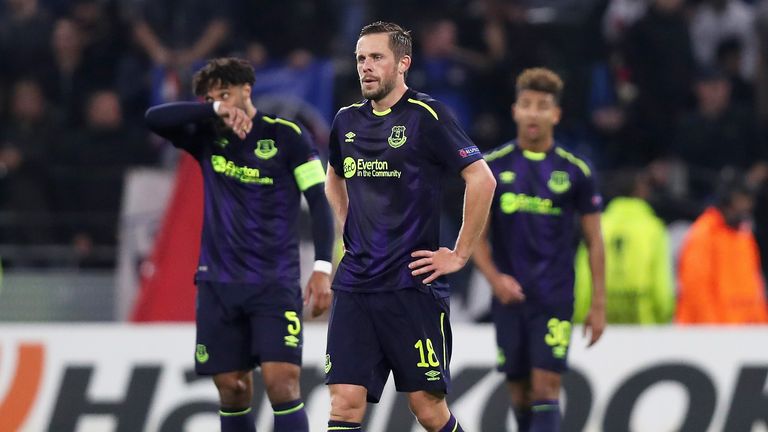 Thursday night's 3-0 loss at Lyon stretched Everton's losing streak to five matches in all competitions and Unsworth says the players desperately need a win at Goodison Park this weekend.
"Sunday is a massive game for the club. It's a great game, it's a great opportunity to get back to winning ways and Sunday is about Everton Football Club," he added.
"We need a win. We need a win for the players desperately to give them some confidence. We all need to come together and be together and win a game of football.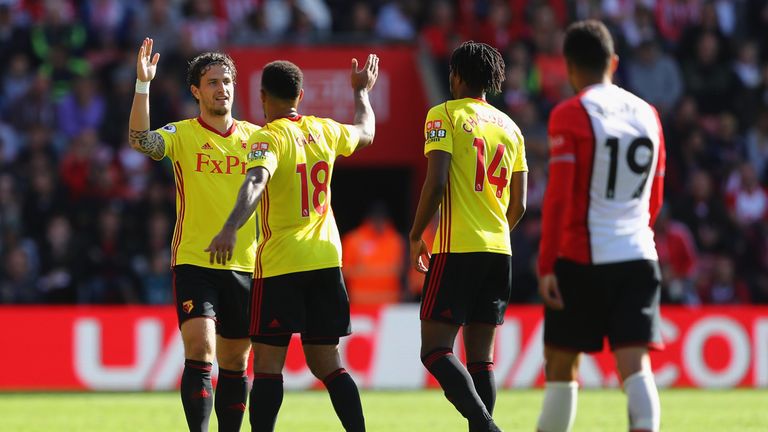 "I think they [Watford] have been terrific. They have performed really well. They are a strong powerful team and it will be a tough game on Sunday.
"But I'd like us to concentrate on what we do. We will respect them as we would normally do and they have had a great start to the season, but when you have got 40,000 Evertonians behind you, you can hopefully play with that confidence that they bring to us."