Gary Neville believes Chelsea performances so far this season represent more than an early-season blip, and that their first-half performance at Newcastle was "ridiculous".
The current Premier League champions are sitting in 15th place having gained just eight points from their opening seven games, their worst start to a season in the Roman Abramovich era (since 2003). 
And after then-leaders Manchester City had lost 4-1 at Tottenham on Saturday, Chelsea still found themselves 2-0 down at half-time on Saturday Night Football at Newcastle, before eventually earning a 2-2 draw.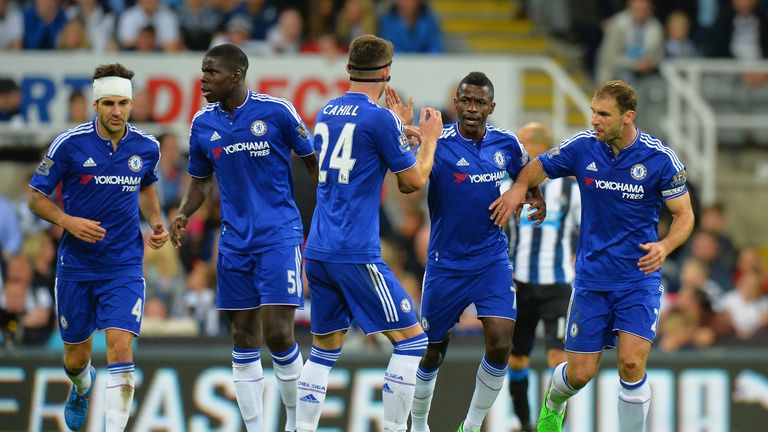 Speaking on Monday Night Football, Neville believes the City result should have spurred Chelsea on in the first-half at St James' Park, and that the players need to wake up.
"They had a massive opportunity on Saturday, absolutely massive," he said. "City had been beaten earlier in the day, and they'll still be looking at City and thinking 'They're the ones we have to catch', I know United went top of the table, but they'll be thinking how City were beaten earlier in the day.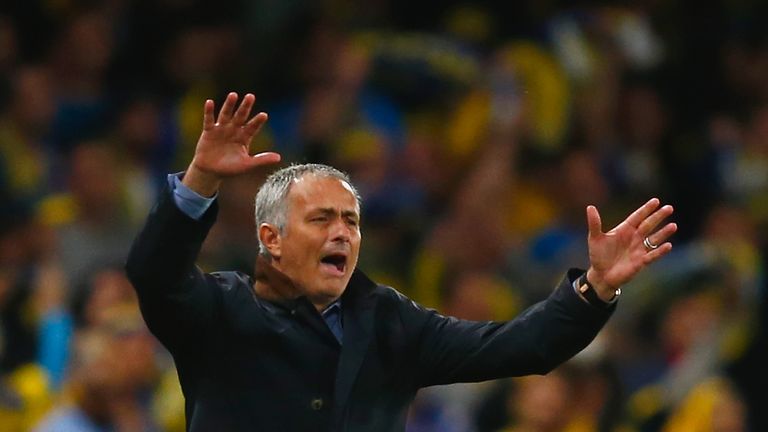 "The boost that should have given that Chelsea team to fly out of the blocks in the first half, and to give the performance they did in that first-half is ridiculous. 
"This is not a blip now, this is dragging on, and they need to come out of it. I'm not sure where that's coming from but they need to get out of it pretty quickly."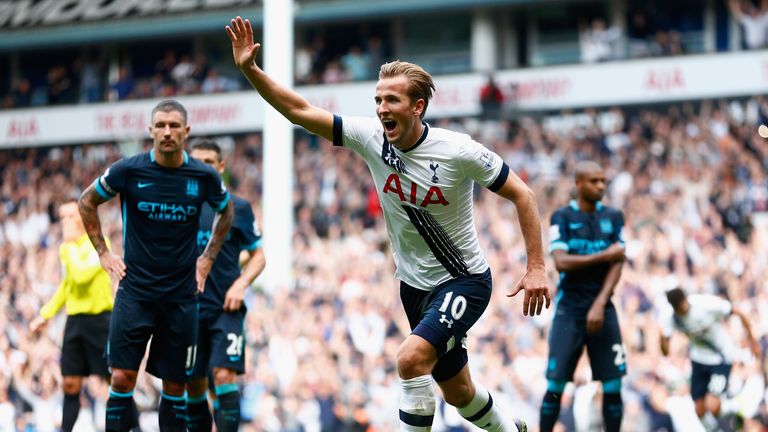 No side has successfully retained the Premier League title since Neville's former Manchester United side won three in a row between 2007 and 2009. 
And the Sky Sports pundit believes it is up to Mourinho to get his message across to his squad, who have lost as many games at this point as they did in the entire 2014/15 Premier League season.
"I remember times when you win the league, and it is quite normal the next season that you have a little dip at the start of the season.
"But I remember the manager would regularly come in after winning the league and say: 'Right, you're bored now, aren't you? But you have got to get yourselves going.'
"Chelsea are in that position now, where Mourinho somehow has to get his message over to the players, or they have to wake up themselves and recognise it is not good enough. It is nowhere near good enough."
Don't miss Chelsea v Southampton on Saturday Night Football, live on Sky Sports 1 HD from 5pm.
Live Ford Saturday Night Football