Gary Neville: Danny Rose interview was 'ridiculous' and not professional
Last Updated: 12/08/17 2:04pm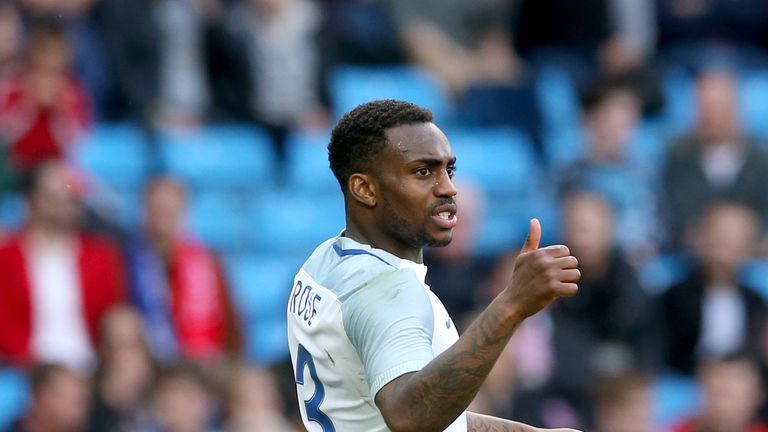 Gary Neville has described Danny Rose's actions this week as "ridiculous" and feels it has tarnished his character.
The Tottenham defender gave an interview to The Sun in which he said he had "one big contract left" and time is running out to win trophies" - but later issued a statement saying the timing and manner was ill-judged.
And Sky Sports expert Neville argued that his words lacked professionalism on the eve of the new season.
"Going and announcing that to a newspaper of any kind is just ridiculous," he said on Friday Night Football.
"It's just not professional. When you are trying to promote yourself to other clubs potentially, I can't believe that other clubs would be impressed with that.
"I know Danny Rose. He is a fantastic player, but he has been mishandled. Whoever is advising him to do that is ridiculous.
"People will say it's honesty, but there is a professional way in which you go about doing things."
Neville worked with Rose while he was a coach with England and has seen the way he has developed under Tottenham boss Mauricio Pochettino.
And while he accepts players want to move, he says Rose has shown a lack of respect towards his employers.
Neville added: "Did he not sign a five-year contract 10 months ago? And he's been injured for half of that.
"Tottenham have been fantastic for Danny Rose. In our first couple of years with England he was very much fringe - the fourth or fifth left-back. Mauricio Pochettino and Tottenham have turned him into the world-class player he is.
"The fact of the matter is, Danny Rose can ask to leave the football club - there's no problem with that and it's happened historically in the game - but the way in which you go about it in a respectful manner is important, I think.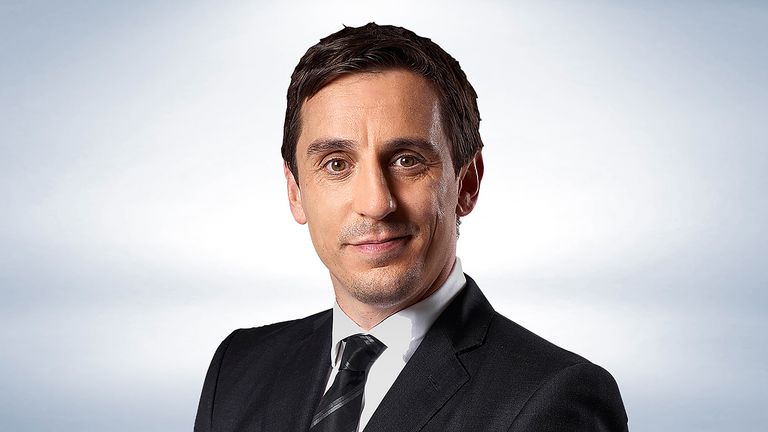 People will say it's honesty, but there is a professional way in which you go about doing things.
Gary Neville
"It carries what you are through the rest of your life, not just in this moment now when you think you might be able to get a better contract.
"He'll be remembered for those things. You reflect upon people's character by what they do and how they behave.
"Ultimately he will have to live with that."