Gary Neville says Antonio Conte won't stay at Chelsea next season
Last Updated: 02/04/18 1:31pm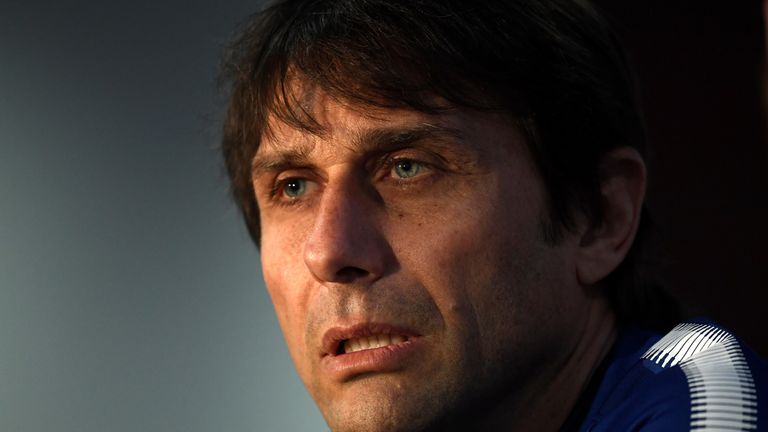 Antonio Conte will not be at Chelsea next season, but short-termism is part of the way the club work, says Gary Neville.
Conte has complained about the summer's transfer activity at Chelsea regularly throughout the season, with his side now an outside bet to make the Champions League following the 3-1 defeat by Tottenham on Super Sunday.
The Italian lifted the Premier League title in his first season in England in 2016/17, but Neville says his situation is part of the nature of the job at Chelsea.
"I don't think he's going to be here next season," he said on the Gary Neville Podcast. "We've thought it for six or seven months.
"And that's not because we don't want him here, or we don't think he's done a great job, it's just the nature of the job here. It's such that when you have a season slightly worse than before, you go.
"It ends up becoming a bit messy, press conferences become the boardroom versus manager, it's happened here many, many times.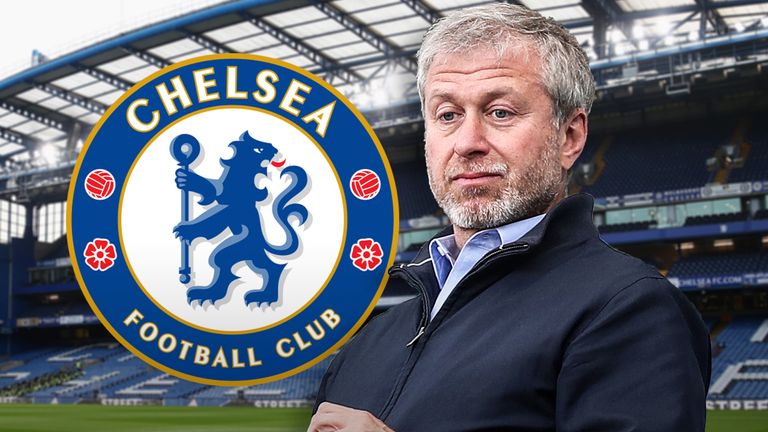 "It has been a successful club over 10 or so years, but in the second seasons, it's never been great. In terms of the outcome, you can't complain about what they've done here. But the managers who come here know they've got a short period of time."
Chelsea have won 14 trophies since Roman Abramovich arrived at the club in 2004, but they have gone through 11 managers in that time.
Neville says although Conte is a fine manager, the Sky Sports pundit has not particularly appreciated his complaints, and feels managers all too easily complain about lack of support in the transfer market when form is bad.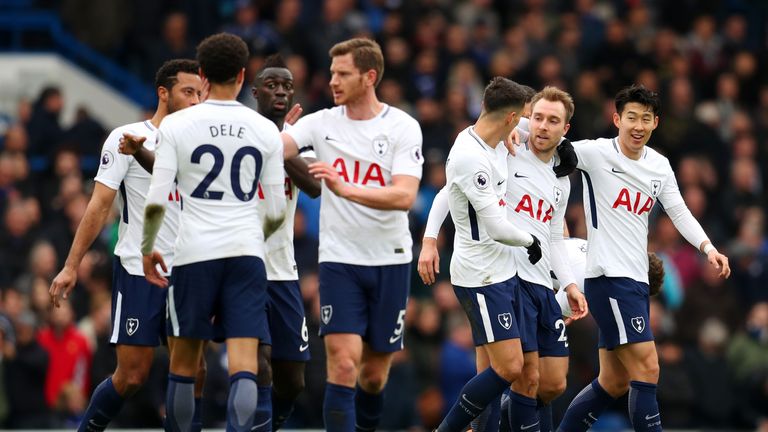 "I think if he'd gone through this season, finished fifth and things had not quite gone for him, if they'd remained competitive, I would have said that's not such a problem.
"But it's the idea of complaining about the lack of support in the transfer market, saying the players they signed aren't quite as good as they should be, I don't like that.
"I think it's too easy for managers to say they aren't supported. I have to say, that's the only thing I have to say against Antonio Conte, the whinging in the press conferences."