Jamie Carragher says Mamadou Sakho "has let himself and Liverpool down badly" over an alleged anti-doping violation.
Sakho, 26, is being investigated by UEFA for allegedly failing a drugs test prior to the Reds' Europa League second-leg tie at Manchester United on March 17.
The centre-back has not been banned by Liverpool but will not be selected during the investigation, which is understood to be into the use of a fat-burning substance.
Sky Sports football expert Carragher says "serious questions must be asked" of Sakho and any professional footballer who turns in a failed sample.
"It's a nightmare for the player,"  former Liverpool star Carragher told Sky Sports News HQ.
"I think he's let himself and the club down badly, because he's become a really important player.
"There's serious questions to be asked of him.
"He's had a great campaign. He's one of the leaders of the team now, certainly within that run, thinking about how well he played in the Manchester United and Borussia Dortmund games. It's now how Liverpool fill that void.
"For a professional footballer, as in any sport, it's not acceptable." 
Carragher, who made over 700 appearances for Liverpool during a 19-year senior career, also questioned whether footballers are given spot-doping tests regularly enough.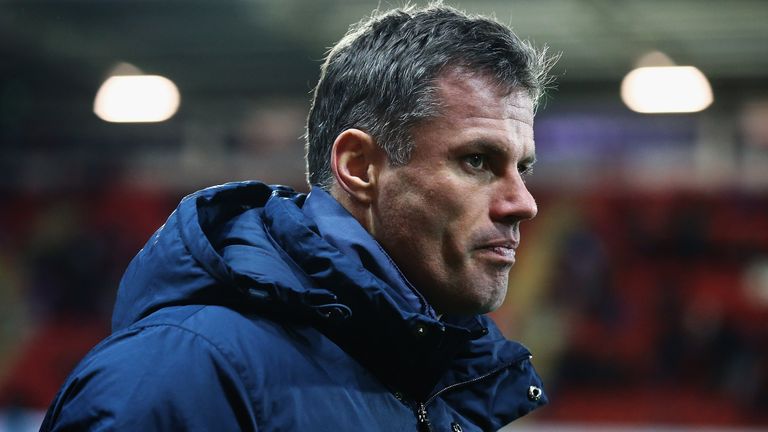 He said: "How much is enough, or too much? As a player it would happen two or three times a season. People might say that's not enough.
"But there seems to be a lot more of that goes on in other sports, not something you'd expect from football."