Football Expert & Columnist
Jose Mourinho will bring 'huge success' to Manchester United, says Jamie Carragher
Last Updated: 23/05/16 9:35pm
Jose Mourinho has the pedigree needed to deliver "huge success" to Manchester United, according to Jamie Carragher.
The former Chelsea manager is widely expected to replace Louis van Gaal in the Old Trafford hot-seat just days after he won the FA Cup, after the Dutchman was sacked on Monday.
Once appointed as Van Gaal's successor, Mourinho - who has won league titles in Portugal, England, Italy and Spain -will be tasked with bringing back the success and attacking flair synonymous with Sir Alex Ferguson's 26-year tenure.
And, while admitting the Portuguese may not necessarily be the perfect fit for the job, Sky Sports pundit Carragher is confident Mourinho would win trophies.
"Jose certainly has the name and the pedigree in terms of trophies and the success he's had - and that's what Manchester United want," he said.
"Is he the perfect fit in terms of what United would want going back through the years? Probably not in terms of blooding young players and the type of football.
"But he's managed Real Madrid, and their great attacking players like Cristiano Ronaldo, and won the league there so he is a good fit.
"I think he'll bring them huge success because he's done that everywhere he's been."
Despite ending a 12-year wait for FA Cup glory - United's first major trophy since Ferguson's retirement in 2013 - the last six months of Van Gaal's reign have been marred by intense criticism and speculation surrounding his future.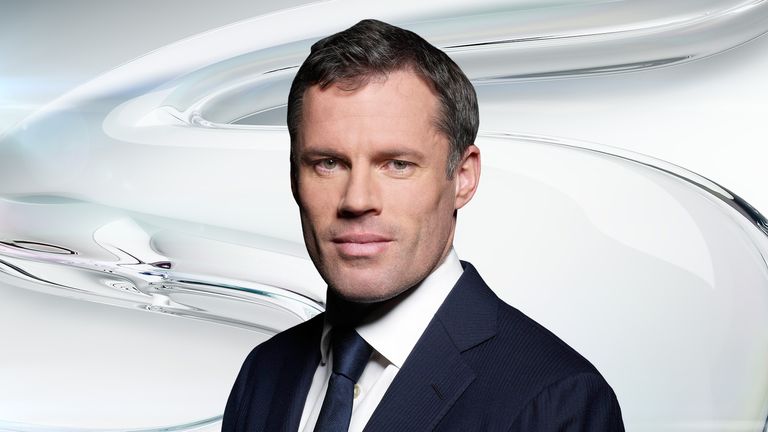 Jose Mourinho will bring Manchester United huge success because he's done that everywhere he's been.
Sky Sports pundit Jamie Carragher
Carragher sympathised with the degree of scrutiny directed at the Dutchman, although he argued it was part and parcel of high-profile managerial roles.
"It's nice for Louis van Gaal personally to go out with a trophy, he has done that at most of his clubs, but United are obviously looking at bigger and better things," he added.
"They have to be in the top four and compete in the Champions League so it's probably just right.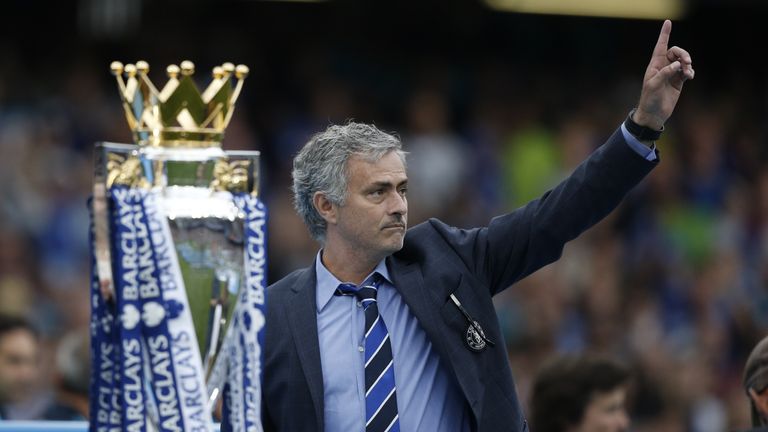 "Every manager who takes a big job is going to be under scrutiny, that's part of the job.
"You're going to get people questioning you and he's used to that, he's an experienced manager.
"You can say you feel sorry for him at times but with him being sacked he'll get a decent pay-off, so he'll be all right."