Jamie Carragher says all eyes will be back on Manchester United and Jose Mourinho when they travel to Stamford Bridge to face Chelsea in the Premier League, live on Sky Sports.
Before the international break, there had been speculation that Mourinho was close to losing his job at United, with one newspaper claiming he would be sacked regardless of the result of the club's last game against Newcastle.


United dismissed those reports, backing him and saying they would remain patient with their manager ahead of the dramatic 3-2 comeback win at Old Trafford.
However, ahead of a run of games that includes trips to Chelsea and Manchester City and two Champions League group stage ties against Juventus, Carragher thinks the speculation at Old Trafford will start to ramp up again, starting at Stamford Bridge on Saturday.
Manchester United's next six fixtures
v Chelsea (A) - October 20
v Juventus (H) - October 23
v Everton (H) - October 28
v Bournemouth (A) - November 3
v Juventus (A) - November 7
v Manchester City (A) - November 11
"There was so much talk at Manchester United," the former Liverpool defender told Sky Sports. "It was constantly in the press every single day because it was the big story. With the internationals, it quietened it all down but there's no doubt it will ramp up again.
"I think there's definitely a run of fixtures in the next three or four weeks before the next international break for Manchester United and Mourinho where all eyes will be on them.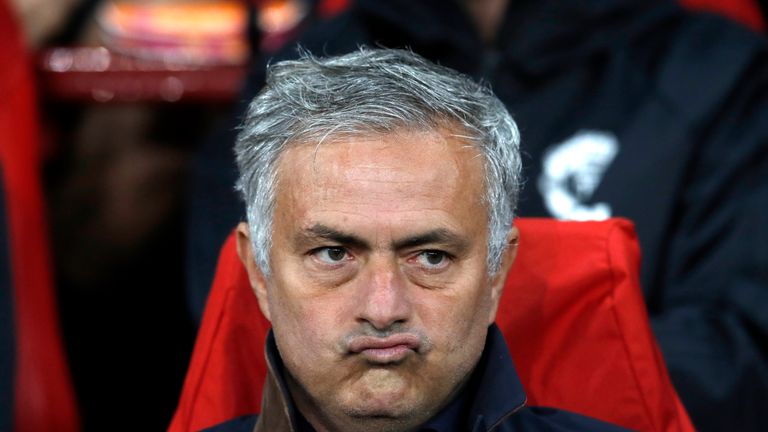 "It's their first real big away game against the rest of the top six. The reason you bring Jose Mourinho to your club is to win the big games. He's been a master at that throughout his career.
"It was good for them to go into the international break with those three points. The way they won there's no better way to win than coming back like that and scoring in the last minute it gives everyone a great lift."
Meanwhile, Chelsea, who are currently second in the Premier League level on points with leaders Manchester City, have enjoyed an excellent start to the season under new head coach Maurizio Sarri.
And Carragher thinks the game against United will be another big test of the new regime at Chelsea.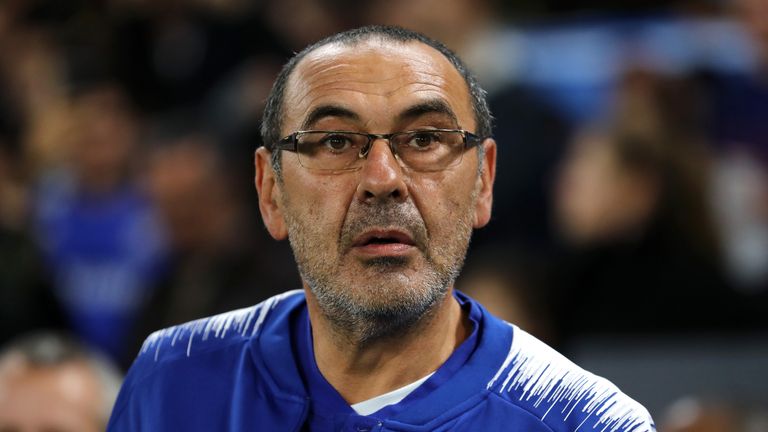 When asked if this is the biggest shift in identity Chelsea have undergone since Mourinho first moved to Stamford Bridge in 2004, he said: "Definitely because what Mourinho did, he came in and he sort of set a template that managers afterwards sort of replicated as it was very successful.
"With Sarri coming in it's a complete style change really and the way they've started has been very successful.
"There's a long way to go in the season and I thought it would take them a little bit more time, but this is another huge test for them. We talk about Manchester United but for Chelsea also this is a big test."
Watch Chelsea v Manchester United live on Sky Sports Premier League from 11.30am on Saturday.
Get the dedicated Sky Sports Premier League channel to see Chelsea take on Manchester United. Find out more here.