Football Expert & Columnist
Raheem Sterling should stay at Liverpool and focus on winning trophies, says Jamie Carragher
Last Updated: 19/05/15 3:52pm
Jamie Carragher thinks Raheem Sterling should stop taking Liverpool on and focus on his football to bring trophies to Anfield.
According to Sky sources, Sterling is set to resume contract talks with Liverpool later this week but intends to tell them he does not plan to sign a new deal.
Speaking on Monday Night Football, Sky Sports pundit Carragher slammed the England international's agent before telling Sterling to let his football do the talking at the highest level.
"For a 20-year-old kid and his agent to be taking on the club, there's nothing worse than that," Carragher said.
"Forget his performances and forget how much money he wants, you just keep your mouth shut and get on with playing football.
"He'll move on in years to come but how will he be thought of for the rest of his career? You've got to think about how you will be thought of, as well as just your ability. And it's about time his agent stopped leaking stories, never mind the football club leaking stories.
"He doesn't need to move clubs in my opinion," he added. "For his football development, he needs to stay at Liverpool. He plays every week."
The former Liverpool defender went on to question the 20-year-old's performances in big games this season, including the club's FA Cup semi-final defeat to Aston Villa last month.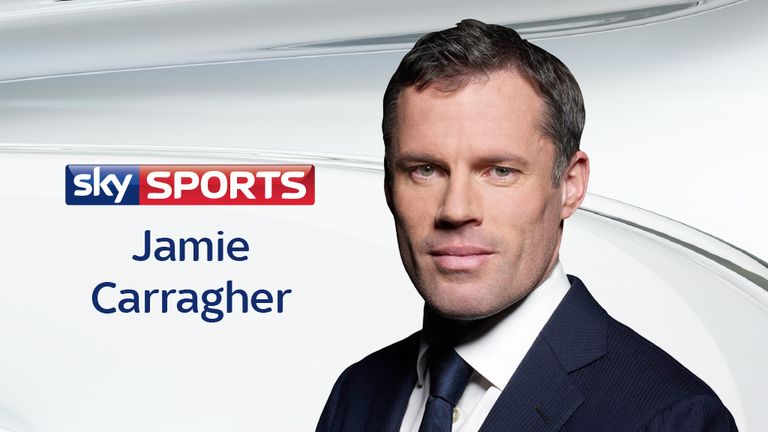 For a 20-year-old kid and his agent to be taking on the club there's nothing worse than that.
Jamie Carragher
"The way it will come out will be that it's not about money," Carragher said. "It may not be about money. It could be about trophies or playing in the Champions League.
"If it's about trophies, last season Liverpool were that close to winning the league and he was fantastic. Now they're not close this year and they're not going to be close next year, if I'm totally honest but Liverpool had a chance of a trophy this year in the semi-final of the FA Cup against Aston Villa. Where was Raheem Sterling?
"If you want to win trophies and you want big money - which is what he wants - they don't get given to you. You've got to earn them and you've got to play well in big games.
"What did Liverpool do in the Champions League this season? Nothing. What did Raheem Sterling do? Nothing. The semi-final performance against Aston Villa was one of the worst you'll see from a Liverpool team in a big game.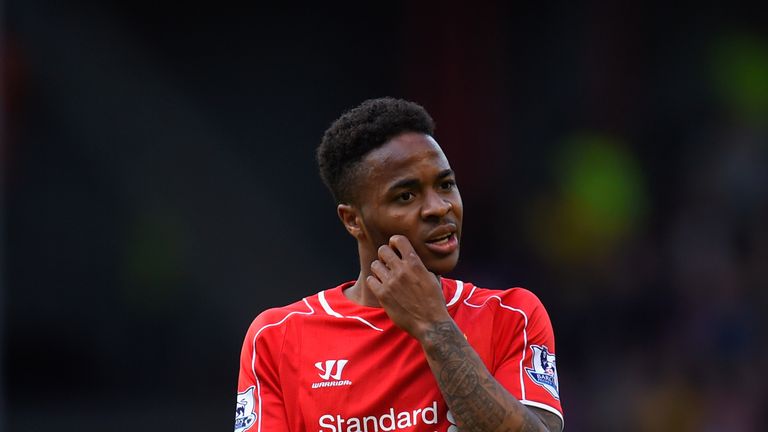 "I played in teams that maybe did not have as much talent as they showed last year but we got over the line somehow by fighting and getting through it.
"Where was he in the semi-final? You want to win trophies, you've got to perform at the highest level for Liverpool or a huge club. The semi-final was the biggest game this season for Liverpool and not just him, but the whole team was found wanting.
"But if he wants to win trophies, he's got to deliver in big games and he hasn't done that yet."
Headlines
Sky sources understand Sterling feels the club have tried to bully him into signing a new contract - and that he does not think they have protected him from negative headlines.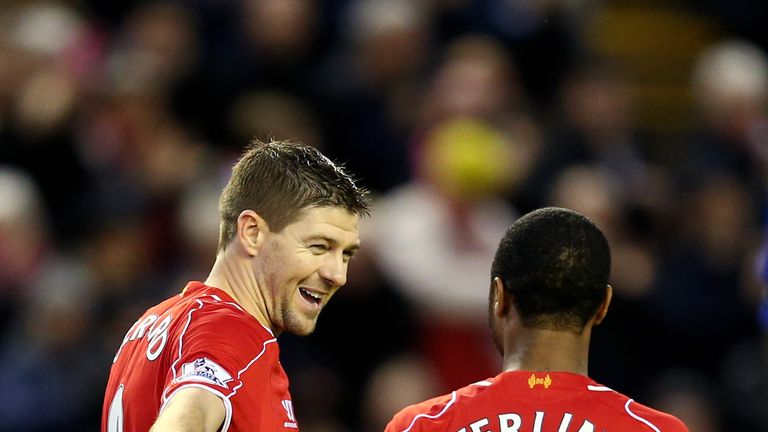 But an angry Carragher has called into question Sterling's agent, claiming the player should change who represents him.
He said: "Talking of leaks from the club, this started with the agent at the very start of the season. I know there are things getting fed to the press about Raheem Sterling trying to put pressure on Liverpool to do a deal with him or sell him, whatever way you want to look at it.
"I know Raheem Sterling. I've played with him. He's a great kid. I'm not just saying that now. I saw him at the weekend and shook his hand and said hello to him. He's not some flash young kid and I hope people at home don't get the wrong impression of him.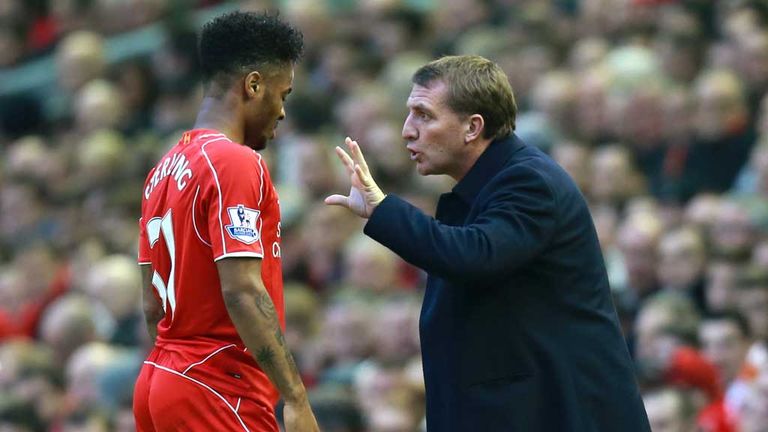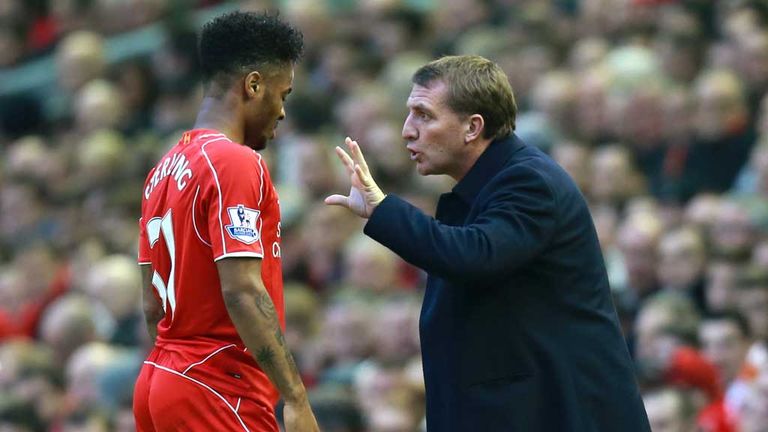 "If there's one thing he needs to change, it's his agent. The thing I don't like about it is Raheem's still a kid. For a 20-year-old kid to be taking on Liverpool Football Club over a contract, it just winds me up and angers me to the pit of my stomach.
"Raheem Sterling will obviously move on at some stage. He doesn't want to be at the club. Brendan Rodgers has come out and said he won't be going this summer. He's still got two years left. There's still one game to go, why not leave this until after that? But it looks like a tactic to me, to force the club's hand.
"The lad's from London. He obviously wants to go back home to London but I still can't get that picture out of my head of a young kid trying to take the club on."