Liverpool are yet to hit top form this season, says Graeme Souness, who described their midfield as "pedestrian" despite a stunning late win against Everton.
A 96th-minute winner from Divock Origi gave Liverpool all three points in the Merseyside derby, the Belgian capitalising on a mistake from Jordan Pickford to head home.
But while Liverpool fans will bask in the late joy against their local rivals, Souness cast a more critical eye over his former side and says they are behind where they were last term in terms of performances.
"It's very hard to be critical of Liverpool's form in the Premier League, but they're not firing on all cylinders," Souness said on Renault Super Sunday.
"I think a lot of the problems come from midfield. I think if you go back to the summer, he [Jurgen Klopp] signed two midfield players and wanted a third one - Nabil Fekir from Lyon - and I'm not sure if Fabinho and Naby Keita are an upgrade on what he's already got.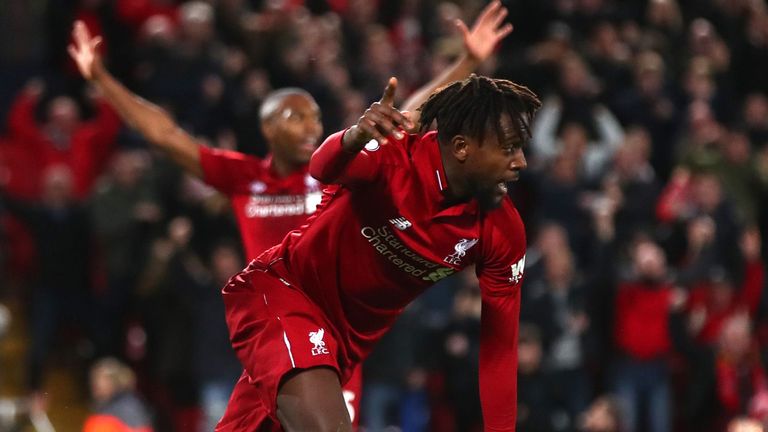 "Last year, the midfield of James Milner, Georginio Wijnaldum and Jordan Henderson were winning it early and getting forward early and the three strikers were off raiding and causing havoc. Now, it is a little bit more pedestrian, they're winning it but there's an extra touch or pass.
"I think they've got to get back to that front three as quick as they possibly can and if they can do that, then they'll be firing on all cylinders. But right now, for me, they're not where they were last year."
It was a sentiment echoed by fellow pundit Jamie Redknapp, who also pointed to the midfield as an issue, as well as the recent form of Roberto Firmino.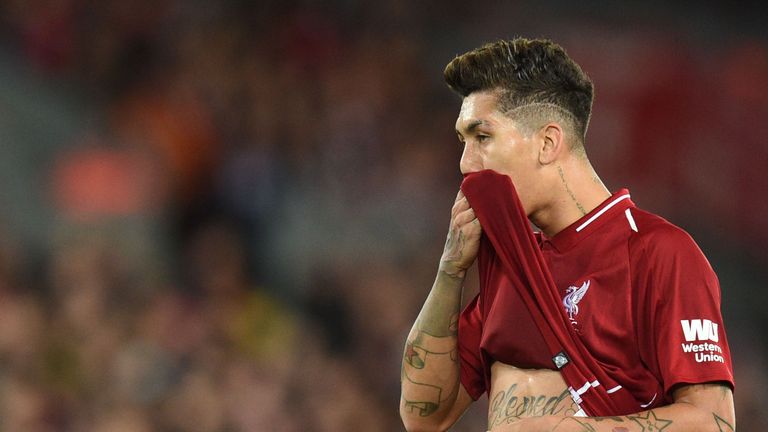 "Klopp was very buoyant about his team's performance but I wasn't quite so much," Redknapp added.
"I watched them at times last year when they were breathtaking here [at Anfield], especially with their front three. Firmino is having a difficult moment, you can't deny that. He is a fantastic talent and he will come through it but at the moment, the way that he plays and with what he did last year, it was so important and earlier this season too.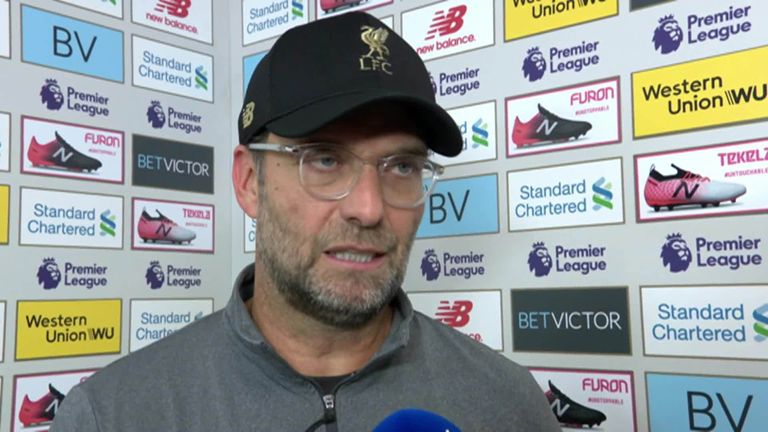 "The balance of Mohamed Salah playing up front - he's so good he can play anywhere - but for me, when I watched Liverpool at their best last season, the three when Salah was wide just seemed to work better.
"In midfield, do they need that extra bit of quality? Andre Gomes bossed the game for Everton and I don't think Liverpool did that well enough today. You can't always play well but it was about the three points today because derby matches are so difficult. You get those three points in the bag and you'll almost forget about that one.
"I think going forward, there are still a few questions about how they play and how the formation works."