Matt Le Tissier says England lacked midfielder like Adam Lallana at World Cup
Last Updated: 13/07/18 11:53am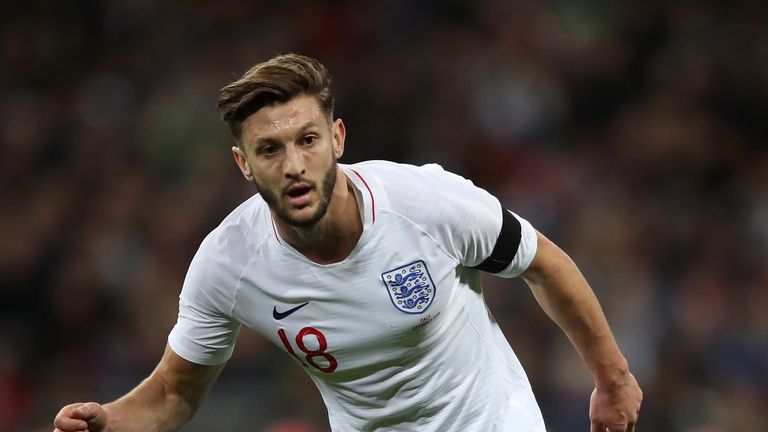 Matt Le Tissier thinks England struggled to create more chances at the World Cup as they didn't have a player who can "unlock a team", like Adam Lallana or Jack Wilshere.
Gareth Southgate's side saw their memorable run at the World Cup come to an end on Wednesday as they were beaten in extra-time by Croatia.
While England had more shots on target from set plays than any other team, there were only five teams who had fewer shots on target from open play.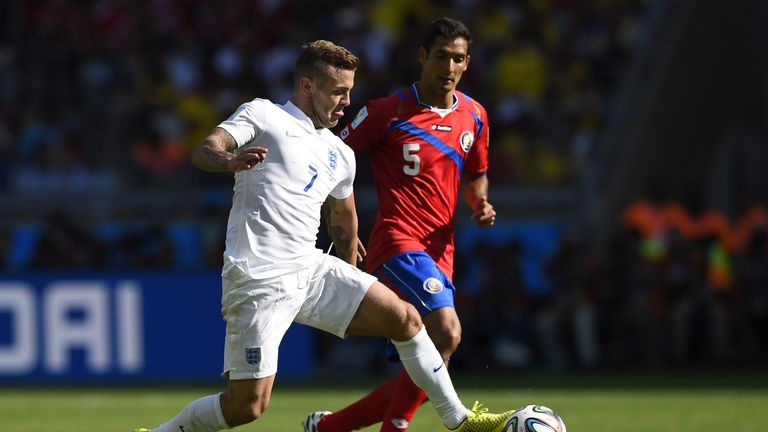 And former England international Le Tissier told Sky Sports News: "We don't have too many midfielders in the squad who can create chances from very little, that midfielder who can pick a pass through the eye of a needle. That's the one area of the squad that was lacking.
"That's why people were talking about Jonjo Shelvey and Jack Wilshere, and for me also Adam Lallana. I know he was injured for large parts of the season but we lacked a player who can unlock a team and that proved to be our downfall.
"There are a lot of facets to football and set-pieces are a big part of the game as we have seen at this tournament. We were great at them and prepared them brilliantly and scored a lot of goals.
"The chances created from open play was the one part of the tournament where we were a lot worse than a lot of other teams."
Despite struggling to create chances from open play, England still enjoyed their best run at a World Cup since 1990.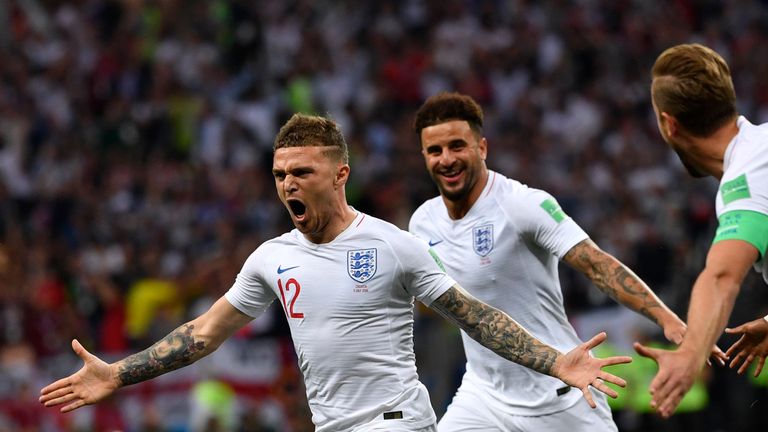 And Le Tissier said three players in particular impressed him in Russia.
"To single out one player is really difficult because I think Kieran Trippier, Harry Maguire and Jordan Pickford all enhanced their reputations unbelievably.
"The players did perform well, there were probably two or three who might look at it and say I didn't quite reach my best form at the tournament, but the team was terrific and the positives far outweigh the negatives. If you pushed me for one name I'd say Trippier."