Roberto Martinez has rubbished a television report that appeared to accidentally reveal Belgium's World Cup squad.
Public broadcaster VRT showed footage of mattresses being loaded up by a Belgian bedding company before their departure for Russia with labels indicating the player for which they were designated.
Martinez has named a provisional squad of 28, which will be whittled down to 23 on Monday after a friendly international against Portugal on Saturday.
The indication from the footage, which appeared to show just 23 mattresses, was that goalkeeper Matz Sels, defenders Christian Kabasele and Jordan Lukaku, midfielder Leander Dendoncker and winger Adnan Januzaj will not be flying to Russia, but Martinez says no final decisions have been made.
"There is no truth whatsoever behind the story," said Martinez. "Is there a list? No.
"Then there is a little bit of disappointment because this information goes to our fans, to the players' families and to people that deserve the truth.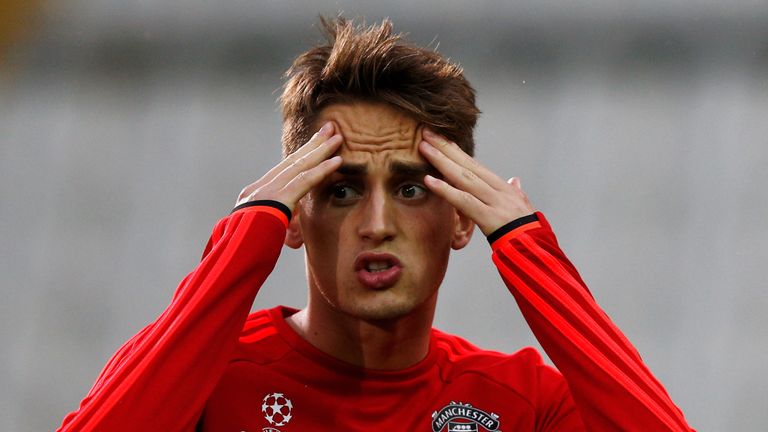 "It is very easy to solve when there is a story like this. This is not private detective work.
"Anyone that has been following the team will know that the next few days are going to be essential to get the right information medically for some players.
"There are many details that will affect the final 23. It is important that we work together."