Roberto Martinez will be going all-out to win third place World Cup play-off, says Supplement panel
Last Updated: 13/07/18 8:14am
Belgium boss Roberto Martinez will be going all-out to win the World Cup third-place play-off as he still has something to prove, says the Supplement panel.
England and Belgium lost their World Cup semi-finals, but they still have one more game to play: the third-place play-off on Saturday.
The extra fixture does at least give England the opportunity to finish on a high after their defeat to Croatia, however, there is little enthusiasm from the game from some quarters, including from Gary Neville, who called it a "testimonial-type game."
Matt Dickinson - of The Times - agrees with Neville that the game has an underwhelming feel to it but Martinez will be fully motivated to silence some critics after they were dispatched by France in the semi-final.
"There will be two different approaches - Roberto Martinez needs to win that game," he told the World Cup Supplement.
"I think he needs to come third. He feels this is a moment for him. He came in with a really talented squad and they lost a semi-final. I think he'll be able to prove something if he can say 'we're third in the world'.
"For England, it's a nice opportunity for the likes of Trent Alexander Arnold and Ruben Loftus-Cheek.
"The whole thing will feel flat. I feel flat about it. But this is another test of Gareth Southgate's man-management to get in their heads. They've earned a lot of respect and they'll need to bow out with that respect."
Finishing third or fourth may not make much difference in the grand scheme of things, but it is important to remember goals scored in the third-place play-off count towards the Golden Boot prize.
Harry Kane has six goals to Romelu Lukaku's four - and Jeremy Cross, the chief sports writer of the Daily Star, thinks the race for the top scorer award does provide some intrigue for the fixture.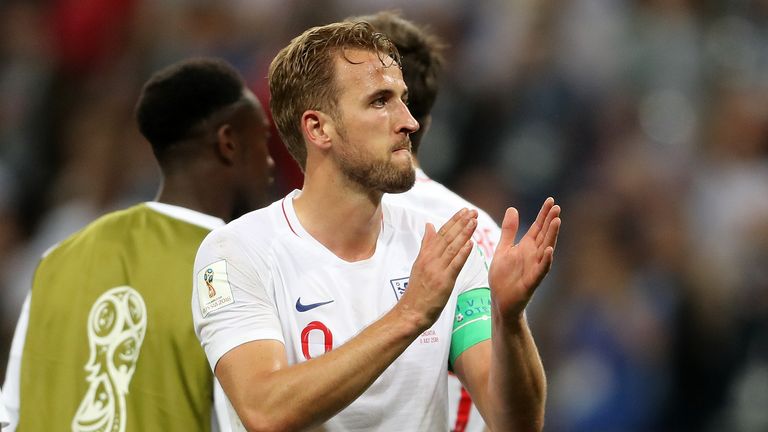 He said: "The issue is will he pick Harry Kane? Will Kane want to play? Winning the Golden Boot is massive for any player. The shootout between Kane and Romelu Lukaku is an angle which will make this game interesting.
"If England finish third, that is our second best result at a World Cup. It would be a remarkable achievement."