Delroy Facey charged by NCA as part of match-fixing investigation
Last Updated: 01/09/14 3:05pm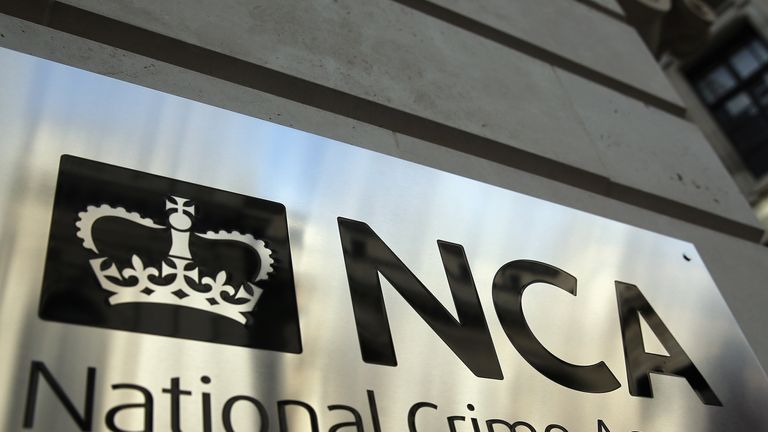 Officers from the National Crime Agency (NCA) have charged footballer Delroy Facey with conspiracy to commit bribery.
The Crown Prosecution Service's Organised Crime Division have authorised the charges on the basis that there is a realistic prospect of conviction and that a prosecution is in the public interest.
According to an NCA statement, the charges relate to an ongoing football match-fixing investigation which secured the conviction of three other men in June.
Chann Sankaran, Krishna Ganeshan and Michael Boateng were convicted of paying footballers to influence the outcome of matches "so that others could profit through betting on the result".
Facey, who was arrested in November 2013, will appear at Cannock Magistrates Court on Tuesday, 2 September.