Livingston boss Gary Holt has hit back at Scotland head coach Alex McLeish's allegation about Kieran Tierney's injury being due to playing on their artificial pitch.
On Friday, McLeish stated all the Celtic players in his squad who played on Livingston's artificial pitch last Sunday, which included Tierney, James Forrest, Callum McGregor and Ryan Christie had turned up for Scotland duty with tightness in their legs.
But Holt has rubbished the claim and said he is getting angry about the continued criticism of Livingston's pitch.

Speaking to Sky Sports News, Holt said: "It's been well documented the conversations about plastic pitches, but I was at the game and he [Tierney] played 90 minutes.
"I think he played 90 minutes on Thursday [against RB Leipzig]. I think all the other boys that played would have been stiff after the game considering the amount they have played.
"Lets be honest, I think people blame Brexit on Livi's pitch these days. It's an excuse that is what it is, people looking for excuses as usual.
"The boy is tight, he has played in a lot of games. maybe that is the reason for it. You cannot turn around and blame someone's pitch, that's just somebody making an excuse.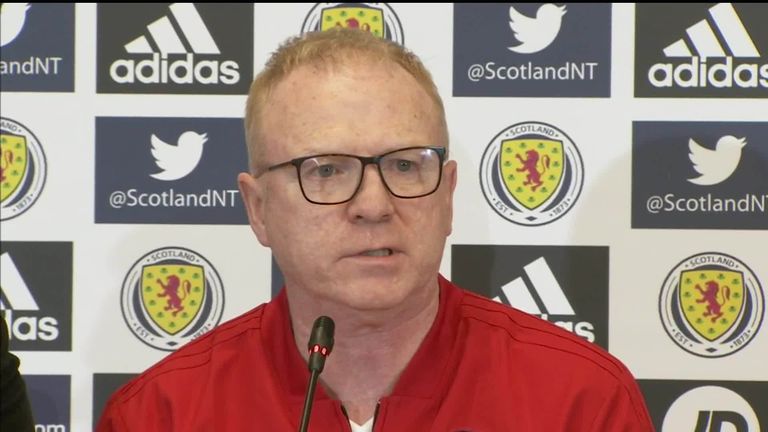 "It obviously just makes it easier for him because he doesn't have the headache of who he plays, Andy Robertson or Tierney."
McLeish has had to deal with nine players pulling out of his squad, with Tierney becoming the latest ahead of the UEFA Nations League clashes against Albania and Israel, live on Sky.
And when asked if Holt thinks players use Livingston's pitch as an excuse, he said: "I don't think Kieran has used it as an excuse, Kieran is tight in his hammy.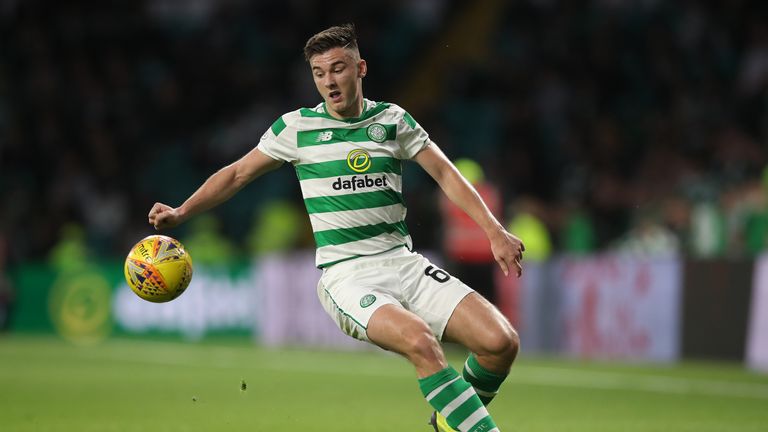 "In fact that happens, if you ask our players after they play midweek then play on a Saturday or Sunday, no matter what pitch you are on, you are tight.
"You just have to deal with it, but with someone in a position like Alex to come out and say 'our pitch is to blame', I didn't realise he was a qualified doctor or physio that can make these assumptions.
"It is pretty poor rather than concentrating on playing football."