ePremier League tournament to be shown live on Sky Sports
Premier League teams up with Electronic Arts to launch ePL
Last Updated: 04/10/18 12:48pm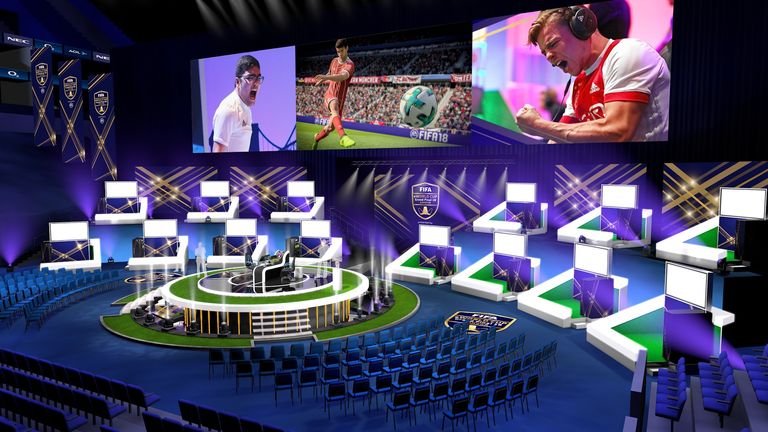 Football fans can battle for the Premier League title with their favourite team in a new esports competition to be shown live on Sky Sports.
The Premier League has teamed up with Electronic Arts (EA) to create the inaugural ePremier League (ePL) tournament, offering UK-based players the chance to represent their top-flight side for the first time in competitive gaming.
All 20 Premier League clubs are represented in the tournament - the newest addition to the EA SPORTS™ FIFA 19 Global Series - which climaxes with the ePL final in London on March 28-29, 2019, broadcast live on Sky Sports and Premier League social media channels.
The ePL kicks off in January 2019 and players will compete for three months across three rounds: online qualification, live club playoffs and the eventual live ePL final.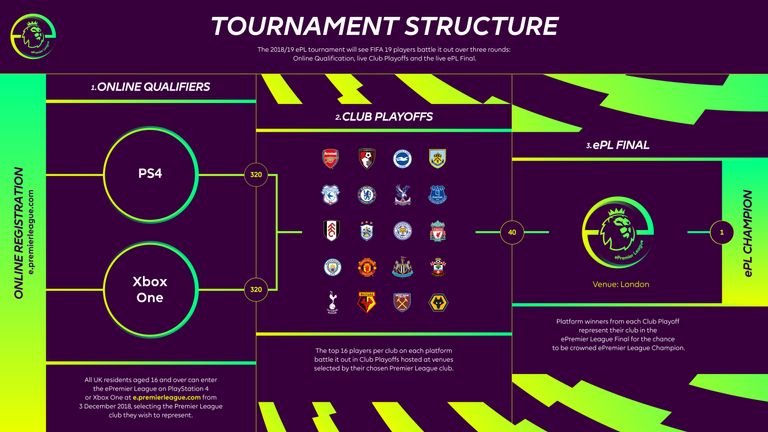 All 20 Premier League clubs will have a live playoff round allowing two EA SPORTS FIFA 19 competitors - one per platform (PlayStation 4 and Xbox One) - to have a shot to advance to the final.
"EA SPORTS is a fantastic partner for the Premier League and we are looking forward to launching ePremier League with them," said Richard Masters, Premier League managing director.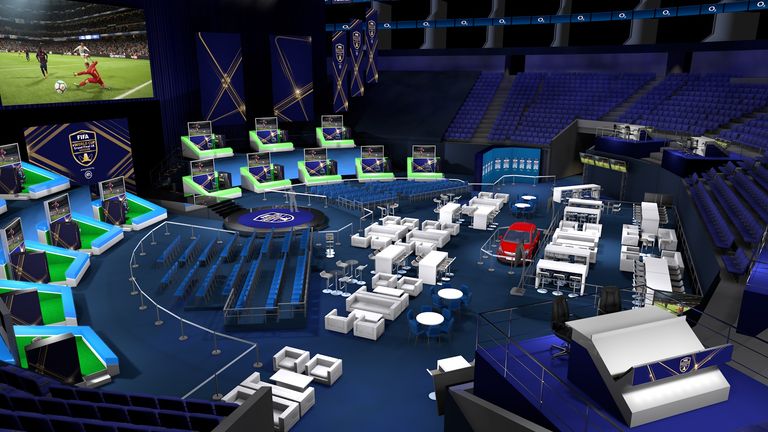 "We know that millions of fans play FIFA and this new esports competition will provide our clubs with an exciting opportunity to engage with them. We can't wait to get started with the opening online rounds in January 2019."
"The inclusion of the ePL will undoubtedly enhance the player and spectator experience," said Brent Koning, EA SPORTS FIFA Competitive Gaming Commissioner.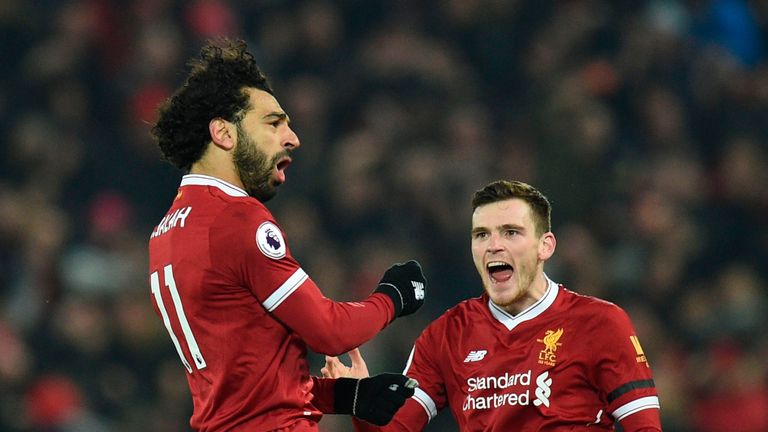 "Having the most popular football league in the world commit to competitive gaming in this expansive fashion we believe only accelerates the community's enthusiasm for both FIFA Competitive Gaming and the Premier League."
Performing well in the ePL will also earn players the bonus of valuable season-long EA SPORTS FIFA 19 Global Series Points used to qualify for the EA SPORTS FIFA 19 Global Series Playoffs.
Competitors intending to participate in the ePL who want to also be eligible for these points will need to register on FUTChampions.com by October 31, 2018 and be FUT Champions Verified.
The ePL will be operated by esports tournament organisers Gfinity PLC and registrations will open in December. For more information visit www.premierleague.com/epl and register online at e.premierleague.com from December 3, 2018.