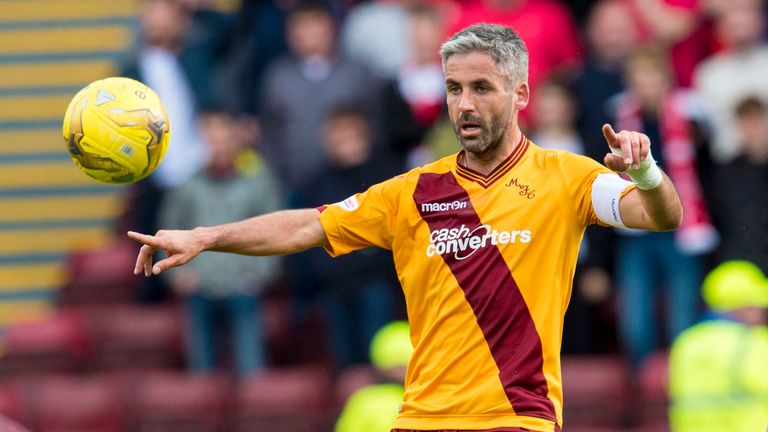 Motherwell captain Keith Lasley says Ian Baraclough's dismissal must not take the focus off his team's battle to climb the Premiership table.
The Fir Park side lie two points above the relegation zone after taking maximum points from just two of their opening eight league matches this season.
They avoided relegation last term with a 6-1 aggregate win over Rangers in the end-of-season play-offs, but a poor run of results, culminating with a 3-2 extra-time defeat to Championship side Morton on Tuesday, resulted in Baraclough leaving after just nine months in charge.
Owner Les Hutchison blamed Motherwell's players for their manager's exit and Lasley, who has been at Fir Park for nine years, admits they must take some of the blame.
Speaking to Sky Sports News HQ he said: "Ultimately it's us who go out there over the white line on a Saturday and we've not been performing, it's as simple as that.
"Unfortunately it's led to the manager losing his job but we just have to look forward now. We've a big game against Partick Thistle tomorrow.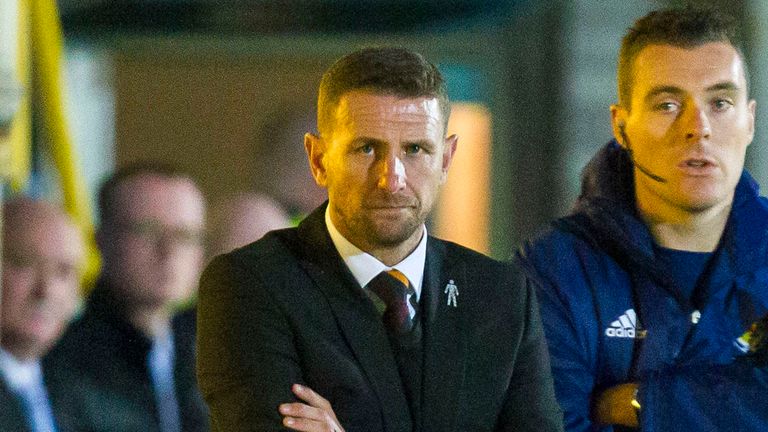 "It's up to us as a group to go out there and show that we care and get a result and try to move forward. We hoped we could use the end of last year as a little bit of a springboard into this year.
"We did go and win our first game but it has been disappointing, there's no getting away from that. There are a lot of different factors to take into consideration.
"The one big thing is that the results just haven't quite been there. The players and myself as the captain have got to stand up and take responsibility.
"It's gone now. It's sad and it was a sad day for everyone here but we just need to look forward to our next game and try to turn things around. We know how quickly things can change in football.
"We're not only good enough to stay up, we still believe we can push up this league. With a couple of wins, you're all of a sudden looking up the league and that's the plan."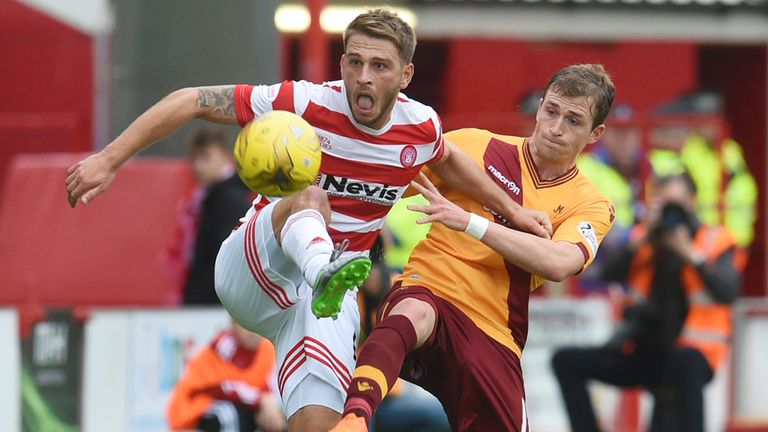 Under-20 manager Stephen Craigan is in temporary charge of the side and Lasley has backed his old team-mate for the job on a permanent basis.
He added: "I played here for years with Crags and he knows the club and the game inside out. It's down to us as a group of players to get behind him and Steve Robinson now.
"We need to try to get the results required in this interim period. Whatever happens after that, I'm sure the board of directors will look after that. In the short term, we've just got to do what we can."
The Fir Park board are believed to have received more than 30 applications for the vacant position.