Makoto Hasebe to help countryman Hiroshi Kiyotake
Makoto Hasebe can help Nurnberg team-mate and fellow Japan star Hiroshi Kiyotake achieve new heights this season.
By Edwin Chong
Last Updated: 27/09/13 10:59pm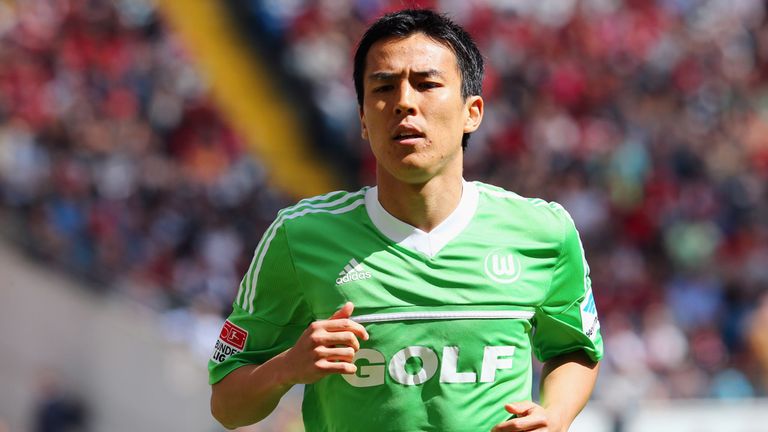 Club sporting director Martin Bader is keen for Kiyotake to build on his impressive performances last term which made him a target for Aston Villa in August.
He hopes that Hasebe, the Japan national team captain, can improve his on field partnership with the 23 year-old and have a positive influence on the young gun.
"We hope that with the signing of Makoto Hasebe, he'll find he's got even more support both out on the pitch and away from it. He's a very important player for us, one who can make all the difference," he told Bundesliga.com.
Kiyotake welcomed the arrival of his compatriot and is confident they can help each other become better in the long-term.
"Myself and Kiyo communicate well and that was a factor in some of our interplay today," said the playmaker after last Saturday's draw with Borussia Dortmund.
"But I think there's room for us to improve further."