Stephen McManus says Scotland will overcome Georgia
By Andy Richardson
Last Updated: 03/09/15 4:20pm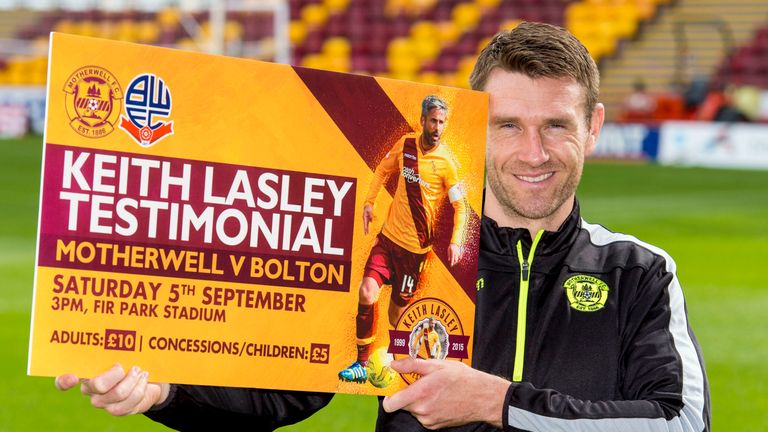 Former Scotland defender Stephen McManus says the national side will overcome Georgia on Friday to propel themselves to Euro 2016.
The Motherwell centre-back was part of the team whose hopes were dashed by the Georgians in 2007, when Scotland went down 2-0 in Tbilisi.
That result effectively ended their chances of qualifying for the 2008 European Championships, although a controversial final fixture defeat to Italy was the final nail in the coffin.
But McManus believes the current squad can right the failures of the past.
He said: "I don't think Georgia are as strong as they were back then. I think they had a couple of players making their debuts but they handled the occasion very well. They certainly believed they could go and win the game and we didn't deserve anything on the day because of how poor we performed.
"But it's a completely different squad and Scotland will believe they have the quality to get to a major championships. Everyone wants to see their national team at a big tournament and hopefully the players can do that."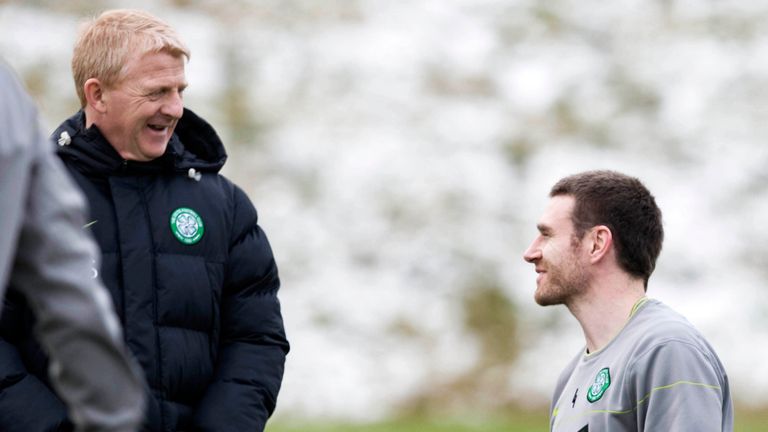 Scotland face Georgia again on Friday night in a match that could again define their qualification campaign. They currently sit 3rd in Group D, two points behind world champions Germany and a further point off the leaders Poland.
McManus skippered Scotland in a friendly against Croatia in March 2008 and won 26 caps and scored two goals for the Tartan Army.
The former Celtic defender was made Hoops captain by current national team manager Gordon Strachan in 2006 and teamed up with him again at Middlesbrough. And he has been impressed by the progress made with Strachan at the helm.
"There's a real togetherness in the squad, it certainly looks that way from the outside. Gordon brings that to the party," said the 32-year-old central defender. "The players respect him and obviously want to play for him.
"He's very demanding but you can see the success he's brought to the country, and I think Scotland needed it. You needed someone with his experience because we had gone through a tough time under Craig Levein. He's come and given us a bit of hope and bit of belief, which is great."
McManus was speaking ahead of current Motherwell team mate Keith Lasley's testimonial at Fir Park on Saturday. The Steelmen take on Neil Lennon's Bolton Wanderers in his first match in Scotland since leaving as Celtic manager last year.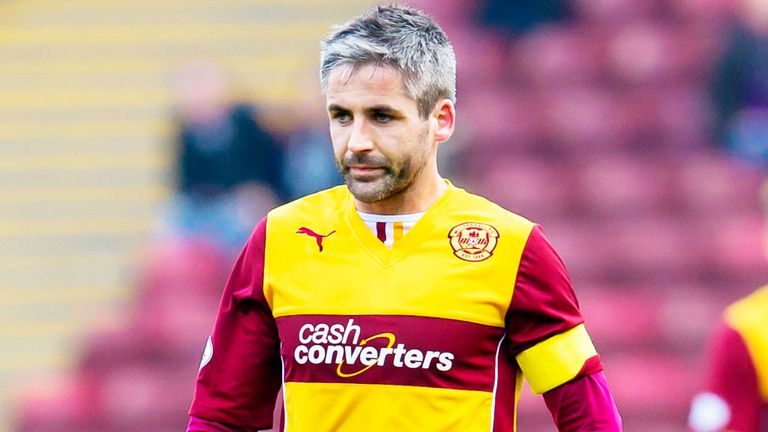 There are not a lot of players that last that long at one club. I know he (Lasley) went away and came back but he's proved how good a servant he is.
Stephen McManus
McManus was out on-loan when Lennon took over caretaker charge of Celtic in 2010 following the departure of Tony Mowbray. He was never fully under the Bolton manager's stewardship at Celtic, as the defender left for Middlesbrough in the summer Lennon was appointed permanently.
However, the Motherwell stopper says he saw enough during his playing days to know Lennon would become a successful coach.
He said: "You always knew that he would be successful, with the experience he had and the way he spoke, and that that was what he wanted to do. He's a really good character, a good type and a good manager.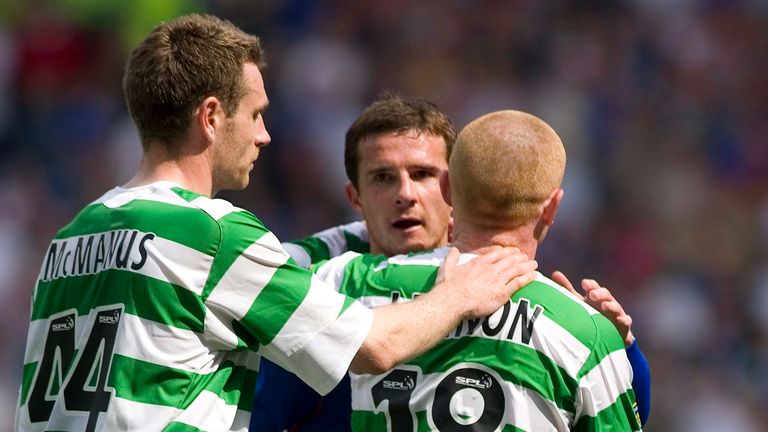 "He'll be looking to bring his Bolton side up and show everybody how good a manager he is, and how good his team that he's building is. I think he deserves a lot of credit because he didn't need to do that. It shows you what he thinks of Keith as well."
The limitations of the Motherwell squad will mean a near full-strength squad will be on display at Lasley's testimonial this Saturday.
It should make for an interesting spectacle with Lennon's return and the likes of cult figure Emile Heskey travelling north as part of the Bolton squad.
And McManus says he is hoping it will be a day that does justice to a man who has been a great servant for over 14 years in two spells at the Fir Park club.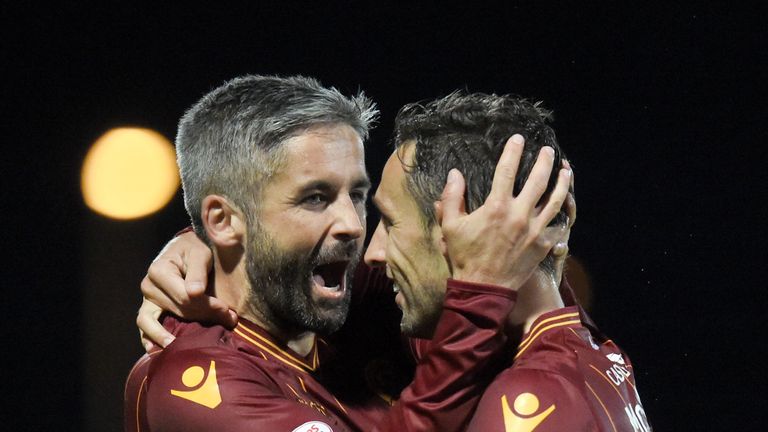 On Lasley, he added: "It's quite a unique situation that he's in. There are not a lot of players that last that long at one club. I know he went away and came back but he's proved how good a servant he is.
"Not just for the performances on the pitch but he's a really good ambassador for the club the way he leads his life and the way he looks after himself. He's certainly deserves a really good day and hopefully he can keep playing for a wee bit longer.
"We want to make sure he has as good a day as he possibly can, with the fans and everybody turning out to show how highly thought of he is because he certainly deserves it."
You can watch Georgia v Scotland Live on Sky Sports 1 from 1630 on Friday night. 
Scotland v Germany is also Live on Sky Sports 1 from 1900 on Monday 7th September.