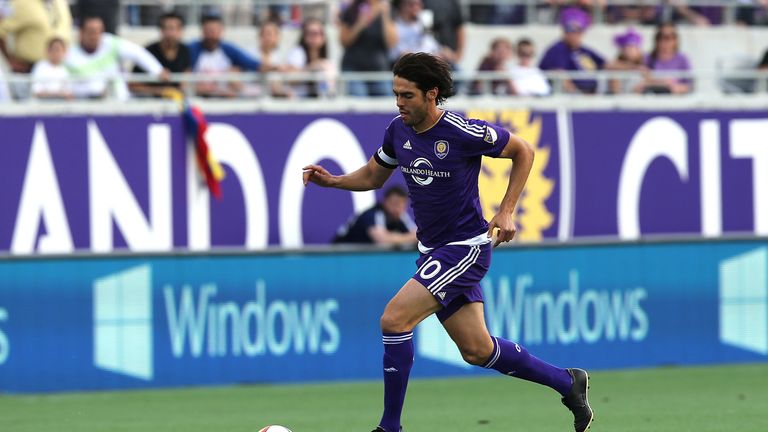 Orlando City midfielder Kaka has been revealed as the highest earner in the MLS, beating Steven Gerrard and Frank Lampard to the top spot.
The MLS Players Union have released details of salaries for the league, with the former AC Milan star, who won the Ballon d'Or in 2007, receiving an annual base salary of $6,660,000 (£4,350,632).
Gerrard, paid a little over $6.2m (£4m) per annum at LA Galaxy, earns slightly more than his former international team-mate Lampard, with the ex-Chelsea midfielder on $6m (£3.9m) yearly at New York City FC.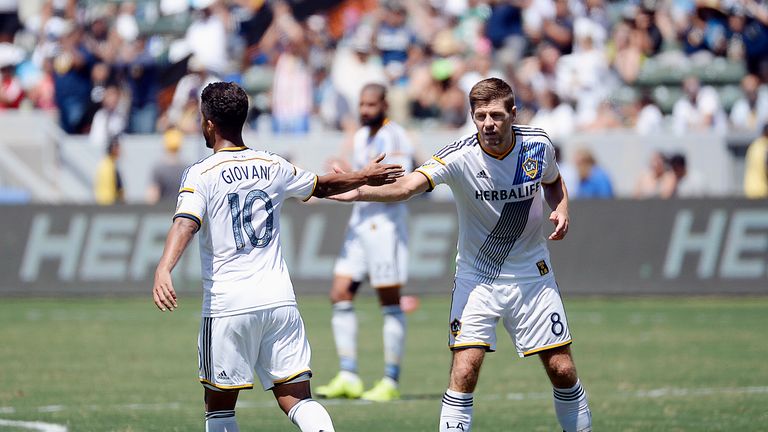 Another former Stamford Bridge man, Didier Drogba, earns $1,666,668 a year at Montreal Impact.
Lampard's fellow superstars at New York City, David Villa and Andrea Pirlo, who are both World Cup and Champions League winners, are also among the top earners in the league.
Villa earns just over $5.6m per annum while former Juventus player Pirlo earns less at $2m annually.
Former Liverpool captain Gerrard's team-mates at LA, Robbie Keane and Giovani Dos Santos, are also among the highest earners in the States, with salaries of $4.5m and a little over $4m per annum, respectively.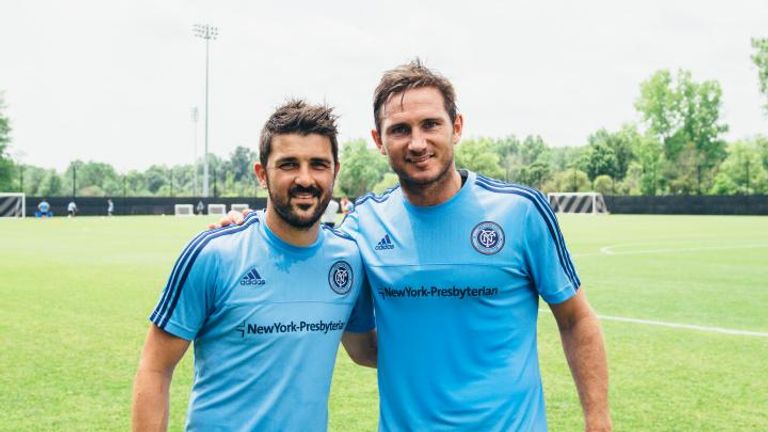 Toronto pair Michael Bradley and Sebastian Giovinco are both high earners, taking home $6m and $5.6m a year, respectively.
There are plenty of former Premier League players plying their trade Stateside, including Toronto's Jozy Altidore ($4.75m), as well as Clint Dempsey ($3.9m) and Obafemi Martins ($2.4m) who both play for the Seattle Sounders.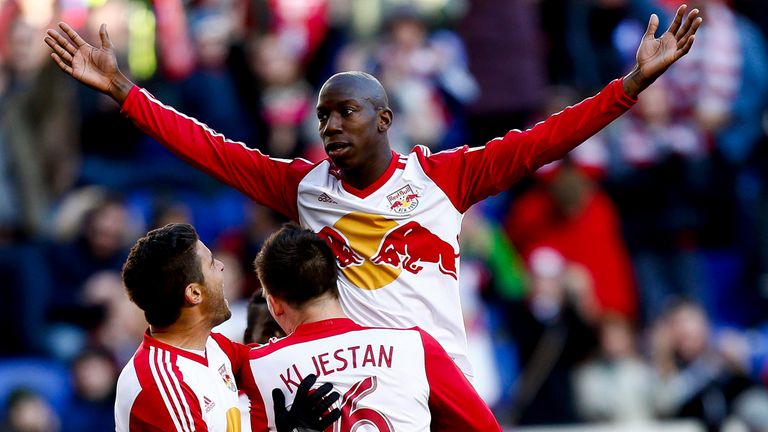 Former Wolves striker Kevin Doyle earns $1.125m per annum at Colorado Rapids, while Liam Ridgewell, who played for Aston Villa, West Brom and Birmingham, earns $1m at Portland Timbers.
Bradley Wright-Phillips and older brother Shaun play together at the New York Red Bulls, with the younger sibling earning $600,000 compared to Shaun's $116,004.