The Football Association says it has no plans to introduce a ban on heading the ball at youth level, but it is set to announce new guidelines on the treatment of head injuries.
The US Soccer Federation (USSF) has proposed a ban on heading the ball for U10s in an attempt to stop concussions in junior soccer.
However, while "committed to making the game as safe as possible", the FA says any decision on a change in the rules of the game rests with FIFA.
An FA statement read: "The FA will shortly announce new guidelines - formed by an independent expert panel - which look at how to identify, manage and treat suspected head injuries and to manage a player's safe return to play at all levels of football.
"However, they do not relate to how football should be played - something which is governed by the laws of the game, set out by FIFA as the world's governing body.
"In addition to this new guidance, the panel has been tasked to identify key research questions into the long-term effects of head injury or repeated concussion episodes on the brain. The FA will take these research questions to FIFA in due course."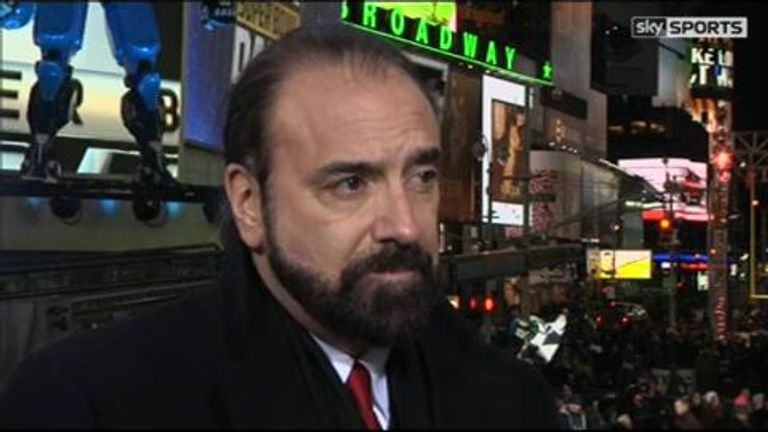 The USSF announcement follows another concussion incident in the NFL, when Minnesota Vikings' Teddy Bridgewater was knocked out after colliding with St Louis Rams' Lamarcus Joyner and USA Today's Jon Saraceno believes the proposal is a sign of the times.
"This issue is finally coming to a head," Saraceno told Sky Sports News HQ, "Concussion protocol and management are hot topics with the NFL and NBA, as well as soccer in America.
"Parents are concerned their children are being subject to concussions. This is more likely to be welcomed by parents more than coaches."
According to the New York Times, in 2010, more high-school football players suffered concussions (50,000) than athletes in wrestling, baseball, basketball and softball combined.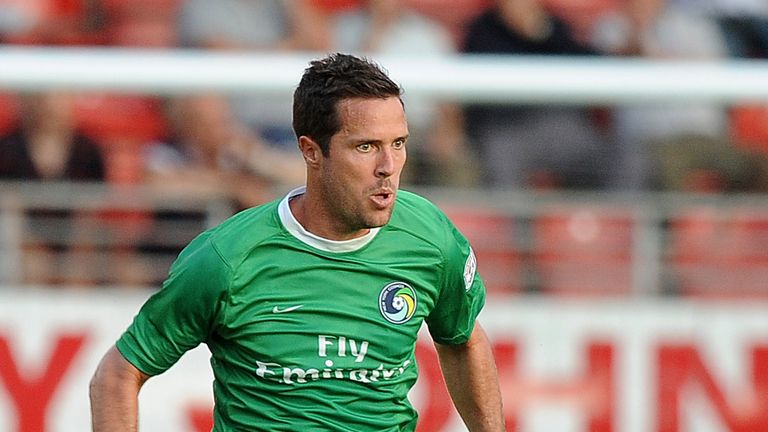 New York Cosmos defender Hunter Freeman, who also coaches at youth level, believes the heading technique children are taught is the problem.
He said: "Many of these kids are ducking from the ball, closing their eyes, they are heading with the top of their head not their forehead. They are young, they have a lot of time to develop, but to cut it out of the game completely is a bit odd."
"Now when the ball goes in the air, they are going to be swinging their legs high as they can - and perhaps kids will be kicked in the face. It sets a bad precedent. What's next? A couple of kids get hurt from tackles from kids, they break a leg and now all of a sudden possibly eliminate tackling in the game as well. I don't agree with it."