Paul Merson is tipping Aston Villa to win their first Premier League match since the opening day of the season in their 'cup final' away at Sunderland on Saturday.
The Magic Man also predicts Arsenal to stroll past Newcastle and keep their place at the top of the table, but does not see challengers Manchester City getting more than a point at Watford.
Merse also tips draws for Liverpool at West Ham and Chelsea at Crystal Palace, as well as wins for Manchester United and Everton in their Super Sunday clash with Tottenham. 
Watford v Manchester City (Saturday Night Football, 5.30pm, live on Sky Sports 1)
Watford had a bit of a slip up against Tottenham, but I think they'll cause Manchester City problems - as long as they play the same way, stick to their guns, and not change like Leicester did and play one up front.
They played really well against Spurs, and if they have a go at City like they did against Liverpool they could cause another upset.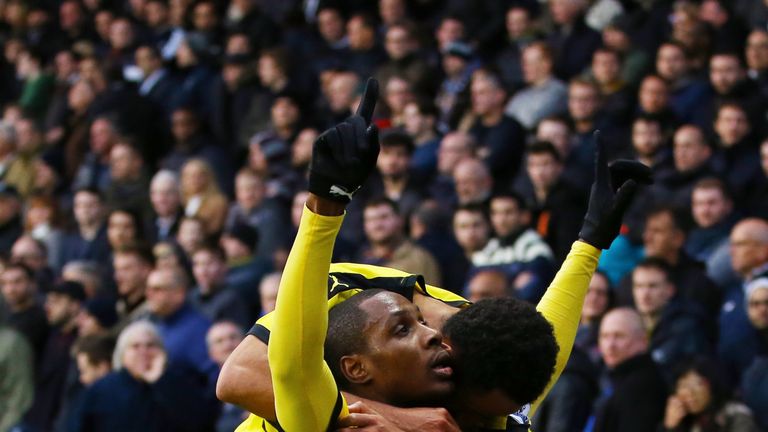 Live Ford Saturday Night Football


For the amount of play they had the other day, City didn't really look like scoring, and flattered to deceive if I'm being honest.
The two up front for Watford will cause City's centre-halves all sorts of problems. Arsenal will win, so City will feel the pressure going into it. If they draw and Arsenal win, they sit five points behind.
PAUL PREDICTS: 1-1 (6/1 with Sky Bet)
Crystal Palace v Chelsea (Super Sunday, 1.30pm, live on Sky Sports 1)
For a team of Chelsea's stature, the money and everything, how they can play a football match without a centre-forward like they did against Manchester United is mind-blowing.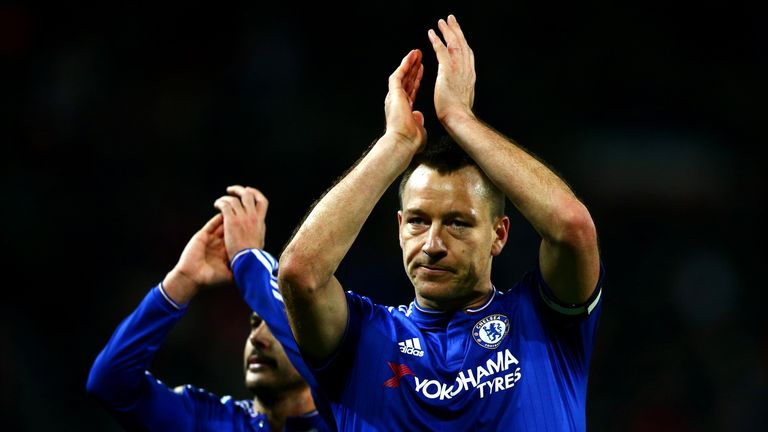 But this should be a good game. Palace are decent at home, but I think they have missed Yannick Bolasie. I don't think they are a one-man team, but he does give them that balance, and without him in the team they have had two blanks.
At the same time, they kept two clean sheets, which is positive. It's a very hard place for Chelsea to go of course.
PAUL PREDICTS: 1-1 (5/1 with Sky Bet)
Everton v Tottenham (Super Sunday, 4pm, live on Sky Sports 1)
This will be a brilliant game. I watched Everton play Leicester and get beat, watched them play Stoke and get beat. They conceded seven goals in those games, shipping goals, but I think they'll win this one.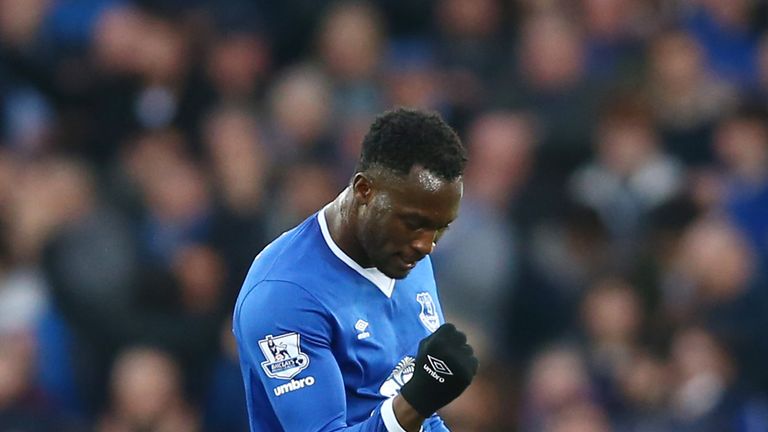 I haven't been going against Tottenham recently, but I think Everton will come out on top in a high-scoring encounter.
They've got to keep it a little bit tighter, but I see this being a thriller. Both teams only play one way really, and I think they both have firepower to hurt each other. I've watched Everton enough this season to know that if they click, they can go on a big run.
PAUL PREDICTS: 3-2 (28/1 with Sky Bet)
West Ham v Liverpool (Saturday, 12.45pm)
I wasn't really impressed with Liverpool against Sunderland, they didn't look great. They didn't keep the ball for more than about four or five passes, and the goal was rather fortunate.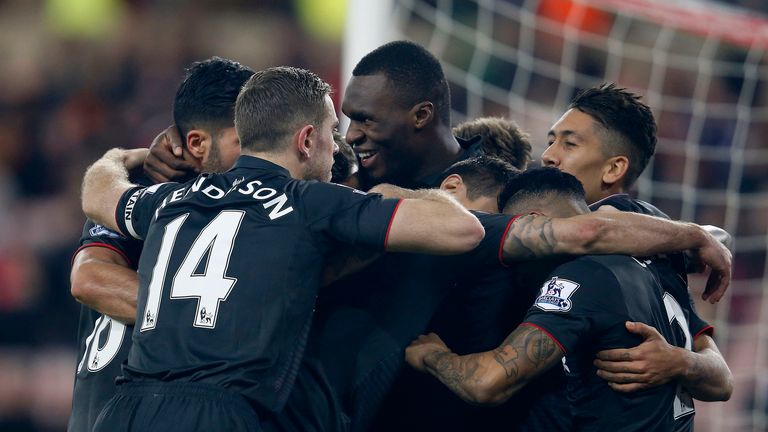 The manager will be pleased with the result, but Jurgen Klopp will know that if they carry on playing like that they will not win many football matches. They gave away the ball so cheaply.
West Ham, if they get all their players back, are a threat. They got a massive win against Southampton, especially after going 1-0 down against a club on a bit of a high.
PAUL PREDICTS: 1-1 (9/2 with Sky Bet)
Arsenal v Newcastle (Saturday, 3pm)
I can't see anything but an easy Arsenal win here. It was a bad result for Newcastle at West Brom, although I did feel for goalkeeper Karl Darlow as he had done well up to the goal.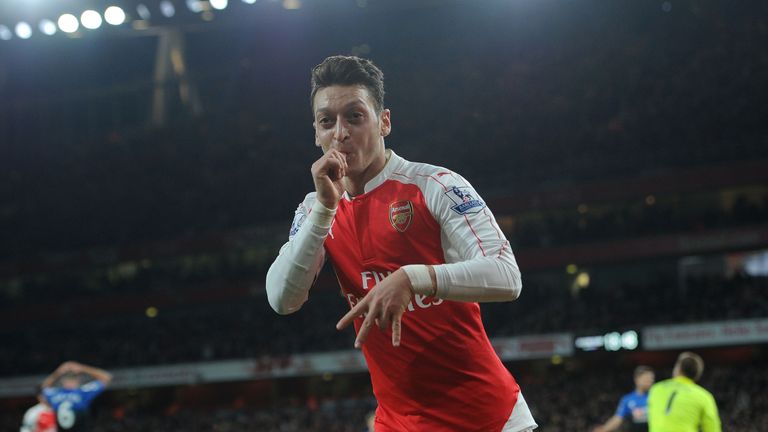 It was so important Arsenal got back to winning ways after the defeat by Southampton. That's what champions would do, and they came through thanks to more magic from Mesut Ozil.
I think it will be a walk in the park for the Gunners, and Newcastle will probably look at this as damage limitation, making sure they do not get a good beating.
PAUL PREDICTS: 3-0 (7/1 with Sky Bet)
Leicester v Bournemouth (Saturday, 3pm)
This is a big game for Leicester. They have gone two games without scoring, albeit against good opposition, but they changed the way they played at home to Manchester City.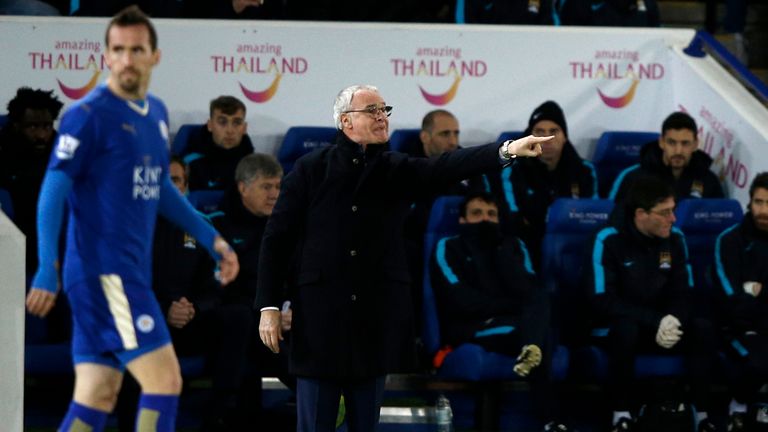 I was disappointed with that, instead of playing 4-4-2, they played one up front and I just don't think it worked. They need to win this game to get back on track, but it's a hard one for them.
When you're in a relegation battle like Bournemouth are, the run they have just been on could keep them up. If you get nine points out of nine in three games, that's a quarter of your needed points over three games. It was a nice run, but they may need another before the end of the season.
PAUL PREDICTS: 2-1 (15/2 with Sky Bet)
Manchester United v Swansea (Saturday, 3pm)
I thought Manchester United did alright against Chelsea - much better. They were playing against a team who did not have a centre-forward, but I thought they played with a better tempo, it was more like the United we know.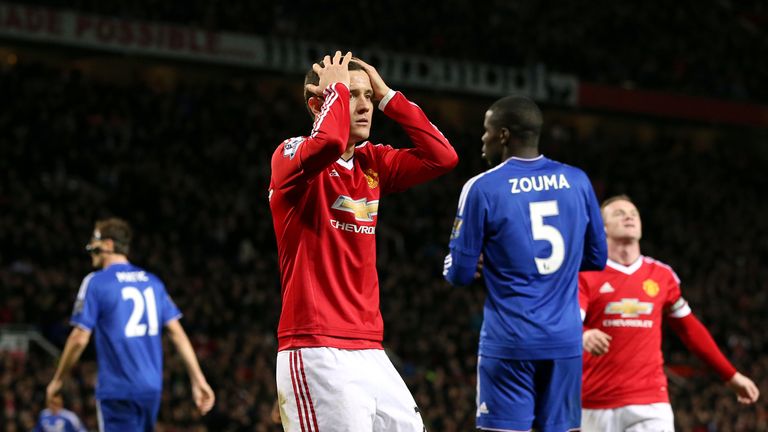 I look at it now and I expect them to win this game 2-0. I could see a little turn in performance from the weeks before the Chelsea game, and I think Morgan Schneiderlin in the team is a no-brainer.
For Swansea, I wonder when the managerial situation will be resolved. Surely they had a manager lined up after they sacked Garry Monk? It can't help the situation. They have to be careful, because if they lose this game, they're still near the mud.
PAUL PREDICTS: 2-0 (11/2 with Sky Bet)
Norwich v Southampton (Saturday, 3pm)
Norwich had a great result against Villa in what was a must-win game for them. Southampton were 1-0 up against West Ham having beaten Arsenal, then they go on to lose.
That was a strange result, and it must have hurt Saints, so I'm going to go Norwich here. There's a lot more for the Canaries in this game, and they can really stretch clear just over the halfway line.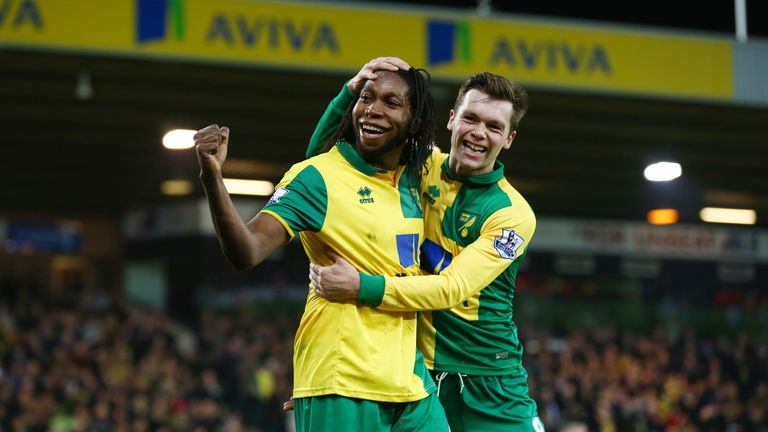 It's hard to judge Southampton this season, it has been really inconsistent but they have the players to be comfortably top half. They're not a million miles away. I watched them dominate games a few times, they should have been up against both Villa and Spurs at St Mary's, but they don't get that goal.
That's what surprised me about the West Ham game, they got the opening goal but didn't go on to win. I think they could be dangerous in the FA Cup this year in fact.
PAUL PREDICTS: 2-1 (10/1 with Sky Bet)
Sunderland v Aston Villa (Saturday, 3pm)
This is a cup final for both teams. A draw is no good for either team here. Whoever wins has got a chance - well, it would give Villa half a chance, and Sunderland every chance - of surviving.
If it is a draw, I think they're both relegated. It's as simple as that. This is the biggest game of the whole day, without a doubt. This is as big as it gets.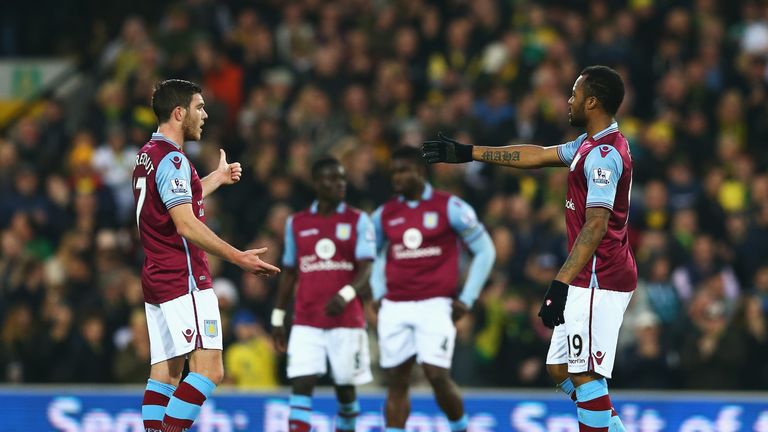 Villa turning the year with one win is a disaster, but starting 2016 with a victory could be a big boost.
Sunderland struggled on Wednesday, they've got no centre-halves, and I'd like to think Villa are going to turn up, play two up front and have a right go. They've got to go, play ugly, bomb it forward, get it in the box and have a go. They've got a week off after this and don't have to play a full-strength team at Wycombe in the FA Cup, so for me this is the be all and end all.
PAUL PREDICTS: 1-2 (10/1 with Sky Bet)
West Brom v Stoke (Saturday 3pm)
Stoke are a very, very good team. The goal they scored against Everton, Bojan to Arnautovic to Shaqiri, for me it is up there as goal of the season.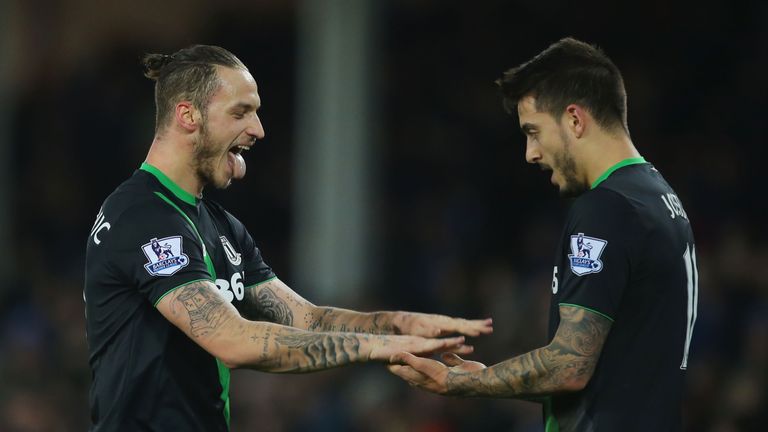 I don't know how West Brom are going to stop Stoke on this run of form. If Stoke allow themselves to play an open game, get into twos and threes as they do, I don't know how the Baggies can stay with them.
West Brom got a big win against Newcastle, and they'll be fine, but I think they will fall short here.
PAUL PREDICTS: 1-3 (28/1 with Sky Bet)
PLAY SUPER 6
There's another £250,000 up for grabs in Soccer Saturday Super 6. All you have to do is predict the scores of six selected matches. It's free to play so get your entry in before 3pm on Saturday for the chance to win.