Luis Suarez, Fernando Torres and Andy Carroll: Was 2011 the best January Deadline Day ever?
By Sam Drury
Last Updated: 01/02/16 8:13am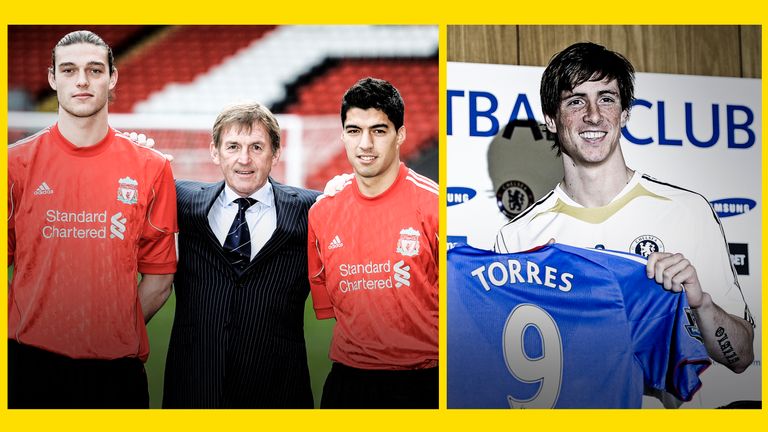 Another transfer Deadline Day will soon be upon us with fans across the country hoping that their team can bring in that one player sure to make all the difference in the second half of the season.
It is sure to be frantic with fax machines, seemingly neglected for most of the year, whirring frenziedly as clubs scramble to get all the paperwork submitted in time to complete the deal before the 11pm deadline.
However, it would take something special to match the drama of what is arguably the best January transfer Deadline Day ever…
In late January 2011, defending champions Chelsea sat fourth in the Premier League table, some 10 points behind leaders Manchester United.
Liverpool, meanwhile, were seventh and there was an air of positivity around the club. Not only had Fenway Sports Group replaced Tom Hicks and George Gillett as owners, they had also recently appointed club legend Kenny Dalglish as manager until the end of the season after a dismal first half to the campaign.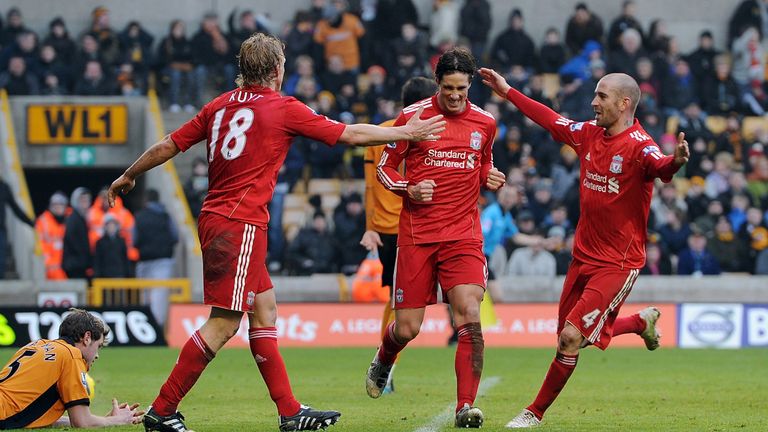 That good feeling soon went away when it emerged that Chelsea, keen to reignite their title push, were interested in signing the Reds' star striker Fernando Torres and, perhaps more importantly, the player wanted to go.
Torres made his desire to leave for Stamford Bridge official when he handed in a transfer request on 28 January. It was swiftly rejected by Liverpool but it was clear that was far from the end of the story.
The situation remained in the balance three days later on deadline day and while other moves around the country were being confirmed it wasn't until around 7.30pm, after various claims and counter-claims, that Liverpool confirmed that they had finally agreed on a fee with Chelsea for the Spanish striker.
The reason it took so long for a deal to be agreed was that, by this stage, a third club had become involved.
Liverpool were understandably keen to get in a replacement for Torres. They were already close to completing the signing of a Uruguayan striker from Ajax before the situation with Torres arose but decided it was too much of a risk to rely solely on Luis Suarez to get them goals - what they needed was a Premier League proven striker.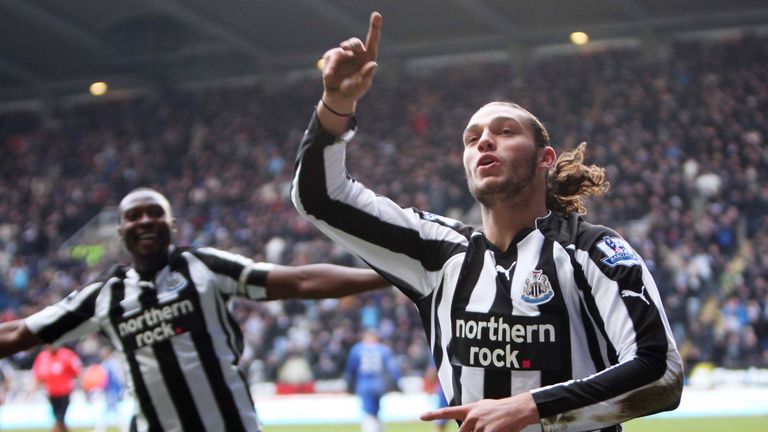 They settled on Newcastle's Andy Carroll, the big front man having plundered 11 goals in the first half of his breakthrough season in the top flight. Reportedly, Liverpool wanted £15m of the fee they received for Torres as profit, after they had acquired the Geordie No 9. As a result, representatives of all three clubs were locked in negotiations over a deal for two players.
The result was that Carroll hopped on a helicopter headed for Merseyside while Torres made his way down to London. Carroll's move to Anfield was confirmed with just minutes to go before the deadline. The fee was a whopping £35m, a club record. The striker joined Suarez, whose £22.7m move was confirmed shortly before 9pm, to leave Kopites salivating at the prospect of a partnership capable of matching Toshack and Keegan.
"It's a dream to be able to come and play here," said Suarez. "My ambitions for the future are to do my very best for Liverpool, to try to learn more about English football and to become a champion."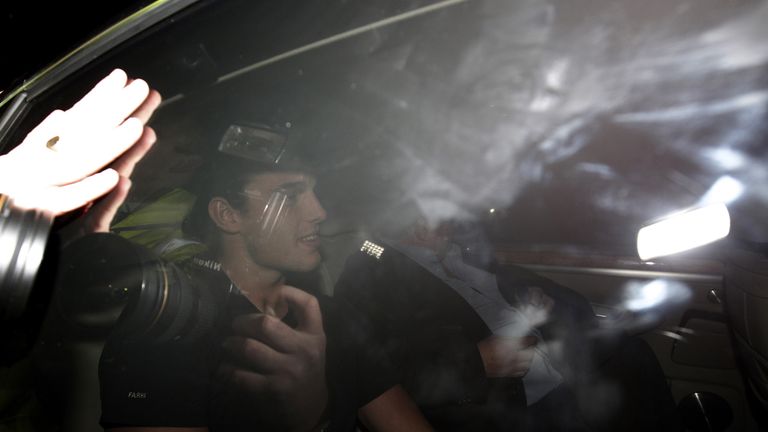 Meanwhile, Dalglish spoke of how Carroll might fit in at the club: "He's a big lad but is very good on the deck as well, he has good feet, he's very strong in the air and he'll give us a bit of presence up front.
"He's a little bit different to what we've been used to but it won't change our principles and philosophies of how we want to play."
The player himself was also in little doubt that he could make the grade at Anfield.
"Goals have always been in my game so I'm very confident I can score for Liverpool," he told the club's official website.
"I'll bring as much as I can to the team, I'll score goals, create chances, hold up the ball and just try my best."
At Stamford Bridge, though, the deadline came and went without any word on Torres. What had happened to their star signing?
Eventually, 20 minutes after the deadline, Chelsea confirmed two big-money deals. David Luiz arrived from Benfica for £26.5m while Torres joined for a then-British record fee of £50m.
"This is the target for every footballer - to try to play for one of the top clubs in the world," the former Atletico Madrid striker said, a remark that would not go down well with fans at his former club.
In total, there was a combined £107.7m spent in just one day on three strikers. Within a week there was a glimpse of what was to come: Suarez scored on his Liverpool debut against Stoke, Torres struggled in his first Chelsea appearance - a defeat, inevitably, to Liverpool - while Carroll remained sidelined by a thigh injury.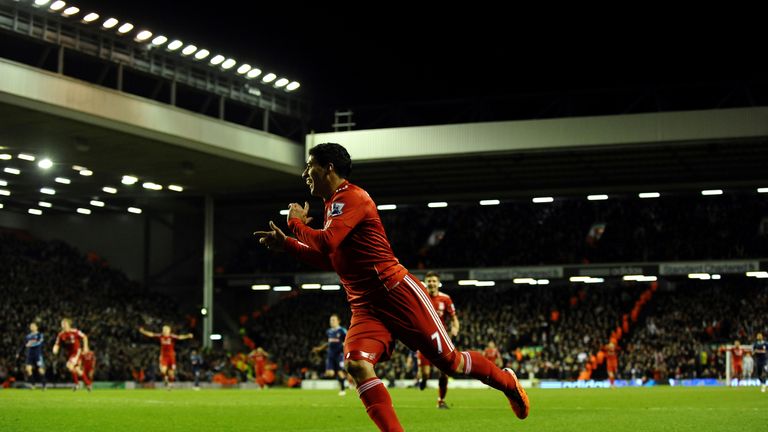 The eventual success of the major players involved was decidedly mixed but for outright drama, 2011's January transfer Deadline Day is yet to be bettered. Will that change in 2016?