Why there is no Europa League spot for teams which top the UEFA Fair Play League
By James Kilpatrick
Last Updated: 14/04/16 12:28pm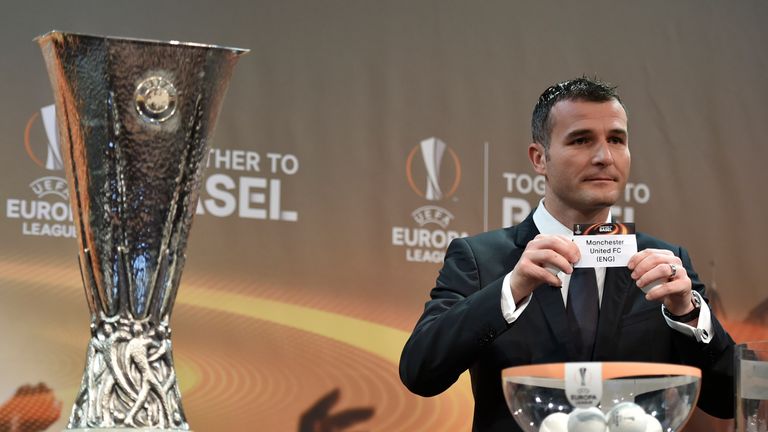 This time last season West Ham were edging closer to a Europa League spot via the Fair Play League - but this season's best-behaved Premier League club won't automatically be granted European football.
For the first time since 1995, UEFA have scrapped the scheme which sees the clubs topping the Fair Play League across Europe's leading associations being handed a route into the Europa League at the first qualifying round.
Instead, prize money will be awarded to winning associations - money which must be spent on fair play or respect-themed projects in their respective countries.  
The changes will be a blow for club's including Everton and Stoke, who are among the teams to have accrued the fewest yellow cards in the Premier League this season. However, the Fair Play League is far more complicated than that.
The finalised Fair Play table will be published around mid-July, although an exact date has not been confirmed.
The revised scheme came into effect on May 1, 2015 and will include results up to June 30, 2016. Here, we take a look at the changes and what the Fair Play League now means to your club…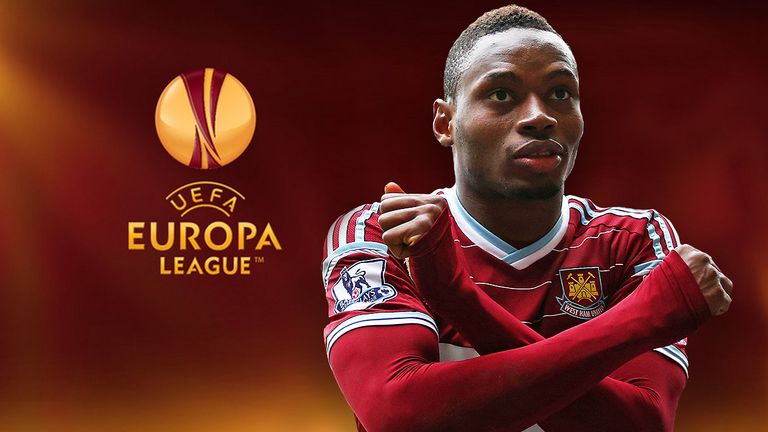 How is the table calculated?
Criteria such as positive play, respect for the opposition, respect for the referee, conduct of the crowd and team officials, as well as cautions and dismissals are all taken into account by UEFA match delegates when they make their assessments. Each section is marked out of 10.
Each team's fair play score for a match is obtained by adding up its score for each criteria and dividing this total (maximum 50) by the number of criteria evaluated (five, or four if spectator behaviour is not assessed).
At the end of the season, each association's overall fair play score is obtained by adding up all its teams' fair play scores and dividing the total by the number of matches those teams played.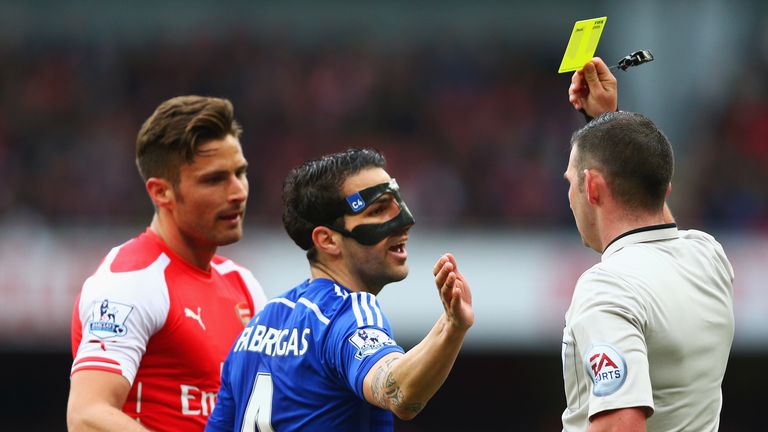 How much prize money do you win?
The amount of prize money is decided by the UEFA Fair Play and Social Responsibility Committee at the end of the season and is meant to be used for fair play and respect-themed projects.
The money can be donated to amateur or professional clubs of their choice within the association.
How many awards are there?
There are three separate awards. The first award is overall fair play which goes to the association with the highest overall fair play score.
There is then the award for best season-on-season overall fair play score progression. So the association with the best progression on the previous season's final overall fair play score wins.
And finally there's the behaviour of spectators, meaning an award is given to the association with the highest final score.