Mats Hummels says deliberating over his Borussia Dortmund future is giving him sleepless nights, amid continued speculation of a move to England this summer.
Liverpool, Manchester United and Arsenal - along with Barcelona - are reportedly admirers of the Dortmund captain, but no bids have been lodged as yet.
"It's a very difficult decision, and when I finally make it people will understand how hard it is for me," Hummels told Sky Germany.
"I've set a date, but I'm keeping it to myself. "It's been taking me at least half an hour extra to fall asleep for several weeks now because this is such a big issue for me."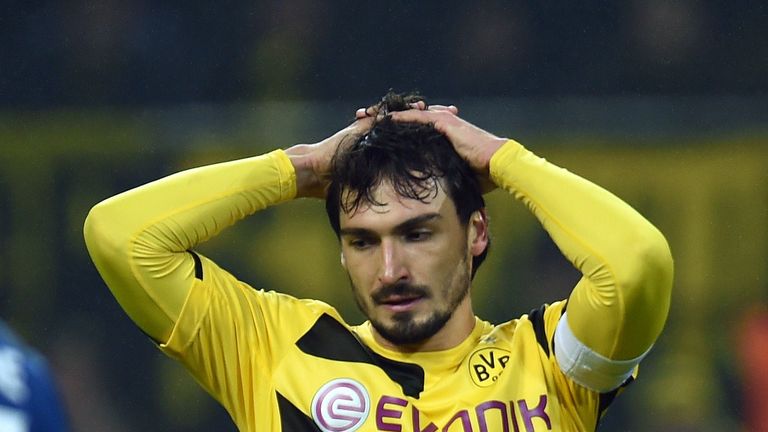 Hummels has spent more than seven years at Dortmund after initially joining the eight-time Bundesliga winners on loan from Bayern Munich in 2008.
The Germany international's father and agent, Hermann Hummels, says his son faces a difficult decision regarding his future and admits a return to Bavaria could be on the cards for the Bayern Munich academy graduate.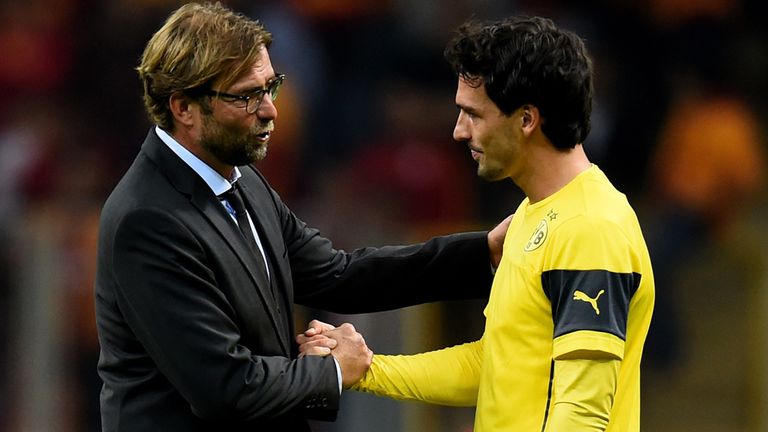 "Mats is facing a tremendously important decision in his career, in his life," Hummels senior told Bild. "Dortmund is back among the top clubs in Europe, so the decision is so hard for him.
"If he should leave Dortmund, then he goes to one of the five or six top clubs. And to these clubs one is of course FC Bayern."