FA Cup quarter-final replays to be scrapped from next season
By Mark Ashenden
Last Updated: 26/05/16 11:32pm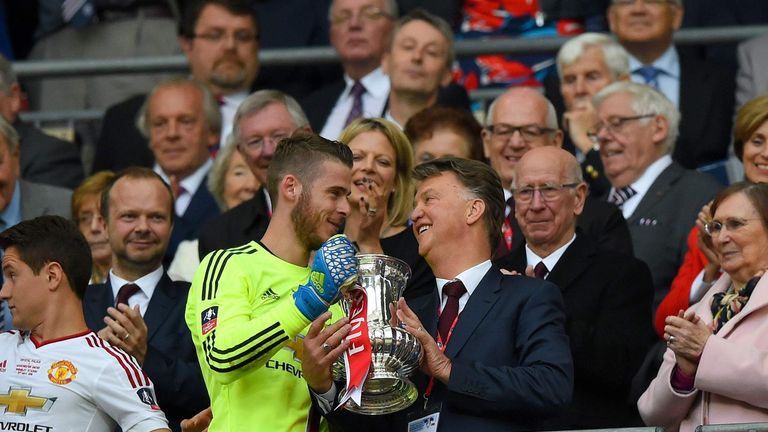 Replays for FA Cup quarter-final matches will not be used from next season, the Football Association has revealed.
In a move approved by the FA board on Thursday, the last-eight stage of the cup competition will revert to a sudden-death format over one weekend in a bid to ease English football's congested fixture list.
FA chief executive Martin Glenn said: "The Emirates FA Cup remains at the heart of English football and this change adds to the excitement of the competition and will benefit the wider game in general.
"With great attendances and TV figures, this season has confirmed the cup's special status - underlined by great stories culminating in Manchester United's triumph at Wembley last Saturday.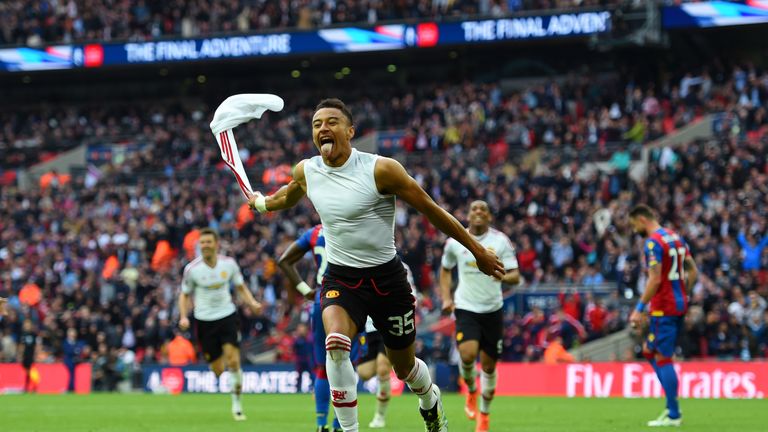 "In a demanding calendar and with increased pressures on fans, it is important we move with the times and consider new innovations such as last week's successful non-league finals day which saw 50,000 fans at Wembley for the Vase and Trophy."
Glenn added on the FA website: "While fully respecting tradition and history, this new development will help the cup retain its status as a much-loved and world-renowned competition."
The decision means the last FA Cup quarter-final replay will be West Ham's Upton Park clash with Manchester United, which took place on Wednesday, April 13, in an unusual 7pm slot.
It was the most logical available date for the match, albeit a month on from the original match between the teams.
But it also clashed with two Champions League quarter-finals, and UEFA is averse to live domestic matches clashing with its highest-profile club competition.
Concerns over fixture congestion in the English game were raised in a Football League blueprint published last week, with proposals to do away with FA Cup replays altogether, and to play entire rounds of the cup in midweek.
As it stands, replays will continue to take place in the earlier rounds of the competition.