Paul Pogba would be the perfect signing to lead Manchester United's charge for the Premier League title, according to Paul Ince.
Sky sources understand Manchester United chief executive Ed Woodward has begun negotiations that could see Pogba return to Old Trafford in a world-record deal worth £100m.
Pogba made his league debut for United against Stoke in January 2012, but joined Juventus later that year for less than £1m and has gone on to achieve huge success in Italy - winning four Serie A titles and two Italian Cups.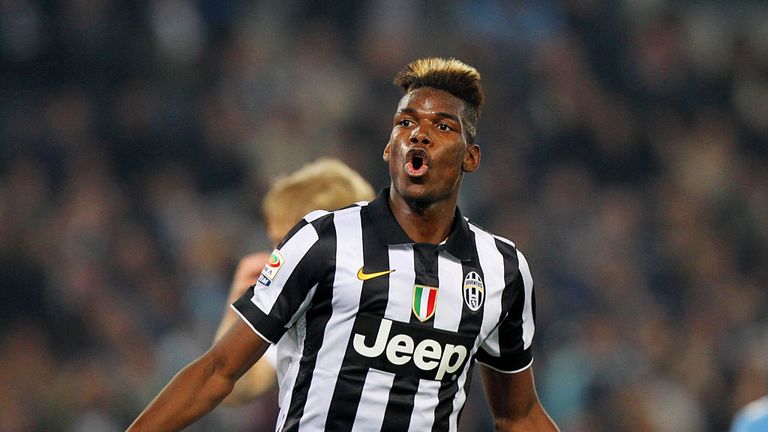 He was named in the Serie A team of the year for 2014 and 2015 and Ince believes it would be real statement of intent if United can beat Real Madrid to secure his signature.
"Sir Alex Ferguson would have been disappointed to have lost him at such a young age," Ince told Sky Sports News HQ. "But I think his style of football will suit the Premier League more than the Spanish league. 
"I remember when I first went to Inter Milan in Serie A and I was that kind of aggressive player and every time I made a tackle I was getting booked, that was frustrating.
"So Pogba now coming into a league where it is tough, where he can show what he's all about, I think is a perfect fit for him and for Man United. 
"Who he plays alongside, whether it's [Michael] Carrick, [Morgan] Schneiderlin or [Bastian] Schweinsteiger -  I don't know. But if United can get Pogba then that sends out the signal that we are really going for it this year."
Ince also believes Ryan Giggs has made the "right decision" in leaving Manchester United after 29 years; the former England captain played alongside Giggs for four years, winning four major trophies.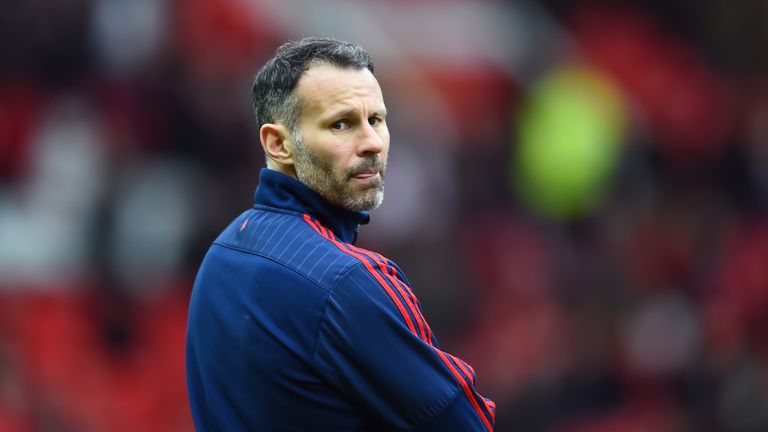 "For me, he has to go out and learn his trade, show that he can manage," Ince added. "It doesn't have to be a club that is going to spend millions to be successful. I suspect clubs around October and November time will come calling for Giggs. 
"What he has to do is be prepared and get his right staff behind him. There is no doubt in my mind that he will be a top manger.
"It would have been easy for Ryan to stay at Manchester United and not have any pressures. Mourinho said it was a brave decision but I believe it was the right decision."