David Moyes admits he has taken on a "building job" at Sunderland and hopes to lure Manchester United duo Marouane Fellaini and Adnan Januzaj to the Stadium of Light.
Moyes was confirmed as new England manager Sam Allardyce's successor on July 23 and has spent the past 10 days getting to know his squad ahead of the new Premier League season.
Sunderland are yet to strengthen this summer, but Moyes confirmed he and chief executive, Martin Bain, are working hard to add new faces to the squad and declared his interest in Fellaini and Januzaj.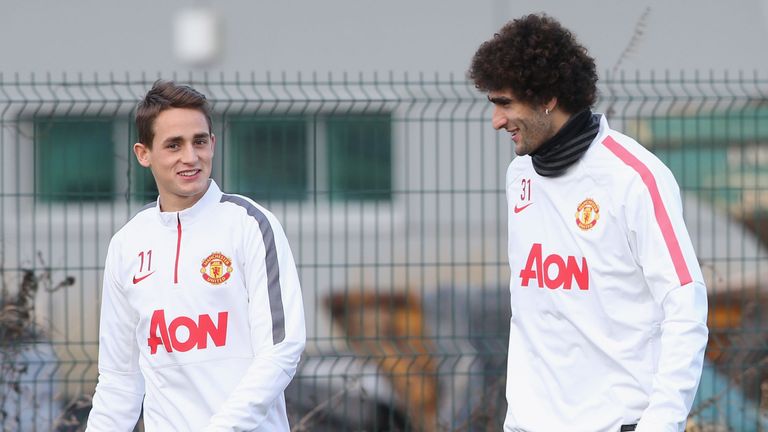 When asked whether he would like to bring the pair to Sunderland, Moyes said: "If anyone of those players want to join us, I would be happy to have them because they are excellent players.
"We are interested, but I am sure a host of other clubs are too."
Moyes has signed Fellaini twice before during his spells in charge of Everton and Manchester United, and also handed Januzaj his United debut against Sunderland, when the Belgium international scored twice in a 2-1 win on Wearside in 2013.
As well as discussing the difficulty of securing transfer targets, Moyes also stressed his desire to bring stability to Sunderland, who have successfully battled against relegation in each of the past four seasons.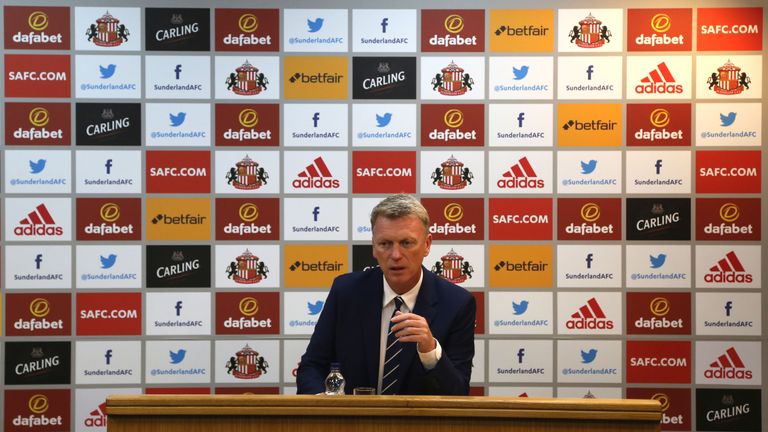 "The FA have been speaking to Sam for a few weeks, so I don't know how much business you can do in that period, you've got to give us a bit of grace on that," Moyes, who signed a four-year deal at Sunderland, added.
"It does take a little bit of time, they only avoided relegation late in the season, so it's hard to get things in place. But we'll turn it around and we'll get signings in. We've got offers in just now and I am hoping to get things done quite quickly.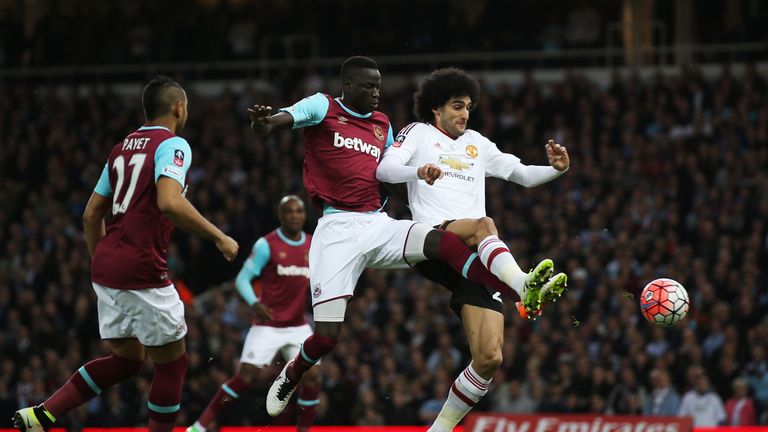 "It doesn't always work like that, anyone who you talk to about football says it's a difficult window, I think it's a difficult window because of the prices. 
"We're not going to hide the facts, Sunderland finished 17th and 16th over the past couple of seasons, so this has to be a building job.
"Hopefully I am here for four years and I can bring a level of stability to the club. It reminds a bit of when I took over at Everton. 
"Everton had been in the bottom six for the past four or five years before I came in, so there's a similarity there. 
"But you are not going to change it in a couple of days or one transfer window and if we are a little late in the transfer market, we'll do the best we can. 
"We want to get the right players at the right price and players that want to go on the journey with us."