New season, new badges: We take a look at club crests which have changed for 2016/17
Last Updated: 02/08/16 8:14pm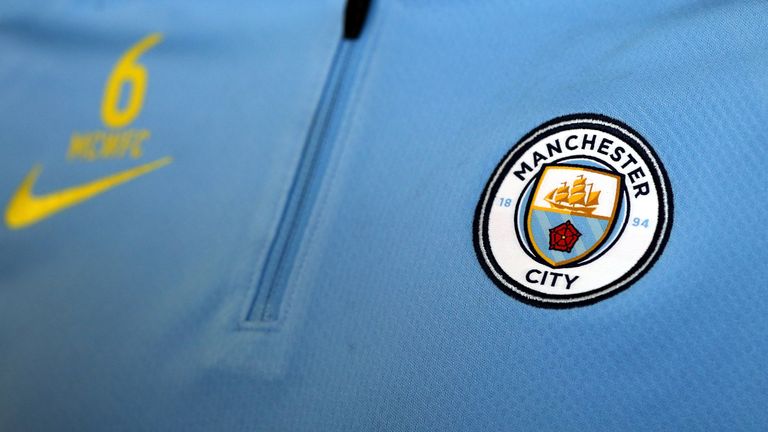 Manchester City, QPR and Sheffield Wednesday are among the clubs to have changed their club badges for the new season.
Click on the crests below to see what the new designs look like and what's different to the 2015/16 logos...
QPR, Sheffield Wednesday and Aston Villa will all be showing off their new badges live on Sky Sports this Sunday when they kick off their Championship campaigns. Watch QPR v Leeds United on Sky Sports 1 HD from 11.30am, followed by Sheffield Wednesday v Aston Villa from 4.15pm. 
Nottingham Forest will be back wearing their famous red badge for their Sky Live game at Brighton on Friday, August 12, ahead of the first Monday Night Football of the season, when West Ham run out with their updated crest against Chelsea at Stamford Bridge. 
What do you think of the new designs? If you're using a desktop to view this article, let us know your views using the comments box below, or, if you're viewing on a mobile device, tweet @SkyFootball with your verdict...