Manchester United will need Paul Pogba to stand up and deliver at Anfield if they are to beat in-form Liverpool on Monday Night Football, says Jamie Redknapp.
After Manchester United spent huge sums in the summer, many people would have been expecting Jose Mourinho to have instant success there - but it hasn't worked out quite like that.
While there are only three points separating United and Liverpool in the Premier League ahead of Monday night's match, the feeling around both clubs is quite different.
There's so much positivity at Liverpool, with people talking about their exciting style, but after United won their first three games, three straight defeats - including the Manchester derby - and then a draw last time out against Stoke have dampened the mood a little.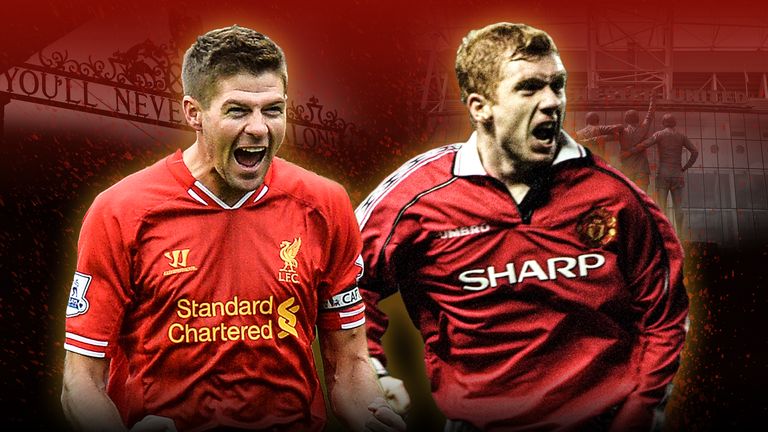 It's not been the ideal start for Mourinho and the big money spent on Paul Pogba, Henrikh Mkhitaryan and Eric Bailly - on the back of expensive deals done in the Louis van Gaal era - has added to the pressure.
But a win at Anfield could change all that. These are the sort of games which can transform your season. With Chelsea to play at home next week, a result on Monday could be a catalyst for a really good run for United. Victory against Liverpool would be worth more than three points.
Live Monday Night Football

But I've played in these games and I know there's no match Liverpool will want to win more. Not even the Merseyside derby. That's how much this rivalry means.
I remember the atmosphere being at absolute fever pitch before kick-off in these fixtures and the players couldn't wait to get stuck into each other. It's not quite like that anymore, in terms of the tough tackles. The game is more sanitised. But that doesn't mean Liverpool won't put United under a tremendous amount of pressure with their intensity.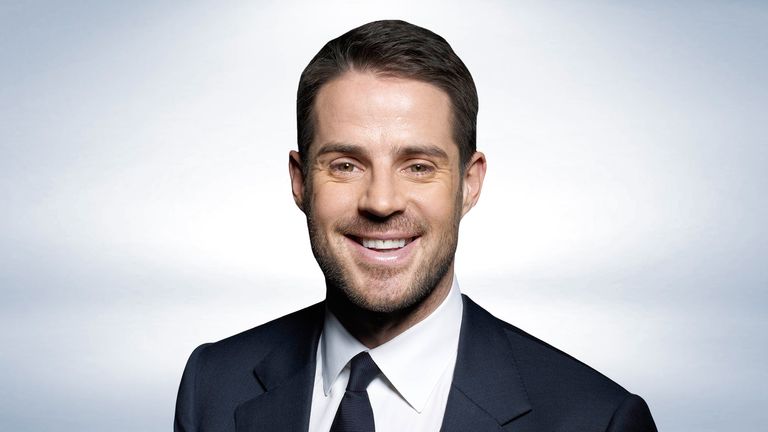 These are the sort of games which can transform your season. Victory over Liverpool would be worth more than three points to Man Utd.
That's when United's big players will need to stand up and deliver, when they're being pressed high up the pitch and barely given a second on the ball.
I expect their captain Wayne Rooney will be on the bench - and I'm sure he won't enjoy warming up on the touchline in front of the Liverpool fans! - which means there is a real onus on United's other star names, Zlatan Ibrahimovic and Paul Pogba.
United paid a world-record fee for Pogba in the summer and it's time for him to show what he's made of and why the club spent over £90m on him.
He's shown glimpses of his ability so far and I've no doubt he's going to be a brilliant player for United. But there's a lot more to come and United will need him when they go into the lion's den on Monday night. A game when top players must show their character.
It should be a fantastic game - but it will be a huge test for United. You feel the momentum is with Liverpool. Their players are enjoying their football and neutrals are looking forward to watching them. And their options in attack present real problems for Mourinho's men.
Last season, Liverpool played a lot of their football in front of the opposition. But Mane has given them a great option, with his pacey runs beyond. His inter-changing with Roberto Firmino will give United's centre-backs a headache in terms of who to mark, who to stay tight to and when to step up or hold their line.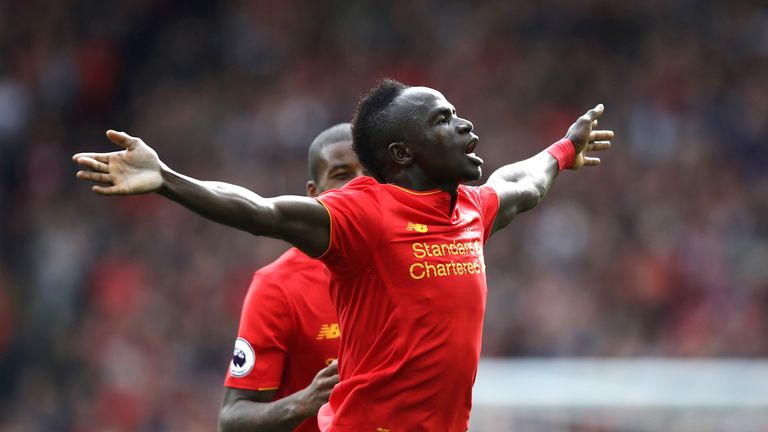 Anything can happen in these games but I just feel Liverpool, with the form of their players, the home advantage and the momentum they have, will come out on top.
United aren't that far away and a win over their biggest rivals at Anfield would be huge. It would put them level on points with Jurgen Klopp's side but also give them a huge lift. 
But to do that they will need their star men like Pogba to stand up.
You can watch Liverpool v Man Utd, plus England's tour of Bangladesh and the British Masters on Sky Sports. Upgrade now and enjoy six months at half price!