Players and officials don Rainbow Laces as Premier League support LGBT community
By Jefferson Lake
Last Updated: 21/08/17 4:30pm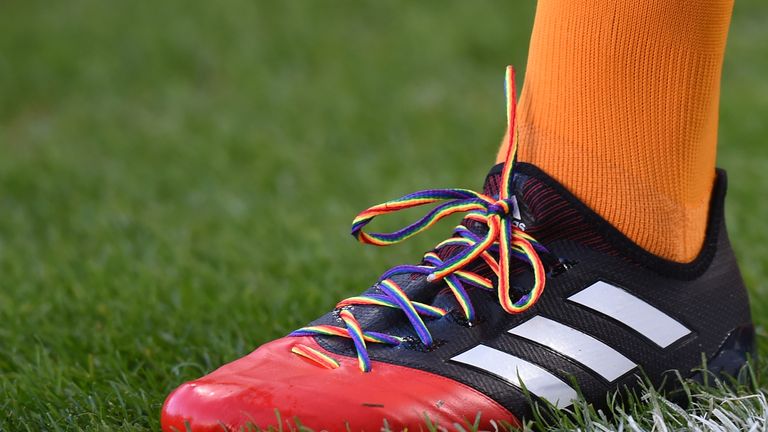 The Premier League showed their support for the LGBT community as players and match officials alike donned Rainbow Laces.
As well as the multi-coloured laces, the captains' armbands were in rainbow colours as part of the Rainbow Laces takeover.
Perimeter advertising at every Premier League match included messages supporting the campaign and every game was opened with a giant Premier League Rainbow Laces flag.
Manchester City's Fernandinho, Chelsea's Gary Cahill, Tottenham's Hugo Lloris and Liverpool's Jordan Henderson were among players to don rainbow-coloured captain's armbands.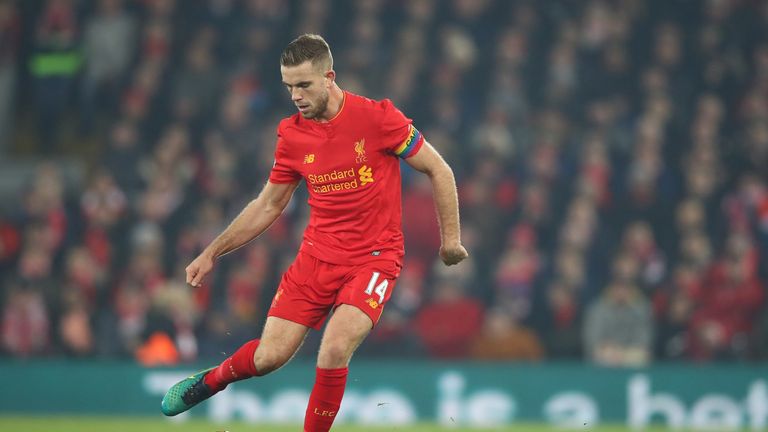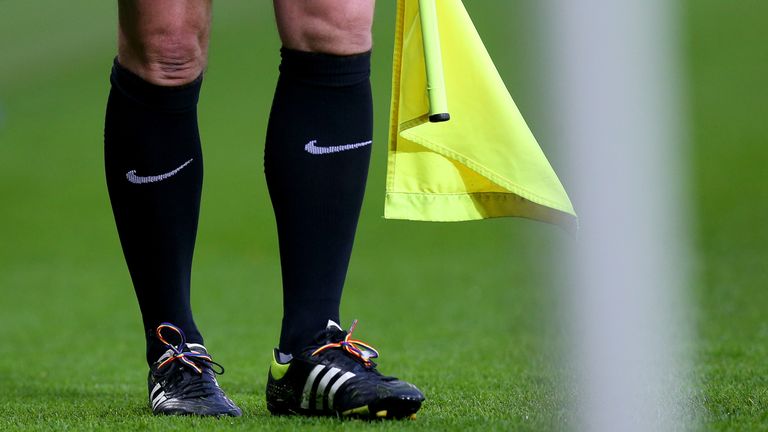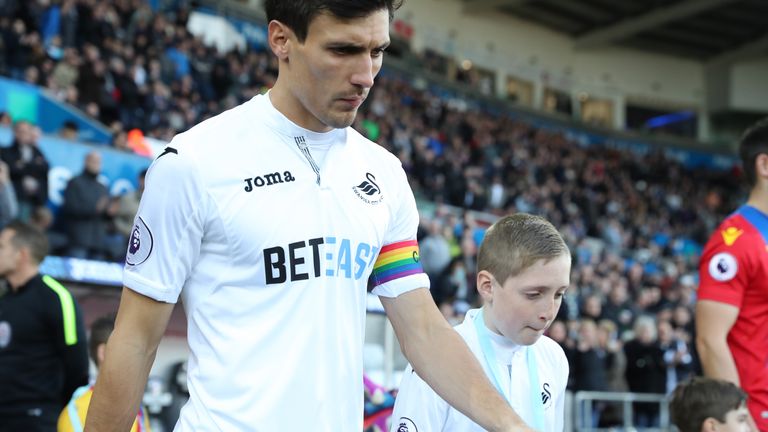 A number of Premier League clubs also changed the background on their social media accounts to rainbow colours.
Watford captain Troy Deeney and Stoke counterpart Jon Walters posed with their special captain's armbands ahead of the Nissan Super Sunday clash at Vicarage Road.
As well as signing up to Rainbow Laces, the Premier League has become a member of TeamPride, a coalition of organisations committed to making sport everyone's game by encouraging fans, players, sports clubs and organisations to show their support of lesbian, gay, bisexual and transgender people.  
Premier League executive chairman, Richard Scudamore, said: "The Premier League is all about exciting, passionate and unpredictable football that is for everyone, everywhere.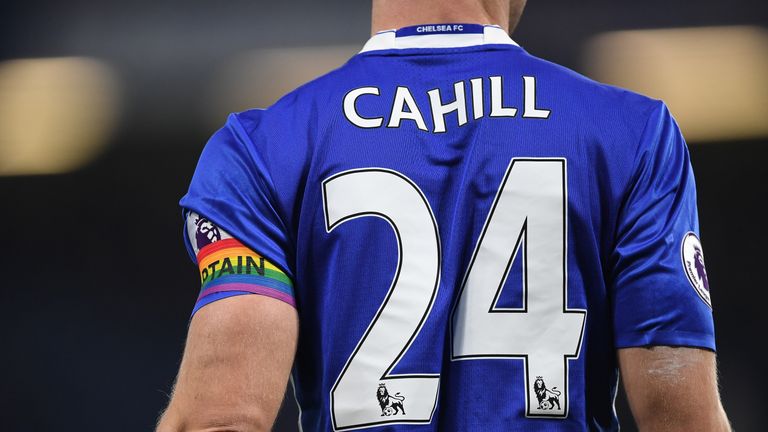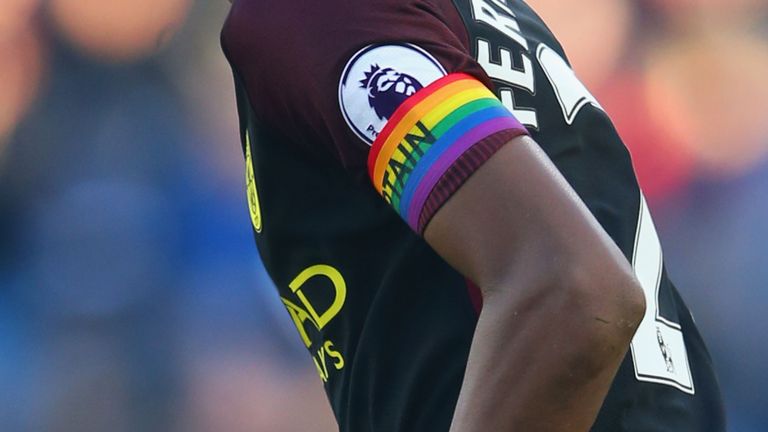 "The Rainbow Laces campaign complements the work clubs are doing to promote inclusion and diversity in their stadiums, and across all levels of the sport. 
"Our support for the campaign, and the decision to become members of TeamPride, is further recognition that the LGBT community is a vital and integral part of our community."