Will Arsene Wenger leave Arsenal this summer after 21 years in charge of the club? The Sunday Supplement panel discuss…
Wenger's contract runs out in the summer, and with his side still some way behind leaders Chelsea in the Premier League, their FA Cup and Champions League progress could be decisive for the Frenchman.
They go to Sutton in the FA Cup fifth round next Monday, and also have a Champions League last-16 tie against Bayern Munich to navigate, but the Daily Telegraph's Jeremy Wilson says the decision whether to stay should be all down to Wenger.
Wilson said on Sunday Supplement: "I think the fan mood is key in all of it, but ultimately I think it will be Wenger's decision, almost certainly it will be him to decide.
"He's said before he will probably go on gut instincts. I think he'll get to April, May [and decide], that's why the Bayern game is so important. That's the last chance for Arsenal to show they've made some progress.
"I think he will leave it to how he senses the mood of the supporters, and what his mood is come that time.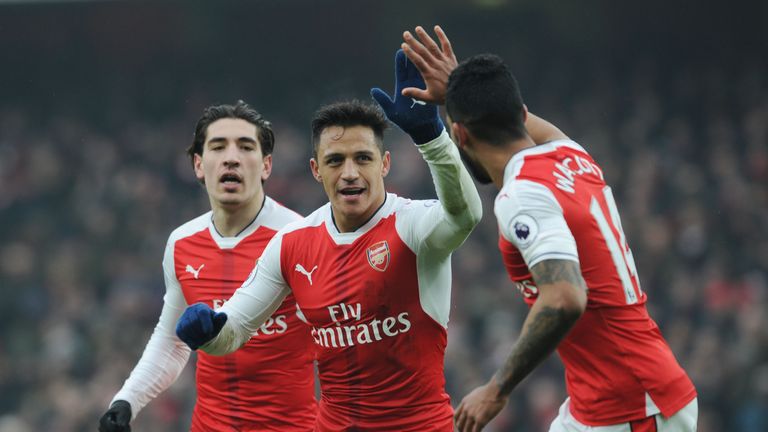 "I think it's marginally more likely he will stay, but there's a real chance still that he could leave."
The Mail on Sunday's Rob Draper believes it is more likely Wenger will leave next season, but admits that whenever the time comes for him to depart, the transition period will be huge for Arsenal.
"It's a huge, huge transition for Arsenal to make. And it's going to happen either this summer or in the next two years.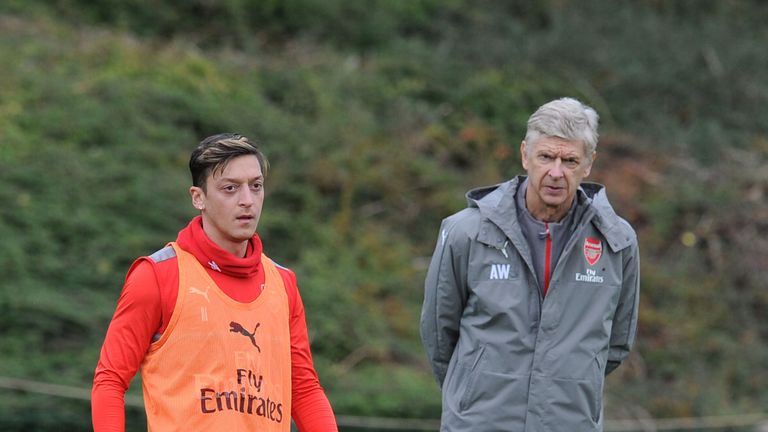 "If you strapped me to a chair and put a gun to my head, I'd say he's more likely to leave in the summer than not. But it's very results-dependent. I base that on the fact I don't think they'll get past Bayern Munich, and the hostility will grow.
"When it comes to it, whether he can actually say "I'm going" after so many years at the club and in management, is another question. It's hard to call time on your own career."
The Independent's Miguel Delaney thinks Wenger's time is not yet up, but admits Arsenal's issues are nothing new.
"I think he stays. His life is football. To unwind he watches loads of football across Europe.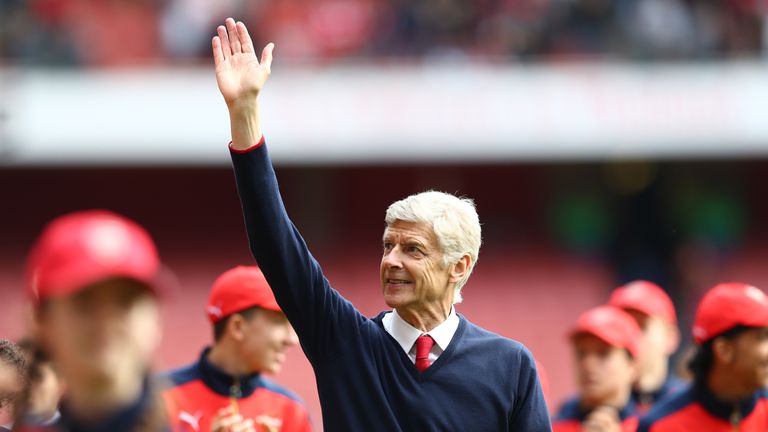 "There are players at Arsenal that probably should have left three or four years ago, because they haven't met that standard.
"We always hear with Arsenal that they lack leaders, but it's not necessarily leaders, it's more that culture in the team, too many players getting away with too little.
"Wenger came out with such a strange comment in midweek, saying that after two defeats this was their opportunity to show what they're made of. The opportunity to show what they're made of was last week! It's a recurring issue with the club."