Gareth Bale believes Spanish clubs have an edge over English sides because there is no winter break in the Premier League.
The Real Madrid winger has won the Champions League twice since moving to the Bernabeu in 2013 from Tottenham, and is on course to secure a third title this season.
By contrast, Manchester City are the only one of the three English teams still in the competition who are ahead after the first leg of their last-16 ties.
Spanish sides have won the event in each of the last three campaigns as well as four of the last eight, while Sevilla have taken the last three Europa League titles.
Bale, who recently returned from an ankle injury and should face Napoli on Tuesday, thinks a mid-season pause in play is proving to be beneficial for La Liga clubs.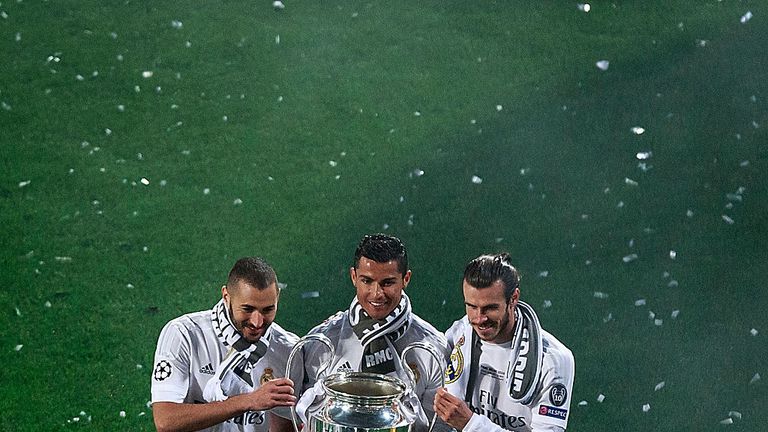 The Wales international said: "Every game in the Premier League, you have to be at 100 per cent for 90 minutes or you will lose.
"In Spain, you can be up at half-time against the bottom club and take your foot off the gas.
"You can rest players and take people off. If you try for 45 minutes, you won't win a match in the Premier League.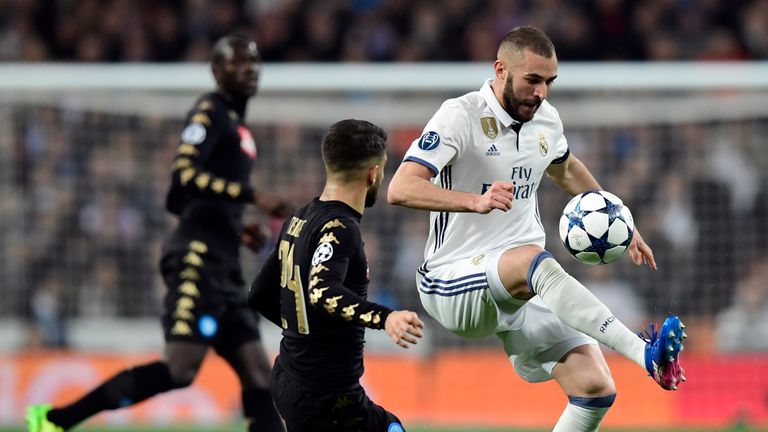 "Obviously the winter break is massive. In England, you'll play four or five games and we don't play any. You don't get many rest days and it really does burn you out for a long time after that.
"It's nice to really get away from it, mentally as well as physically. Spanish teams definitely know they have this edge over the English.
"Every country does: Spain, Italy, Germany, they all have the winter break."