Premier League questions: Can Liverpool prove themselves? Who will win battle for Europe?
By Simeon Gholam
Last Updated: 11/03/17 8:07pm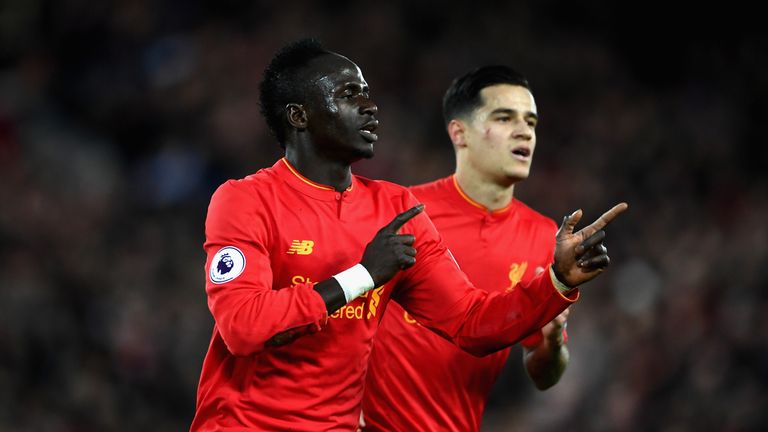 Can Liverpool prove themselves against Burnley? Who will win the battle for European qualification? These are some of the questions we hope to have answered by Sunday night in the Premier League...
There are just four games in the top flight this weekend, but there's still plenty of intrigue at both ends of the table, while it all comes to a climax at Anfield on Nissan Super Sunday, as Liverpool host Burnley.
"They can't just keep doing it in the big games, they've got to get the points against the likes of Burnley. If they can do that then we can start talking about them being a top-four team again."
Those were the words of Tony Cottee when the Sky Sports pundit was analysing Liverpool's win over Arsenal in his Premier League grades, and it's a relatively accurate assessment of where Jurgen Klopp's side are at the moment.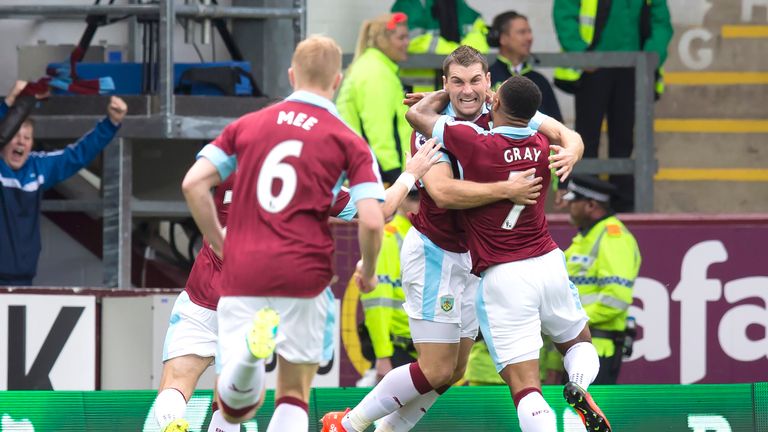 The Reds are unbeaten against the rest of the top six, but have suffered four of their five league defeats against teams who started that particular day in the bottom three - while the other loss came at Bournemouth.
Burnley are 12th, but their away form is the worst in the top flight, and it should be a straightforward victory for any side chasing a Champions League berth.
After the visit of the Clarets, Liverpool have games against Manchester City and Everton to contend with, but then do not face a team in the top seven in any of their final eight games of the season. And it's up to them to prove now that they can slay the minnows, as well as the giants.
Whether or not Eddie Howe chooses to watch Millwall's trip to Tottenham in this weekend's FA Cup quarter-final, he must at least still be wondering whether it was worth resting all those players for that third-round trip to the Lions back in January.
Bournemouth had then just drawn with Arsenal (in a game they should have won from three goals up) and were sitting comfortably in ninth in the Premier League table. But the Cherries were thumped 3-0 at Millwall, and just two points have been picked up in the seven games since, leaving them 14th and hovering precariously above the teams battling to beat the drop.
The performance at Manchester United last weekend suggested a return to form of some sort, and the visit of a West Ham side with just one win in their last five represents a great opportunity to get back to winning ways.
Forty points is the usual magic mark for safety, but the current plight of the bottom three suggests that as little as 32 points could be enough in this campaign, and a victory for Bournemouth would take them to within two points of that with 10 games to reach it.
With five of the Premier League's top six still in the FA Cup, it seems likely that, unless there is a major shock, seventh place in the Premier League will be awarded the third qualification spot for the Europa League next season.
It also seems increasingly likely that the place will go to Everton (seventh with 44 points) or West Brom (eighth with 40 points), a gap could have been even closer if the Baggies hadn't suffered a surprise slip at home to Crystal Palace last weekend.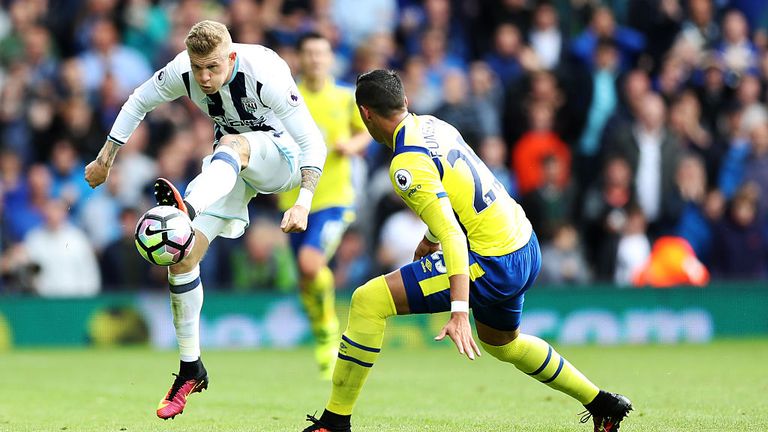 Unless Stoke, Southampton or West Ham have a late-season surge, it is the two sides meeting at Goodison Park on Saturday that will be fighting it out for one European place next season.
Considering the Toffees are desperate for progress under Ronald Koeman - and it's been more than 30 years since West Brom last competed in a major competition on the continent - it's a prize that neither club should be sniffing at.
Can Hull reel Swansea back into the relegation battle? (Hull v Swansea, Saturday 3pm)
To think there was a time when Hull City were third in the Premier League table. It may have been after just two games of the season, but a 2-0 win at Swansea in August left the Tigers - then managed by Mike Phelan - sitting pretty in the Champions League qualification places.
Since then it's been a bit of a nose dive for Hull, who head into the weekend in 19th place and four points from safety. Swansea, meanwhile, have dipped, swerved and shot back up again (while getting onto their third permanent manager of the season compared to Hull's second).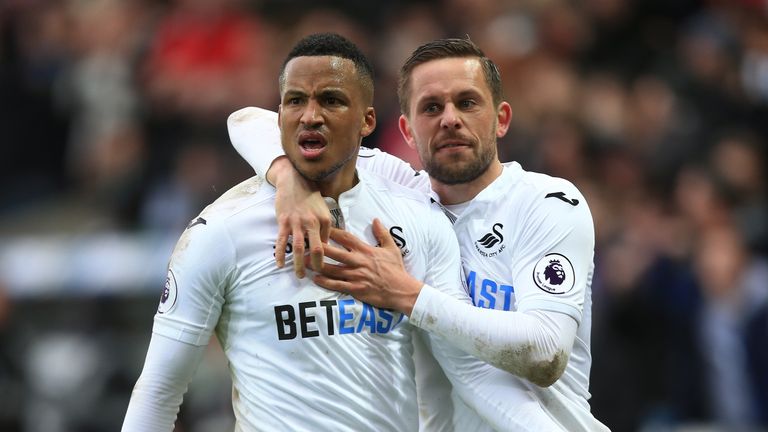 The real concern for Hull and their fellow bottom-three dwellers is that the teams above them - Leicester, Swansea and Crystal Palace - all seem to have hit form at the right time, and the gap could become too big to overcome relatively quickly.
Needless to say, this is a must-win game for Marco Silva and his Tigers, who will be desperate to end Swansea's good run and reel them back into the battle.