Chinese FA announce shock tax on foreign player signings
By Sky Sports News HQ
Last Updated: 25/05/17 9:26am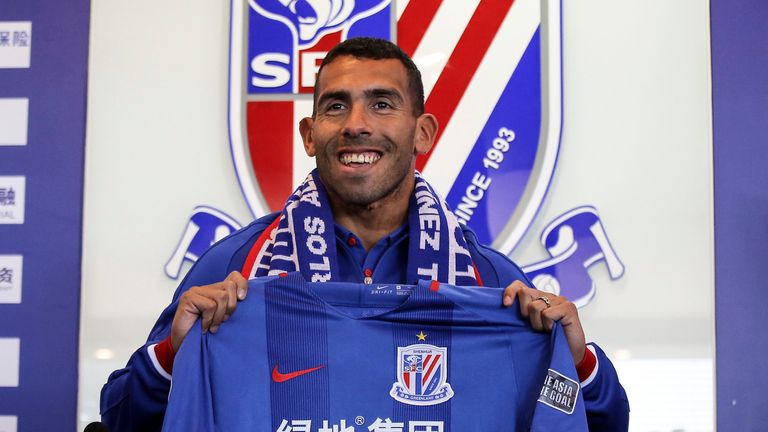 The Chinese FA has announced a shock new 100 per cent tax on the signing of foreign players which could prevent the likes of Diego Costa and Wayne Rooney from joining the Chinese Super League this summer.
According to the new rule, any "loss-making" clubs buying foreign players will have to pay the same amount as the transfer fee into a fund to help the development of young Chinese players, effectively doubling the price of the individuals.
The tax, the latest in a series of new rules the Chinese FA has introduced to limit spending on foreign players, will come into force when the Chinese transfer window opens on 19 June.
The CFA says: "Clubs signing players through capital expenditure will be charged the same amount, with the full sum going to the Chinese Football Development Foundation, to train young players, promote social football and soccer charity activities.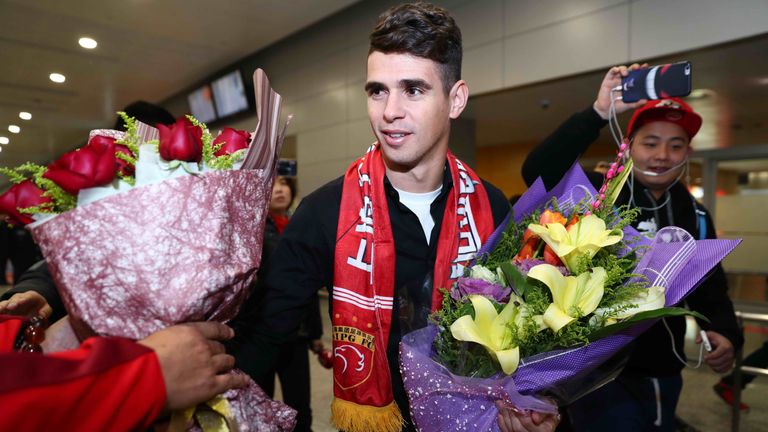 Before the CSL season returned in March, the CFA announced a new rule limiting the number of foreign players allowed in a match-day squad to five.
Over the past two years there has been a large boom in players opting to move to China, with clubs paying huge fees to sign players such as Hulk and Carlos Tevez, as well as spending up to £650,000 a week on their individual wages.
The Chinese FA's long-term aim is to improve the fortunes of the national team - who currently sit 81st in the FIFA rankings - before hosting a World Cup, probably in 2030.