Man Utd boss Jose Mourinho needs director of football at Old Trafford, says Andy Townsend
Last Updated: 30/12/17 1:56pm
Manchester United boss Jose Mourinho would benefit from having a director of football at Old Trafford, Andy Townsend told The Debate.
Speaking on Friday, Mourinho claimed United are finding it difficult to compete with Europe's elite because they cannot match their spending power.
The comments come days after Mourinho said the club must spend more to keep up with Premier League leaders Manchester City, despite the fact that he has spent around £319m since taking charge in 2016.
While Townsend believes it's a sign that Pep Guardiola has got under the Portuguese's skin, the former Aston Villa striker stressed that Mourinho needs assistance with his own transfer dealings.
"I wonder how much Guardiola gets under his skin and into his mind. Jose has won so many personal battles with managers in this country, but it looks like this one he loses more often than that," Townsend said.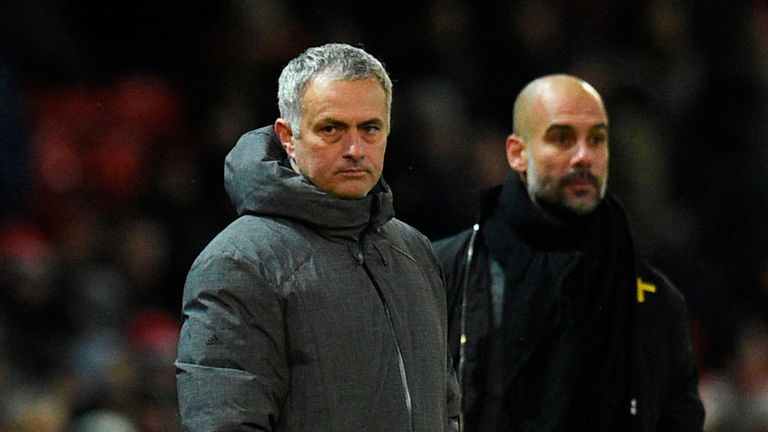 "If that's Arsene Wenger, he'd never come out saying 'They spend more money than I do', and he's at the biggest football club in the world.
"They should have a sporting director. They should definitely have one. For years they didn't because Sir Alex had David Gill, who was a clever football man, but Jose should have one.
"We have an issue with sporting directors in the country. Too many of them are passive, and don't want to make a decision, and there's no accountability, therefore managers don't want to trust them.
"But Jose should have everything at their disposal."
Meanwhile, former Scotland boss Gordon Strachan, who has also managed Coventry City, Southampton, Celtic and Middlesbrough, admitted that coaches often need to take a "step back" from transfer dealings at the club.
"Sometimes there's a bit of arrogance with football managers," Strachan said. "We go, 'No, I know the best players', but sometimes you have to step back and say, 'There's somebody than me at picking players. I'm a good coach, bring me the players.'
"They really just panicked, if you look at the gang he bought at that period, it was like £170m over a two-year period.
"In Germany, Italy and France, they all understand it, but we are a wee bit insecure in this country.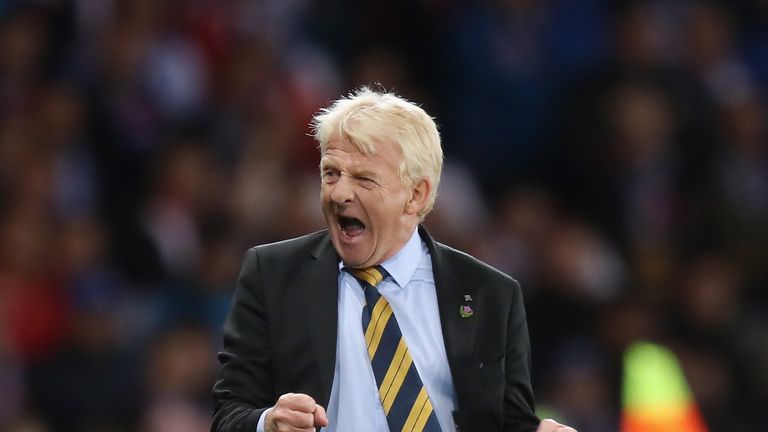 "Absolutely [it would have made me a better manager]. When I would first take over, I thought, 'I know how to coach, I know players', but the biggest failing, most managers will tell you, is buying the wrong players.
"You have to say, 'There are people better than me at doing this'. I only know now after all these years, I really should have listened to more people.
"A couple of players Gordon McQueen gave me at Middlesbrough, I said I wasn't so sure, but they were big successes, and I should have gone back and said 'You're right'."