Paul Merson is back with another round of his Premier League predictions - how will he fare this week?
Merse enjoyed a successful weekend last time out, correctly predicting a Liverpool win over unbeaten Man City, as well as two perfect scores in Bournemouth 2-1 Arsenal and West Brom 2-0 Brighton. He also earned a further four correct results.
But who is the Magic Man tipping to win? Read on to find out...
Brighton v Chelsea (Saturday from 11.30am, live on Sky Sports Premier League)
I was at Chelsea on Wednesday night, and I know it's not their first team, but they look devoid of confidence. I watched Chelsea against Leicester last weekend, and the Foxes were by far the better team in that game, and were unfortunate not to win.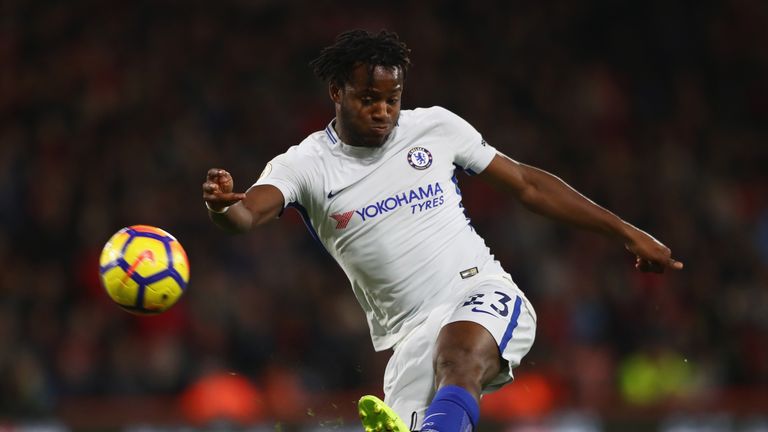 Brighton are decent at home. There's no Alvaro Morata, and I watched Michy Batshuayi on Wednesday and thought: "Go on, work hard, and you've got every chance to put pressure on the manager!" He wasn't even interested. I think this is a hard game, but I'm just tipping Chelsea.
PAUL PREDICTS: 0-1 (4/1 with Sky Bet)


Southampton v Tottenham (Super Sunday from 3.30pm, live on Sky Sports Premier League)
Southampton looked a lot better than Watford in large parts last weekend, but still managed to draw the game 2-2 when they should have won by four or five.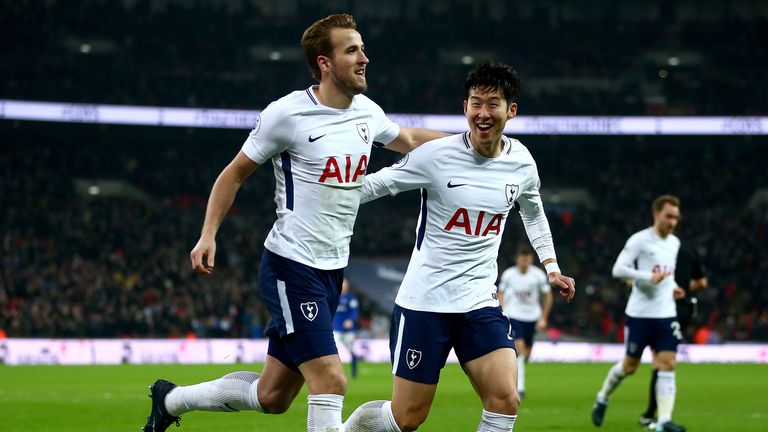 Make no mistake, Saints are in big, big trouble. They've won just one in 14, and that was against David Unsworth's Everton.
I don't see anything put a Tottenham win, Harry Kane can't stop scoring, and their movement is brilliant. I can't see Shane Long causing the back line of Tottenham many problems.
PAUL PREDICTS: 0-3 (11/1 with Sky Bet)


Swansea v Liverpool (Monday Night Football from 7pm, live on Sky Sports Premier League)
Swansea have done alright recently under Carlos Carvalhal. I was shocked when he got the job, and he was probably shocked himself. But he's done what he had to do so far.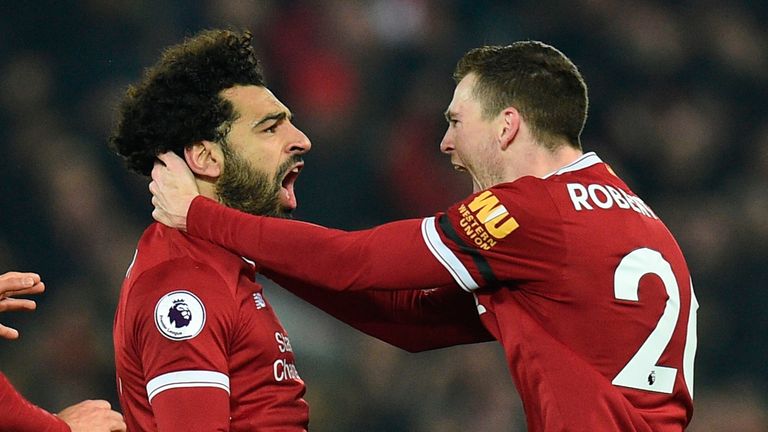 He got a good result at Newcastle, where they couldn't lose, and then they beat Wolves in the FA Cup.
When clubs change managers, all they ask for is a reaction, that's why they change them. He's achieved that so far. This is another hard game, and I can't see anything but a Liverpool win. But I think Swansea will improve as the season goes on.
PAUL PREDICTS: 0-2 (5/1 with Sky Bet)


Assuming there's no Alexis Sanchez, I'm trying to make a case for Arsenal winning here. I don't know where they're going to hurt Palace. If you look at the Palace forwards to the Arsenal forwards, it's chalk and cheese.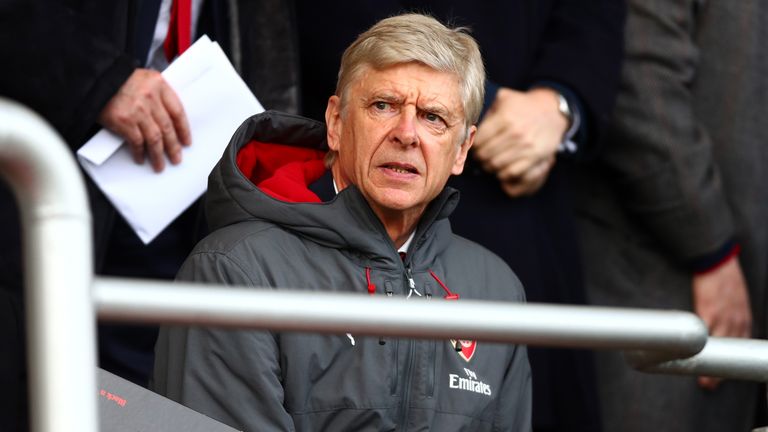 I'm going for a Palace win. I know people will say: "Oh you're going against Arsenal again," but I really can't make a case for them without Sanchez! Alexandre Lacazette doesn't look like he will score in a month of Sundays, Danny Welbeck is not a winger, Granit Xhaka is not going to score you a goal, and no matter how good Jack Wilshere is playing he's not going to be the one who scores you the goals.
They let in goals for fun, and that's where Palace are dangerous. Arsenal will have to have a go at Palace and won't be able to deal with them on the break!
PAUL PREDICTS: 1-2 (16/1 with Sky Bet)
I think Burnley have hit a bit of a brick wall. They've had some hard fixtures of late, and have been a tad unlucky. I think Sean Dyche said the defeat at Palace was an even game, I don't think it was that even. Palace had better chances than Burnley in the game.
I think Man Utd are just solid. I just think they won't allow Burnley anything, they're very hard to beat. They'll be Mourinho efficient.
PAUL PREDICTS: 0-2 (5/1 with Sky Bet)
Good result for West Brom last week, it was coming, and I think they've been a bit unlucky recently, not getting the results but making the chances.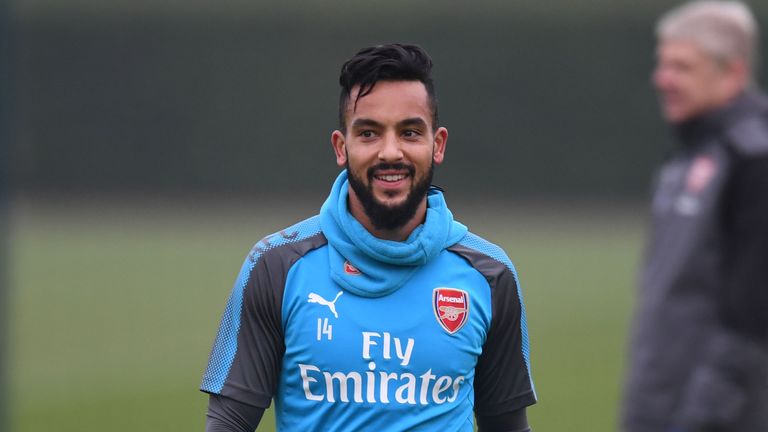 I think Everton have a little bit of a pick-me-up signing Theo Walcott, the crowd will be buzzing. I can see why Everton have gone for him, they've needed some pace for a while. And if you get over 100 goals for Arsenal, that's no mean feat.
PAUL PREDICTS: 1-0 (9/2 with Sky Bet)
Leicester's draw at Chelsea was one of the best times I've seen them play, even when they won the Premier League. When they won the title, let's be honest, it was sit back, sit back, sit back, counter-attack, score, then sit back, sit back.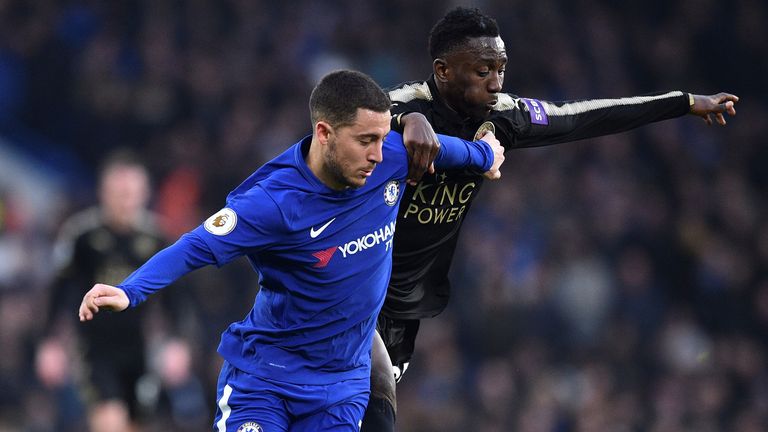 They literally took the game to Chelsea on Saturday, and could have had five goals in the first 20 minutes! They were outstanding.
I know Watford had a fightback second half against Southampton when Troy Deeney came on, but in the first half they were all over the place
PAUL PREDICTS: 2-0 (8/1 with Sky Bet)
Paul Lambert's first game in charge. If you could pick a game, this may be it. I know there are no easy games, but Huddersfield haven't got the greatest away record and have just been battered by West Ham.
I was a bit shocked by the Lambert appointment, but I'm pleased for him. I think he was too nice at Villa, with the Randy Lerner situation, he backed the owner and didn't complain, instead of saying the board are giving me nothing.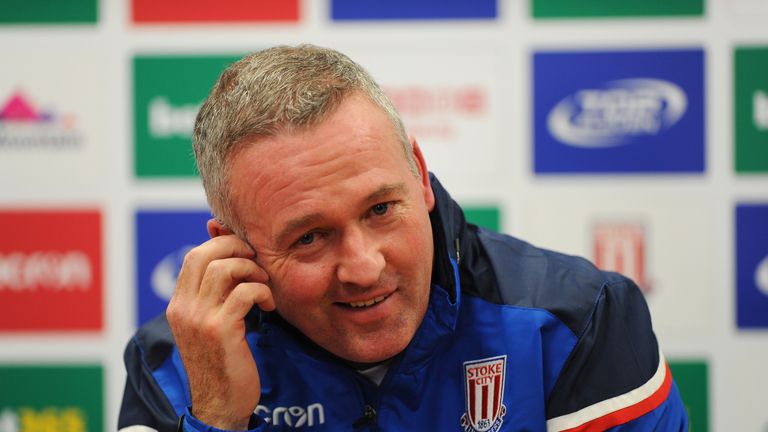 I think he has learned from that situation, and I'm going to go for a good start for him. It'll be a cagey game, nonetheless.
PAUL PREDICTS: 1-0 (5/1 with Sky Bet)
These two teams are like a bag of revels. You see West Ham go to Huddersfield and rip them apart, then they take 120 minutes to beat Shrewsbury at home.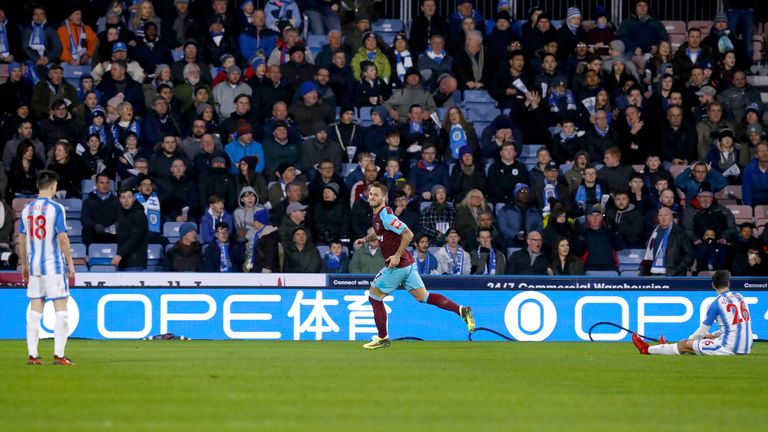 Then you see Bournemouth beat Arsenal, then go to Wigan to form a cup run, and get turned over. Who knows, they could have gone far in the FA Cup. Don't make excuses about Bournemouth having to stay up, Wigan have got their own priorities trying to get out of League One!
I don't know how Bournemouth could stop Arnautovic, so I'm going for a home win, as he makes the difference.
PAUL PREDICTS: 2-1 (15/2 with Sky Bet)
I don't think Man City are going to come up against a team like Liverpool for the rest of the season, particularly in those 20 minutes in the second half.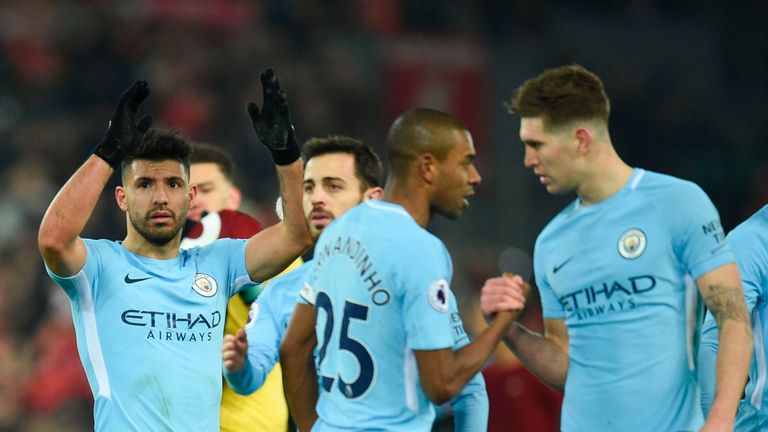 They're a bit downbeat at Newcastle at the moment; the takeover failing, they needed to beat Swansea but didn't, I think it's a bit subdued there. I think they just want to get this game out of the way, and make sure it's not a huge defeat.
I think it's a case of leaving without many injuries and looking at how other teams got on below them.
PAUL PREDICTS: 3-0 (6/1 with Sky Bet)