We asked the Soccer Saturday pundits what Arsenal need most as they look to make amends for Sunday's Carabao Cup final loss to Man City.
Four days on from their 3-0 Wembley defeat, the Gunners come up against City again, live on Sky Sports Premier League, with their top-four hopes hanging by a thread.
Arsene Wenger and his side attracted widespread criticism for their performance at the weekend, including Gary Neville, who labelled the team "spineless" and "an absolute disgrace" during his match commentary.


So what can Arsenal do to stop the rot? We asked the Soccer Saturday pundits what the club need more than anything else to turn their current fortunes around...
Charlie Nicholas: The fans back on side
The first thing they need is the supporters to stay strong and accept this season is a write-off, other than the Europa League. I understand people want to turn up and debate the manager's position, it's the modern way people do things because they pay a fortune for tickets, but the hardcore supporters ultimately want to get behind them on a match day and for that to happen the players need to give them something.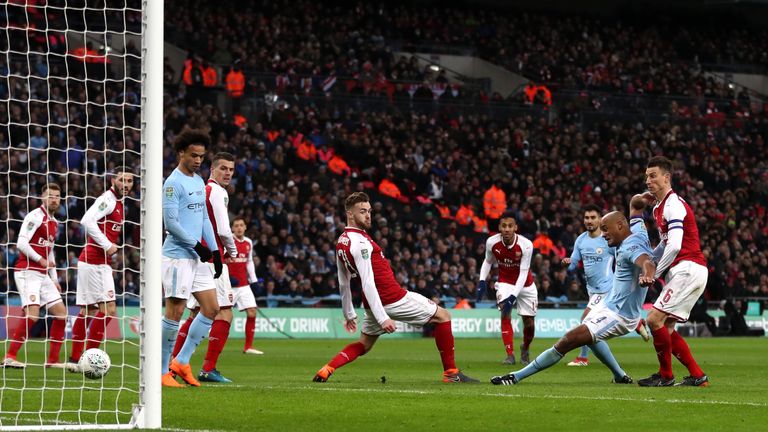 It is now down to the players to play for their futures, starting with competing with Manchester City for the first 10 minutes on Thursday night, because when Wenger goes they'll be left with the reality that they contributed to the departure of the club's greatest manager.
Wenger has been remarkable but any other club would have had him out the door four years ago. He is finished now, he can't win the majority back now and winning Europa League would just be another cover-up, so it is up to the players to play for their futures.
Phil Thompson: Leaders
It's obvious that there's quite a lot needed but I think it is somebody in that team who is a born winner, whatever position it may be. Arsenal do not have anybody of that ilk.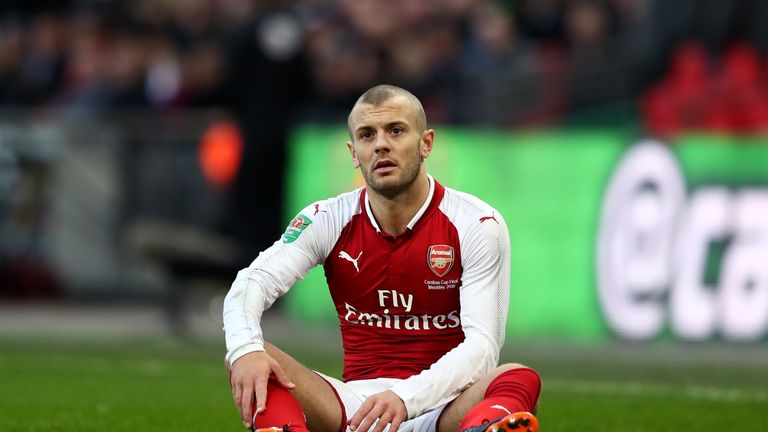 It's okay being able to keep the ball at home with 60,000 fans behind you, but away from home it is somebody with an aggressive personality. Arsenal haven't had anybody like that since Patrick Vieira. They were blessed when they went on to the next era as they were such good players, but they don't have that quality anymore, so they need to be able to dig in.
You can go through the team and pick out the weaknesses, but they need that somebody who will not let the team give in when their heads drop because they are a soft touch. This isn't just in the wake of Sunday, but it has been the case for a number of years. They need somebody who will roll their sleeves up and lead the team in the tough times.
Matt Le Tissier: Fresh ideas
To start with they just some fresh ideas. It all feels a bit stale under Wenger. I think he should hold his hands up at the end of the season and admit that the club needs a fresh approach.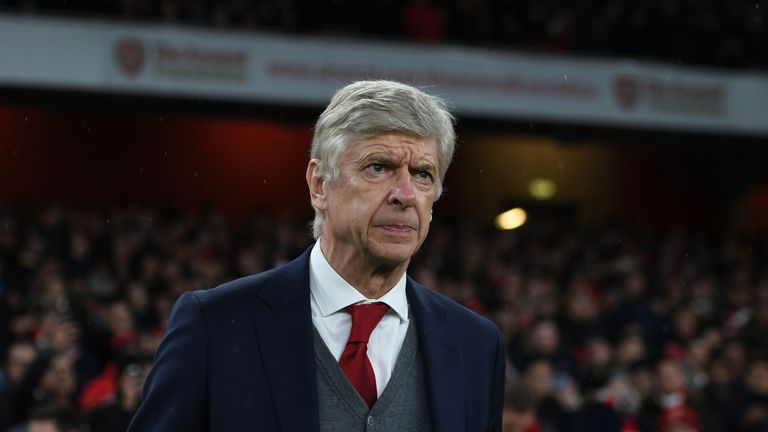 He'll probably see the two years out given he seems to have the biggest stubborn streak the Premier League has ever seen. I just don't think he's evolved as well as other managers and he's got a blind spot in certain parts of his team.
Paul Merson: Everything!
You tell me what they don't need? That might be easier. They need a goalkeeper. Petr Cech was great, but he's not great anymore. They need central defenders. You can always get by with full backs, so they are not high on the agenda.
They need two holding midfield players and they need another centre forward. They basically need a whole new spine of the team. Without a good, solid spine you are never going to win the Premier League. This is not anything new either. I've been saying this every year for the last 10 years.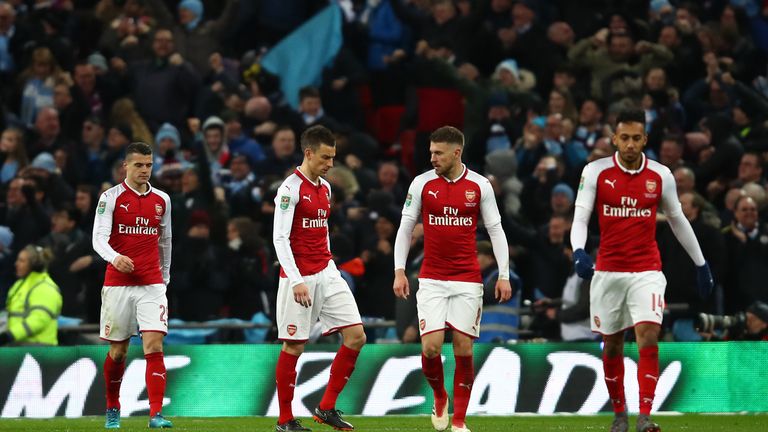 It's very simple because the players are not good enough to play for Arsenal Football Club. But whoever brought them in, they are not good enough either. There now has to be change and for whoever takes it now it was one of the top jobs in world football. It's not the top job now.
With what they need and how far they are behind, it's going to take three, four, five years to catch back up and nowadays, managers get two or three years tops. For me, I just don't see how any new manager can see a job like that through. The change needed now has just become far too much. The job is now a four-year plan to get back to anywhere near where they once were. It's a very worrying situation!