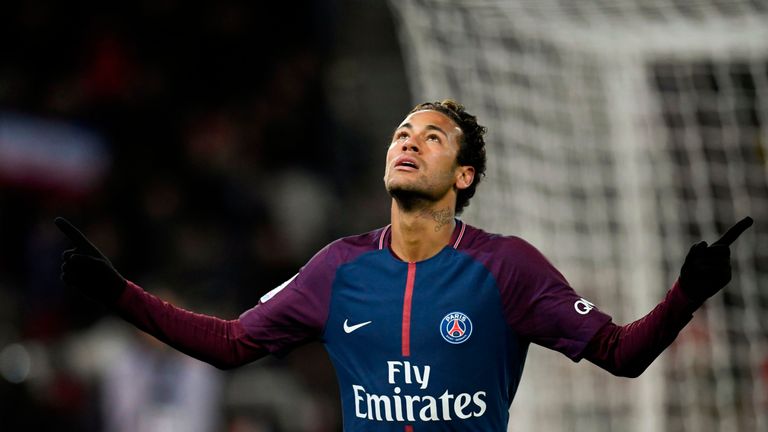 The news that Paris Saint-Germain forward Neymar will undergo surgery on his injured foot is a major story in World Cup year.
With talk of his recovery taking as long as three months, could that put his place at this summer's tournament in jeopardy?
We take a look at what happens next and the key dates that could define his year…
So what happened to Neymar?
Neymar cracked the fifth metatarsal in his right foot and hurt his ankle during Sunday's 3-0 win over Marseille. PSG boss Unai Emery had initially denied that a decision had been made for the 26-year-old to undergo such surgery but that is precisely what is happening.
Where and when is the surgery?
"In accordance with the player, it has been decided that Neymar will undergo surgery in Brazil at the end of this week," explained a club statement from PSG. "He will be operated on by Dr Rodrigo Lasmar, accompanied by Professor Saillant, representing PSG."
It has since been confirmed by Brazil team spokesman Vinicius Rodrigues that the surgery is "99 per cent certain" to take place on Saturday.
Exactly how long will he be out?
Neymar will not be playing again until April at the very earliest. "PSG know that they will not be able to count on Neymar for the upcoming matches," the player's father told ESPN Brasil. "His treatment will last six to eight weeks."
However, the comments of Lasmar, Brazil's team doctor, would suggest that this was an optimistic estimate. "The (recovery) period will be around two and a half to three months," he has said.
What PSG games will he miss?
With PSG 14 points clear at the top of Ligue 1 with 11 games remaining, Neymar's absence will not affect their title hopes but losing him for the second leg of their Champions League tie with Real Madrid this Tuesday is a cruel blow for the French side.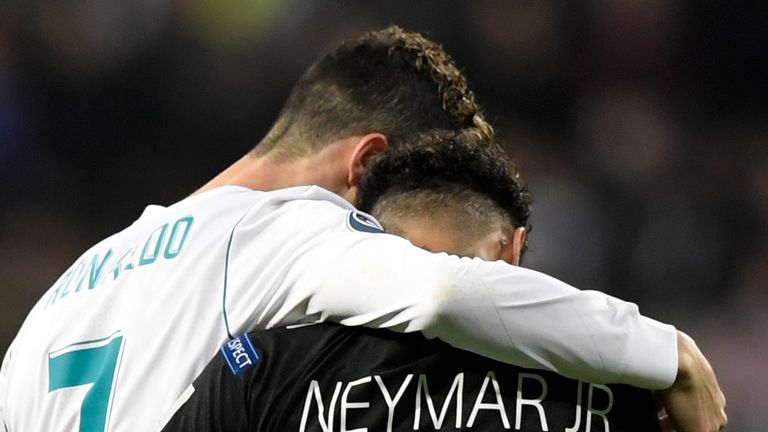 Already 3-1 down from the first leg, hopes had still been high that PSG could turn it around. Things look trickier now that Neymar also looks certain to miss both legs of the quarter-final next month (to be played between April 3rd and 11th) even if they are able to progress. Even the final on May 26th falls inside the three month estimate.
So how are his World Cup chances?
Neymar is definitely out of the showpiece friendlies that Brazil had lined up for the end of March - games against hosts Russia and reigning champions Germany. The latter is a repeat of the famous 7-1 defeat in the 2014 World Cup semi-final in Belo Horizonte.
Neymar missed that game too through injury but he will not be giving up on his dream of going to Russia just yet. Brazil coach Tite has already provisionally named his starting line-up let alone his squad for the tournament and the star player is, of course, included.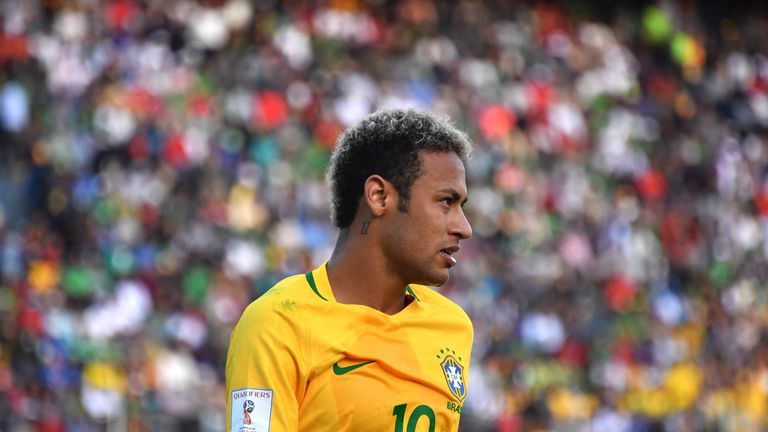 He could still stick to this plan. All nations will have to submit their 30-man preliminary squad to FIFA in the middle of May. They will then have until the first week of June to reduce that number to the final squad of 23 for the World Cup.
But will he be fully fit in Russia?
Whether Neymar will be at the peak of his powers in the summer is less clear. His last 12 games for PSG have yielded 13 goals and seven assists but there will be little time to build that momentum for his club in what's left of the league campaign.
The final league game of the season comes on May 19 away to Caen with a home game against Rennes falling the week before that. But the big target is an obvious one - Brazil's first match of the World Cup comes against Switzerland in the Rostov Arena on June 17. Whether Neymar will be there remains to be seen.